Tyler Legacy High School is searching for new head coaches for boys basketball and baseball for the 2023-24 school year.
"We're currently getting ready to go through the application process and getting people scheduled for interviews," Tyler ISD athletic director Greg Priest said.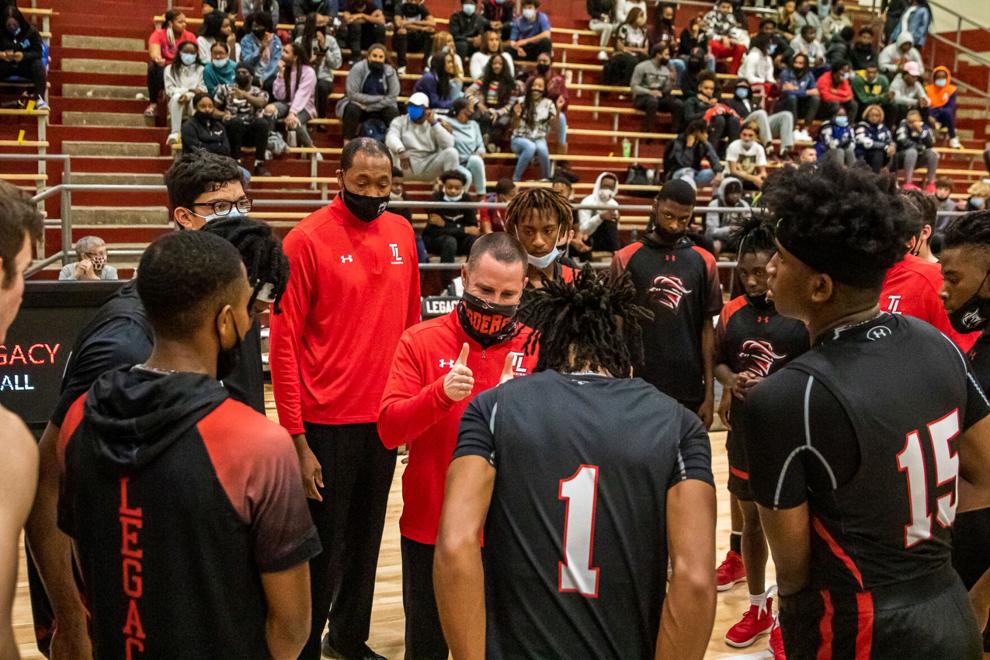 Kevin Walker is leaving Legacy after three years as the head coach. He was an assistant coach with the Red Raiders under Alan Simmons in 2016-17 and again in 2019-20 before taking over as the head coach.
Walker is getting out of the teaching and coaching profession to pursue new opportunities.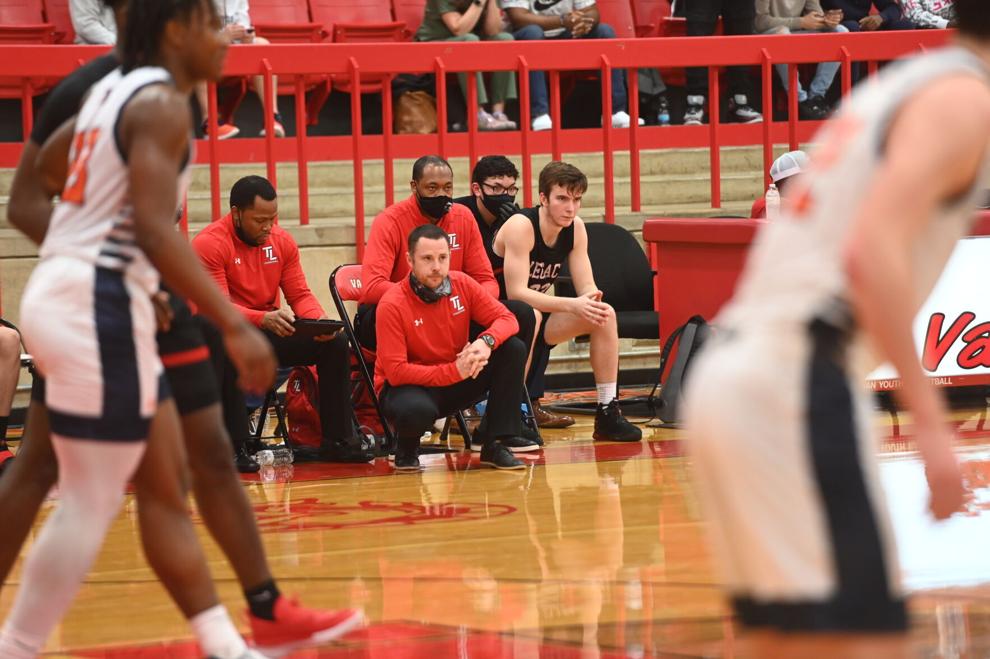 In 2021, his first season as the Legacy head coach, Walker led the Red Raiders to their first district title since 2006 and their first playoff appearance since 2015.
"He came in and won a district championship," Priest said. "I was happy with his leadership. I hated to see him decide to leave the education profession. He's a good one."
After that district championship team that featured a roster entirely of seniors, the past two seasons have been rebuilding years for the Red Raiders. After winning just one game and posting a winless district campaign in 2021-22, the Red Raiders improved in the win column in 2022-23 with six victories and two district wins.
"Obviously things haven't worked out the way we hoped it would and really thought it would, but the best part about these guys is their resolve," Walker said following a 57-43 win over Mesquite in the season finale on Feb. 10. "They don't quit. We're playing this last game, and they didn't quit. We fought as hard tonight in a game we knew was going to be our last one no matter what as if we were playing to win a district title, and that speaks a lot to our kids and the character of the guys we've got. I'm super proud of them."
For baseball, Legacy will be looking for its fourth head coach in just a little over a year.
"We want to get this baseball program over the hump," Priest said. "We have high expectations for our coaches. We want to compete at a high level and provide the best experience for our players."
Tim Arden spent one season with the Red Raiders, who went 10-18-1 and 3-9 in District 10-6A, missing the postseason.
In the 2022 season, James Boxley was replaced midseason during his seventh season as the head coach of the Red Raiders. Sam Gillispie took over as the interim coach, and the Red Raiders went 13-10 the rest of the way to finish 16-17-1 overall and advance to the second round of the playoffs.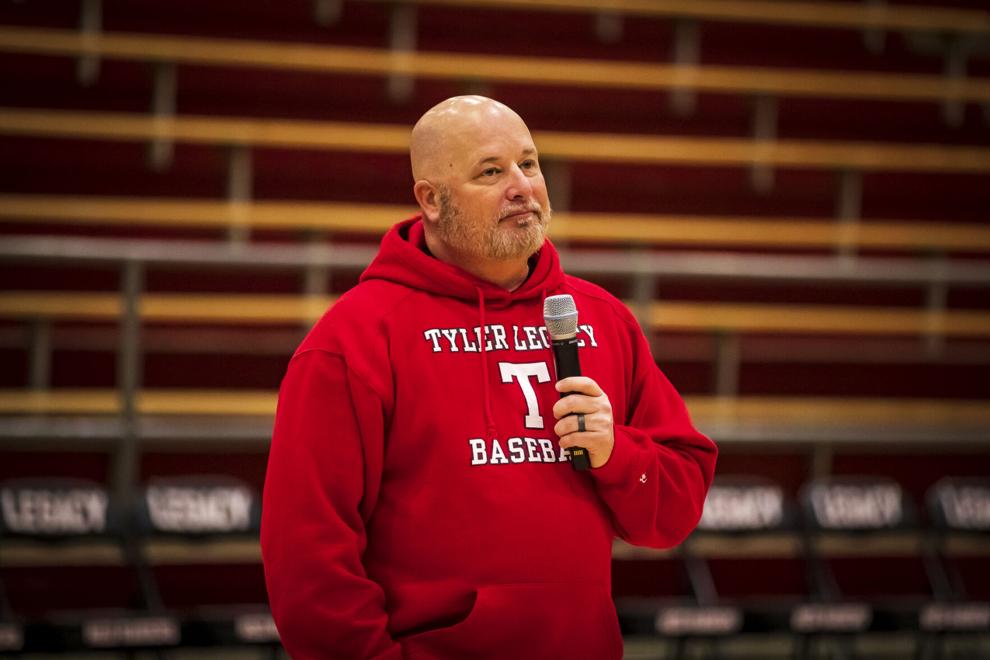 Arden is retiring from coaching as his son, Tye, is graduating and going to play college baseball at Eastfield College.