A Tyler recording studio owner is reflecting on recording with Tina Turner in the early 1970s and the legacy she leaves following her death on Wednesday.
The rock'n'roll icon died at the age of 83 after suffering ill health in recent years. Turner was diagnosed with intestinal cancer in 2016 and had a kidney transplant in 2017.
Robin "Hood" Brians, owner of Robin Hood Studios in Tyler, remembers getting a call from Ike Turner letting him know they would be in Gregg County to perform and wanted to record the following night.
"We opened the studio in 1963 and had already recorded a wonderful band whose members had attended Texas College here in Tyler; they were a horn band and brilliant showmen," he said. "They were called The Fabulous Corvettes and at that time they were by far the best musicians I had recorded."
Brians said they went to the Friday and Saturday night show and came back to the recording studio to record all night Saturday. He said by the time he got the phone call from Ike, he had already recorded several hit musicians.
"I got a phone call from Ike saying they were coming down," he said. "I had already recorded several successful artists and Tina had already released 'Proud Mary.'"
Brians said immediately during the shows he watched prior to recording, he witnessed the atmosphere Turner was in and gained respect for her professionalism.
"It was evident there was some tension between Ike and Tina but my greatest wisdom that I pulled from that initial experience was my respect for Tina," he said. "She did not allow him to change who she was; she had decided who she was and who she wanted to be and she never let anyone veer her off her path."
Brians said he witnessed Turner's resolve again the night in the recording studio when despite more turbulence between the couple, Turner belted out the strongest voice he says he had ever heard before then or since.
"She was the ultimate professional; I think we recorded four songs and she nailed it every time," he said. "Tina had the strongest voice I had ever heard, before or since. Those Neumann microphones, I bought them in the '60s; those mics can record a whisper, and then there is a switch you throw where you have to put a pad on the mic and you can get right up to it with a trumpet and it will handle that too."
"I had to put the pad on the mic because her voice was so strong," Brians said. "She just had a fabulous voice."
While glancing at the recording booth where Turner once stood, Brians said she sang every take like it was a performance in front of 50,000 people.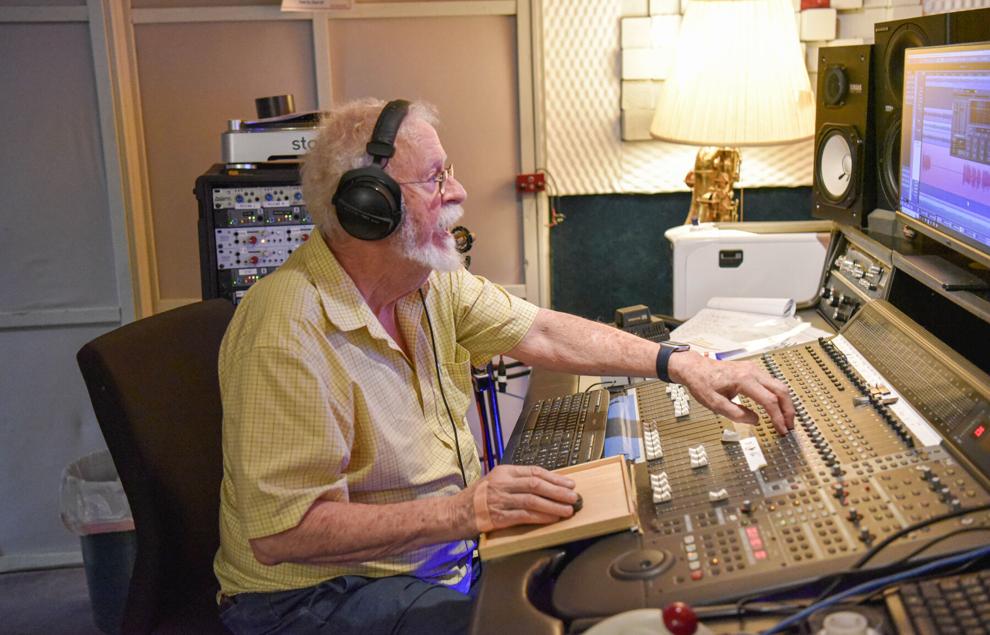 "She sang it every time like it was a performance, as did the Ikettes," he said. "She was wonderful to work with; sweeter than sugar. It was a joy working with her."
Brians said it was an honor to have Turner in his studio and hopes people remember her legacy as not only an amazing singer but also a strong, kind, and wonderful human being.
"Somebody asked me how I feel knowing she has passed and I said 'well, naturally it is a sad time but for me, it's a joyous time too because she accomplished so much in spite of so much," he said. "What happened is, when God made Tina Turner he decided she was going to be a star; he gave her an incredible voice, he gave her a magnificent personality, he gave her an immense understanding of the entertainment business, and gave her the desire to make people happy."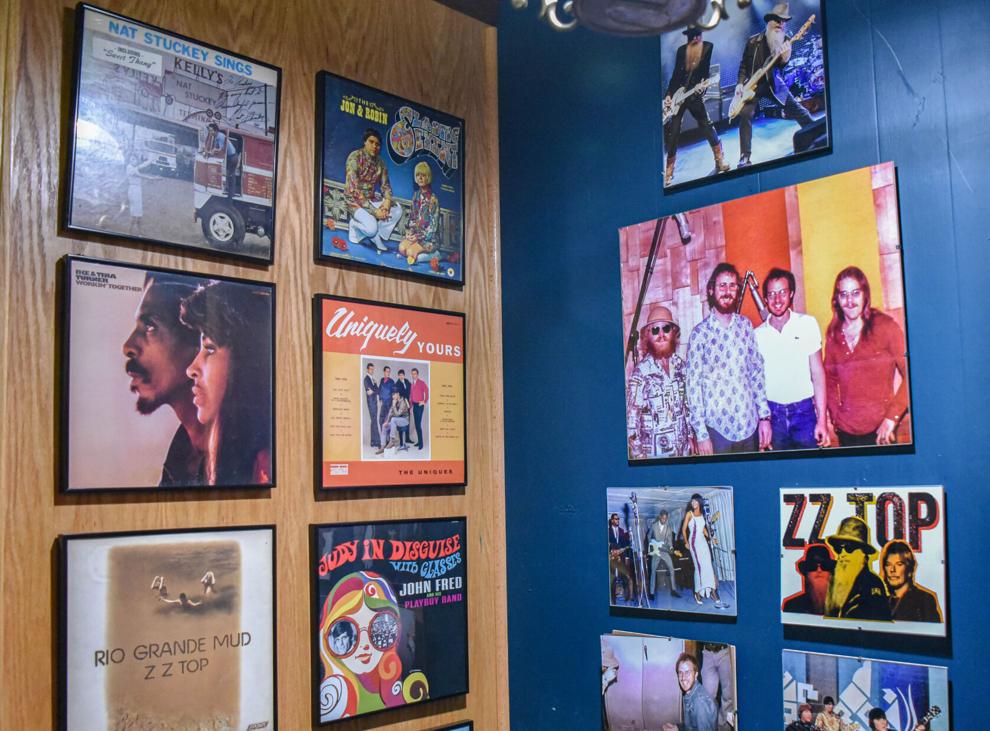 "Her legacy is that she remained the person God made her and didn't allow anything or anybody to change her," Brians said. "She was who she was intended to be."
Turner is best known for hits such as 1966 "River Deep," "Mountain High," 1971 "Proud Mary," 1983 "Let's Stay Together," 1984 "What's Love Got To Do With It" and "Private Dancer," and 1989 "The Best."