Stacey is a small 2-year-old Terrier mix. She was surrendered to the SPCA of East Texas. Stacey is affectionate and such a tail-wagger. She is a slightly timid around new people but quickly opens up. She is house broken as she has not had any accidents in her foster home. She is definitely a lap dog and bonds quickly to people.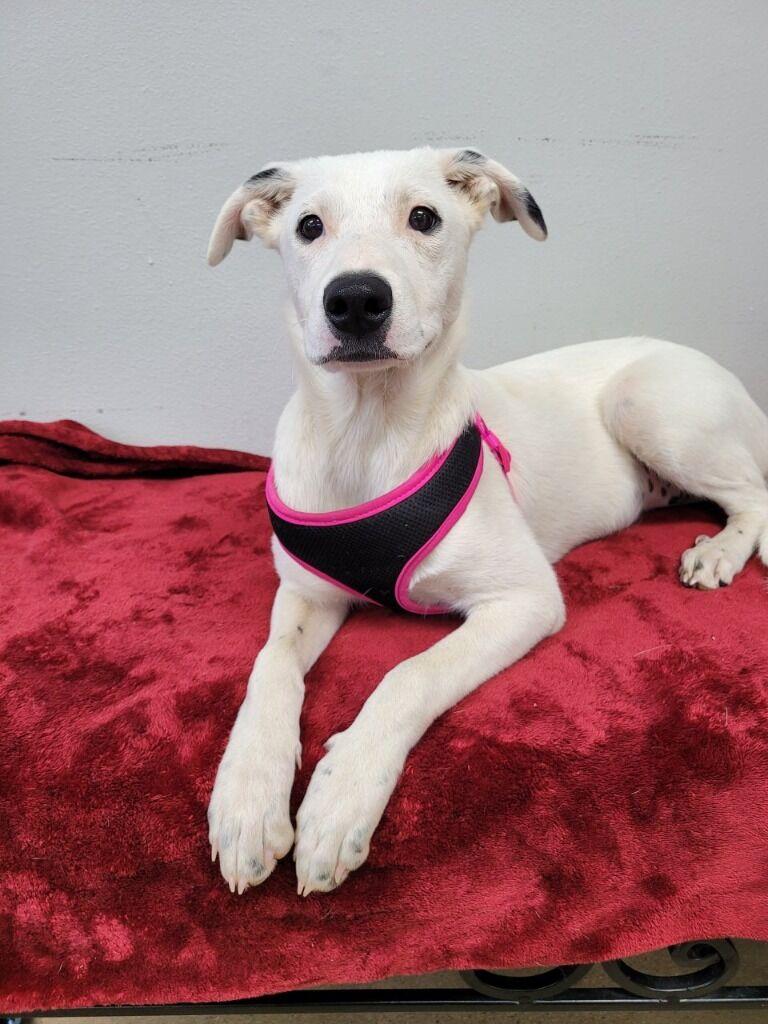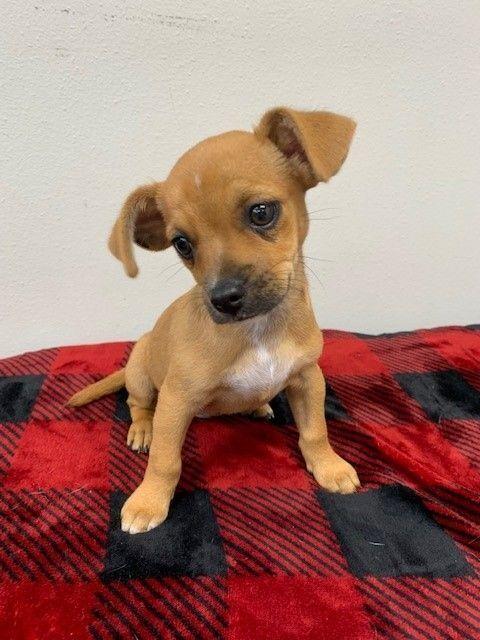 Talia was found as a stray under a car in East Texas. This Dalmatian mix is medium in size and a submissive, sweet gentle soul. She is timid upon first meeting but will warm up quickly once she gets to know you. She is in a foster home with other dogs and loves to run and play. She has had limited exposure to cats but no prey drive is noted. She is crate trained and sleeps through the night in her kennel. Talia would make an excellent family friend.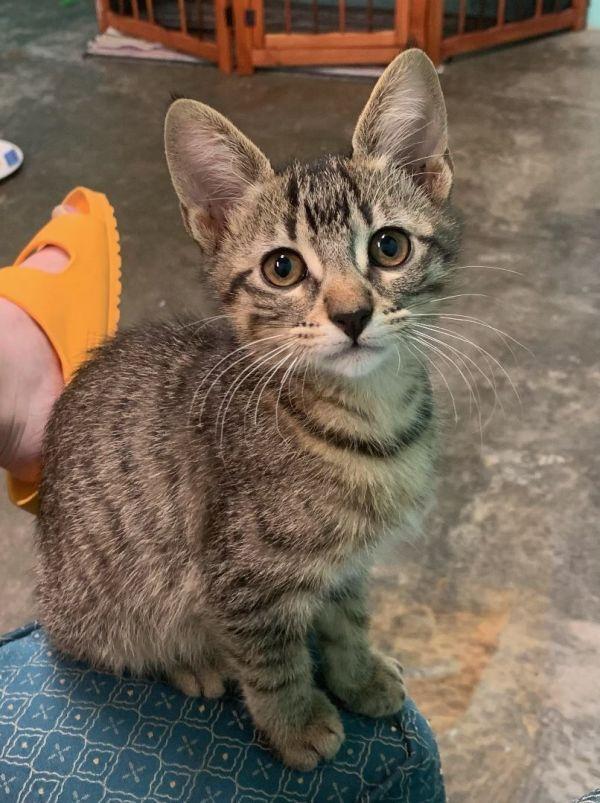 Tilly is a Chihuahua mix with an estimated birth date of 9/15/22. She will most likely be small but could be medium in size when fully grown. Tilly is loving, sweet, and sometimes spicy! She needs an owner ready to take on puppy energy. In typical small breed fashion, she loves to be held and cuddled when she is tired. Tilly is working on house and crate training. She will need an owner that has enough time for training along with socializing.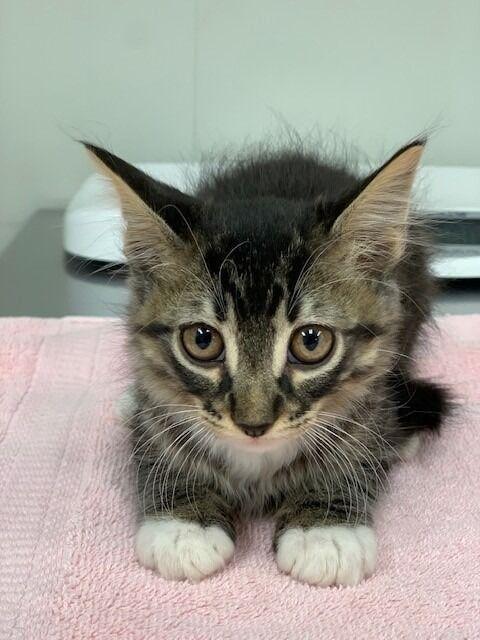 Harlem was born in her finders home and she was one of 7 kittens. Harlem is litterbox trained and current on vaccines. She gets along with kids, cats, and dogs. She is the most out-going out of her littermates. She will get to learn more about her personality as she spends time with her foster family. Harlem has an estimated birth date of 8/18/22 and she is a beautiful DSH mix.
Greer was born in his finders home where he was one of 7 kittens. Greer is litterbox trained and current on vaccines. He is still quite shy, but once he feels safe, he loves to cuddle. Because he is scared of loud noises and quick movements we wouldn't recommend him for a family with children or dogs. We will get to know his personality more as he is living with a foster family until he is adopted. Greer has an estimated birth date of 8/18/22 and he is a DMH mix.
To adopt one of these animals, visit www.spcaeasttx.com. For more information, email adopt@spcaeasttx.com for dogs or rescue@spcaeasttx.com for cats or call 903-596-SPCA.