It can be hard to drive by a painting pony, clad in a top hat, without wanting to know more.
Those who stopped by CAMPV (Community Assisting Military Personnel and Veterans) on Tuesday were given the chance to meet Chismo the painting pony.
Chismo, of THAAT Ranch (Texas Hoofbeats Animal Assisted Therapies), which is located on CAMPV, uses his mouth to paint and create colorful abstract works. 
His craft is used to bring joy to audiences of different ages and abilities.
The ranch is just one of the partner agencies located on CAMPV, a 20-acre property in the western part of Tyler that is set to become a one-stop shop for veterans. 
The plan is that, when complete, it will encompass a respite center, resource offices, bus stop, fitness center, chapel, organic vegetable garden and more.
"We realized that there was a strong need in East Texas to have a place where veterans can come to get all of their resources," said Susan Campbell, of the East Texas Veterans Community Council. "…We really want to be whole-health where we help the mental, physical and spiritual wellness here."
She added that while they are hoping to open CAMPV on Nov. 11, a lot of construction and projects lie ahead.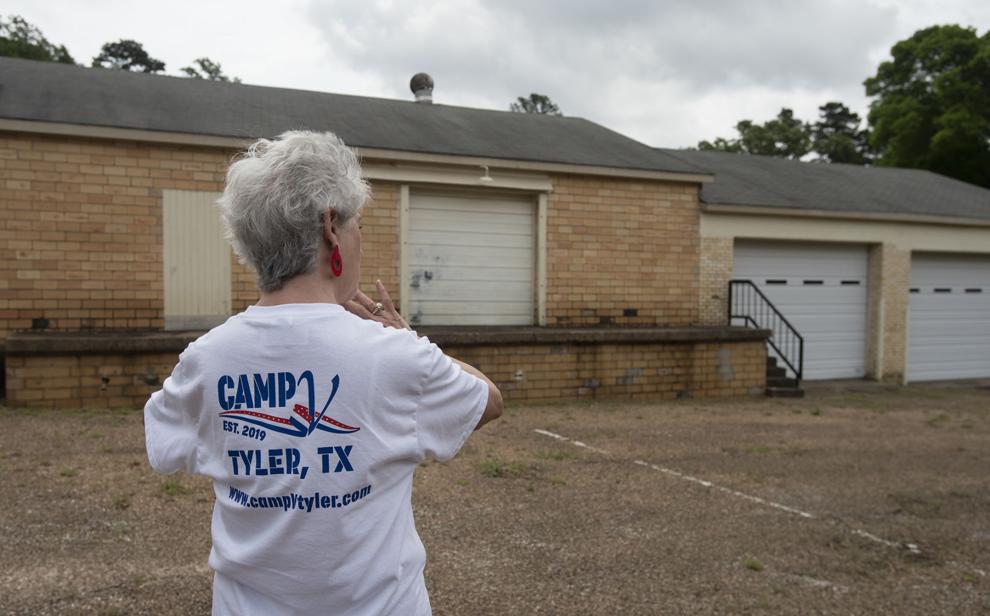 Without having to put on a fundraiser or an event, on Tuesday the organization was able to raise more than $3,700 as of about 8 p.m. by participating in East Texas Giving Day.
As of shortly after 9 p.m., more than $1.18 million and 3,215 donations had been made to 182 nonprofits and charities from 32 East Texas counties. A total of 185 organizations were registered to participate in the 18-hour online giving challenge.
Last year, more than $750,000 was raised for 158 area nonprofits. This year, that amount was exceeded before 3 p.m. and donations could be made until midnight. 
Organized by the East Texas Communities Foundation, the giving initiative is designed to provide residents across the organization's service area an easy platform to support the mission of local nonprofits.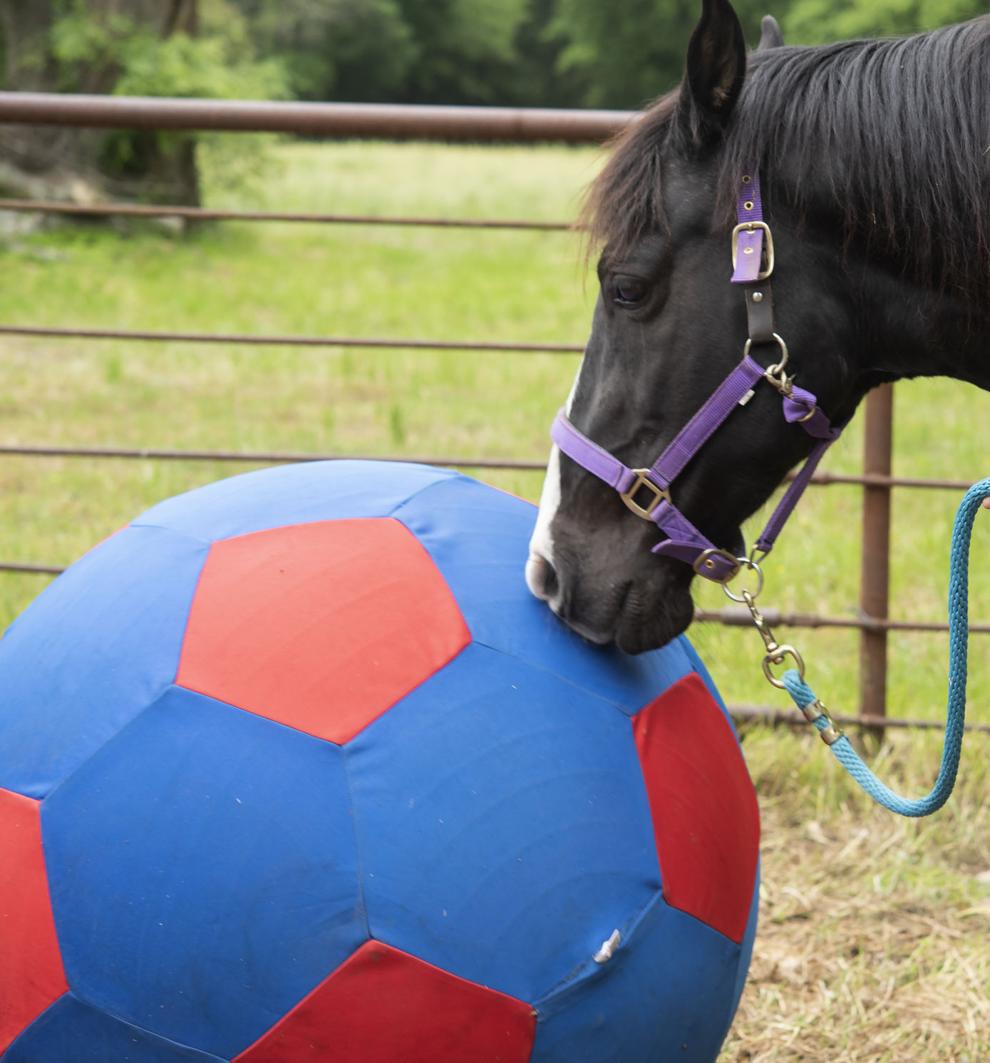 At www.easttexasgivingday.org, contributors were able to make donations of $10 or more, as opposed to donations of at least $20 in previous years.
About midway though the online giving challenge Kyle Penney, president of the East Texas Communities Foundation, said East Texas Giving Day already had exceeded expectations.  
He said the increased success of the challenge, now in its fourth year, was due in part to many nonprofits learning how to better promote their services and need for donations online.
"Year in and year out, they are using different fundraising methodology to support their mission," he said, later adding that the online giving component not only "encourages you to give, but encourages you to share how much you gave to others."
That social component helps expand the number and variety of donors an organization may usually receive support from. 
Penney also said donors are becoming more comfortable with online giving.
"People are used to getting out their computers and having their needs met," he said. "This is a way to do the same thing and meet the needs of others."