Tyler Thrift co-owner Kayla Ivey doesn't spend full price on anything, and her resale store is a testament to her low-cost living philosophy: almost every item at the shop is $2 or less.
Located in the Tanglewood East shopping center at 1700 S SE Loop 323 in Tyler, Tyler Thrift has provided a much-needed service since its opening in January 2019.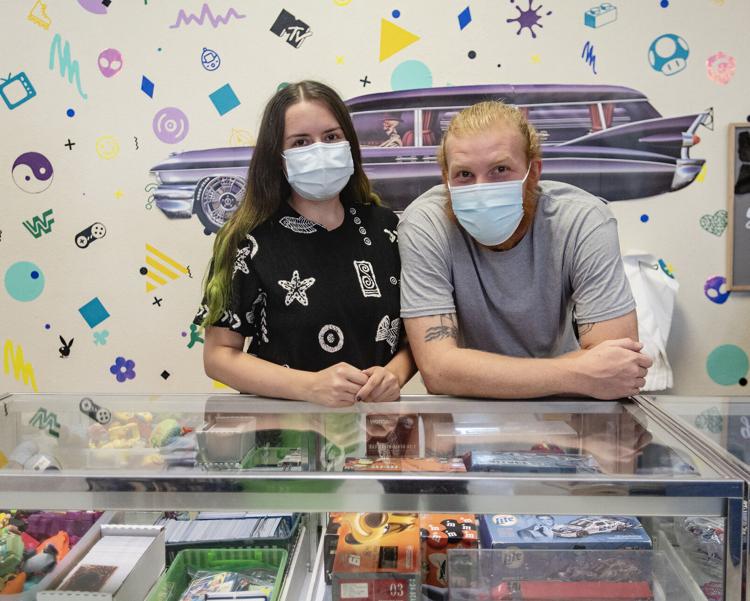 Clothes at the store are an everyday price of 50 cents. Religious books are free. There's a dry goods food pantry that allows each customer five free items per day. On the store's opening day anniversary, they gave away everything, and they plan to do it again next Jan. 4.
Ivey, 27, along with her husband, co-owner Dallas Browning, 30, recognize the barriers that the working class and homeless population in Tyler face when trying to obtain services. So, they said, they have removed those barriers at their store. They do not require any ID or address documentation to access the food pantry. If a customer donates an item, they receive a 50% off coupon to use on their next purchase.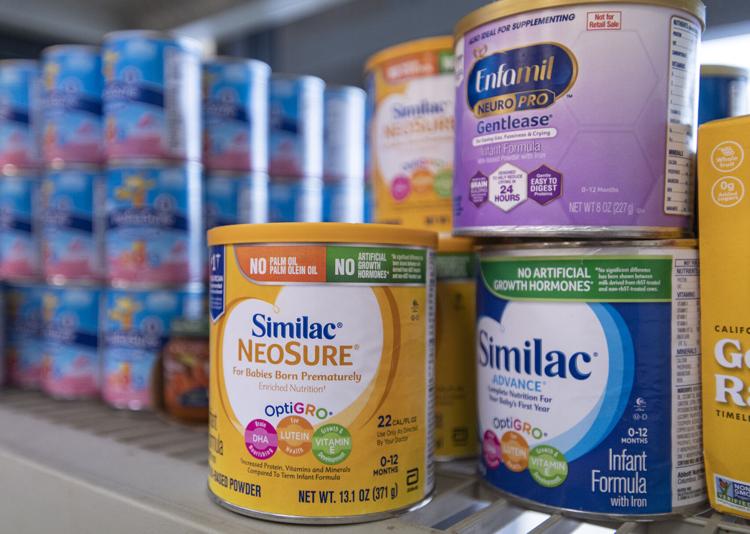 Ivey describes her store as a cheaper alternative to other resale shops in town, which she notes have raised prices considerably in the past years. She also disagrees with resale shops that save nicer items to sell online or who ship lesser-quality items out of the East Texas area.
"We don't throw anything away here," she said.
Ivey and Browning hope to someday expand their store and their services, but admit it would likely take a donor to sponsor the store so they'd be able to keep their prices low and the food pantry free.
Right now, their staff consists of the two owners plus two employees. The store is a mere 2,100 square feet including the backroom where extra items are stored.
"We can't raise the prices," Ivey said, adding that she's heard from many customers that her store is the only place they can afford to shop for clothes to fill their closet, or to keep their kids dressed.
They have also given away items for free to customers experiencing difficult circumstances. For example, they were able to let a family who lost all of their belongings in a fire shop for free.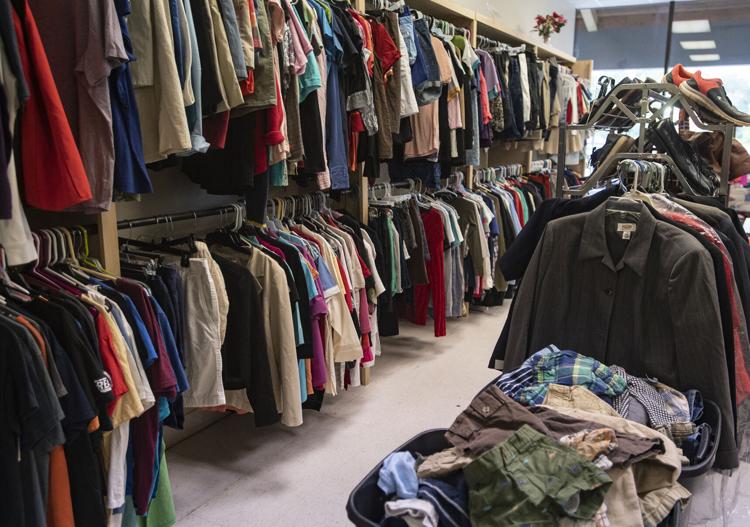 On certain days, the store might look bare, but it's because items tend to fly off the shelves, which is key to the couple to earn money.
"The trick of it is quantity," Ivey said, "The quantity of items is how we keep the bills paid."
"A lot of people ask us how we stay open – it's volume," Browning said. "If we don't have enough to put out, we'll have to close our doors. We work on a volume basis with our prices as cheap as they are."
Tyler Thrift is open Monday through Saturday from 10 a.m. to 6 p.m.