More than $206 million in commercial property was added to the Smith County tax rolls for 2019, according to the appraisal district.
The number is nearly double the more than $113 million that was added to the tax rolls in 2018, and more than the nearly $129 million added in 2017.
The numbers come from the Smith County Appraisal District, an independent government entity that is separate from the county government.
The appraisal district specializes in valuing property, while the Smith County government's tax assessor and collector handles billing and collections.
The $206,187,677 in commercial construction value comes from 174 new and existing companies, according to the appraisal district.
About half of the increase, $103 million, came in the Winona Independent School District. The next highest were in Tyler ISD at $57 million, Whitehouse ISD at $19 million and Lindale ISD at $18 million.
Commercial taxable values increased in Gladewater ISD by $4 million; in Chapel Hill ISD by $2.3 million; in Bullard ISD by $1 million; and in Arp ISD by just under $700,000.
The companies that added to the tax base include Sanderson Farms, GG Distributing, Whitehouse Senior Village Apartments and Mercedes-Benz of Tyler, among others.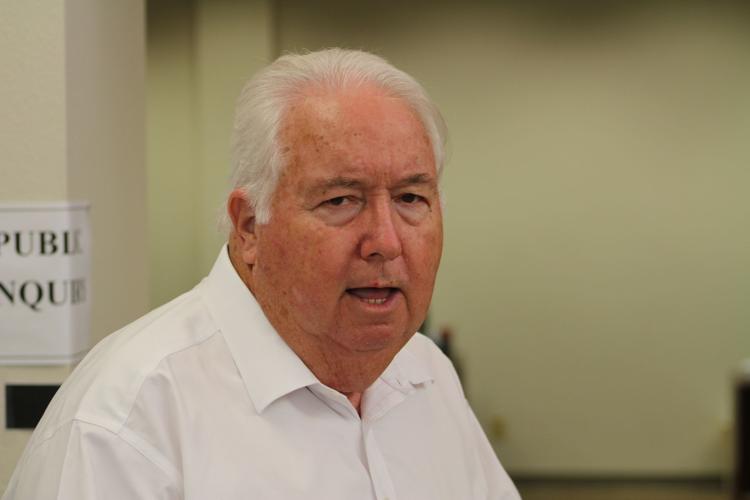 Michael Barnett, the district's chief appraiser, issued a memo describing an uptick in residential property valuations as well. 
The average price for entry-level housing is $160,000, and most houses are being adjusted up 6 percent in valuation, Barnett said. 
"The real estate market made significant gains in the last few years," Barnett wrote. "This past year the market has shown different levels of demand for homes that may be in a certain price range along with the traditional drivers of location, condition, size and curb appeal."
The deadline to file a protest with the Smith County Appraisal District is May 15. 
TWITTER and INSTAGRAM: @_erinmansfield