JACKSONVILLE – The Cherokee Family Motorcycle Club held their first Taco Cook-Off at Commerce Street Drafthouse in Jacksonville on Saturday.
Seven teams competed in three categories, including beef, ground beef, chicken and open. First and second place custom made trophies were awarded for the tastiest tacos in all categories along with a people's choice trophy.
Judges, including Jacksonville Mayor Randy Gorham, scored the tacos on appearance, taste and texture.
Club President Robert Dye said the club wanted to do something a little different and felt the beginning of May was the perfect time.
"We wanted to do something new, or a little different from most cook-offs, like chili, beans, barbecue, etc. to go against the grain if you will, but still with something everyone loves," Dye said. "I've never heard of a taco cook off before and thought it could be great; we're very eager to see how it turns out. We intend to make it an annual event and keep it in early May, taking advantage of the Cinco de Mayo vibes that come along with it."
Dye said that while the purpose of the event was to raise funds for the local organizations they support, it was also brought the community together.
"Community is important to us and it's always good to have an event where people can have fun, get to know each other and hang out. We wanted to create a great atmosphere to just go out and relax while enjoying the multiple cultures we all share that makes up East Texas," Dye said.
When asked what made Commerce Street Drafthouse the perfect venue, Dye was quick to respond.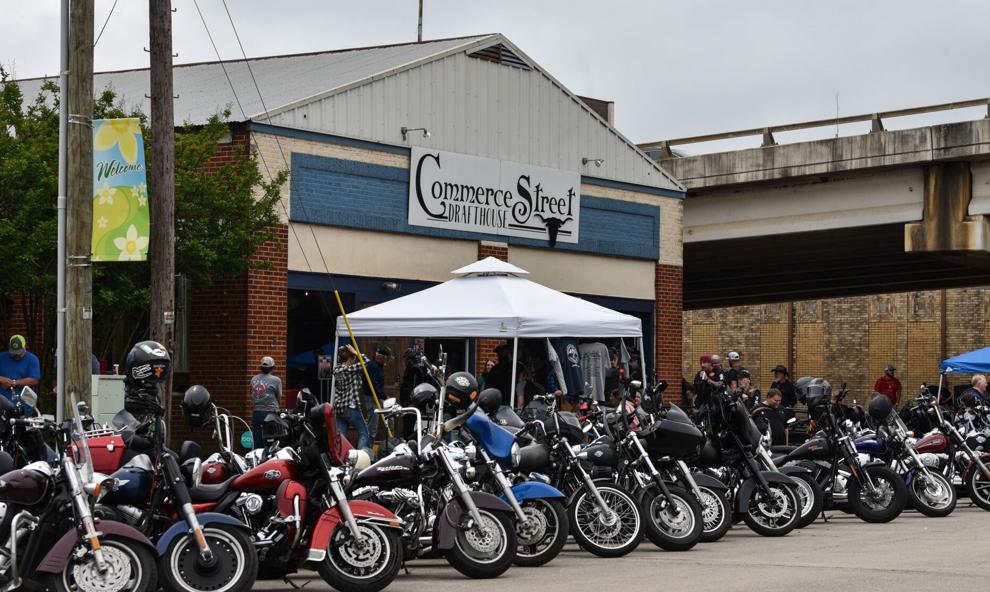 "We have had an event or two at Commerce Street Drafthouse and it has worked out great. They are centrally located in the middle of town making it easy access for anyone to attend," he said. "The staff is really great! They always take care of us and have really been a great aide in helping us put back into our community through some fundraising."
The event also included entertainment by DJ Robin Butt, owner of Boogie Butt Productions.