A private law firm will help Smith County sell its proprietary e-bond software to other entities.
The Smith County Commissioners Court voted unanimously on Tuesday to hire Potter Minton P.C. to help with intellectual property and real estate.
The purpose of hiring the outside firm is to help the county sell the e-bond software, which requires expertise in intellectual property and writing contracts, according to County Judge Nathaniel Moran.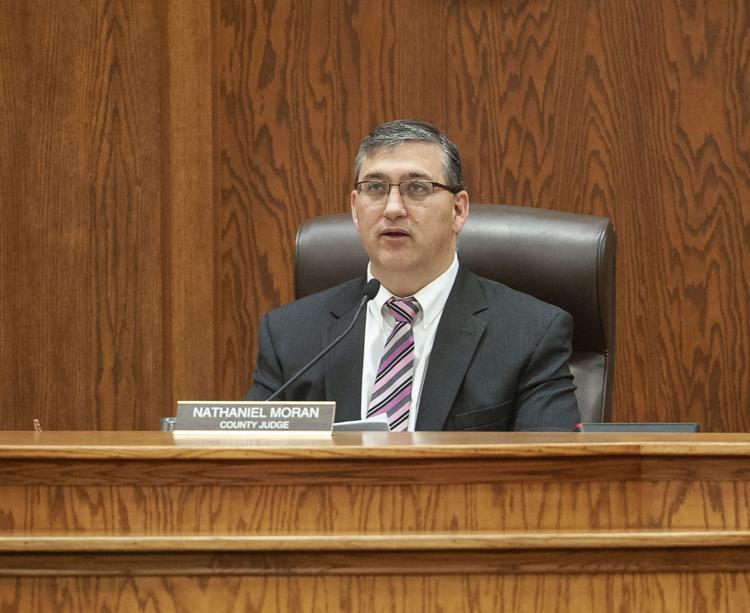 "Counties are not typically in the business of having intellectual property that we can deal with," Moran told the Commissioners Court. "We need to have specialized counsel on board, outside counsel."
The software in question allows bail bond companies to submit bond applications electronically. Smith County is one of only two counties in Texas that has its own e-bond software, according to Assistant District Attorney Thomas Wilson.
Smith County staff created the proprietary software in 2014, Wilson said. He said there have since been requests by other entities to purchase or use the software.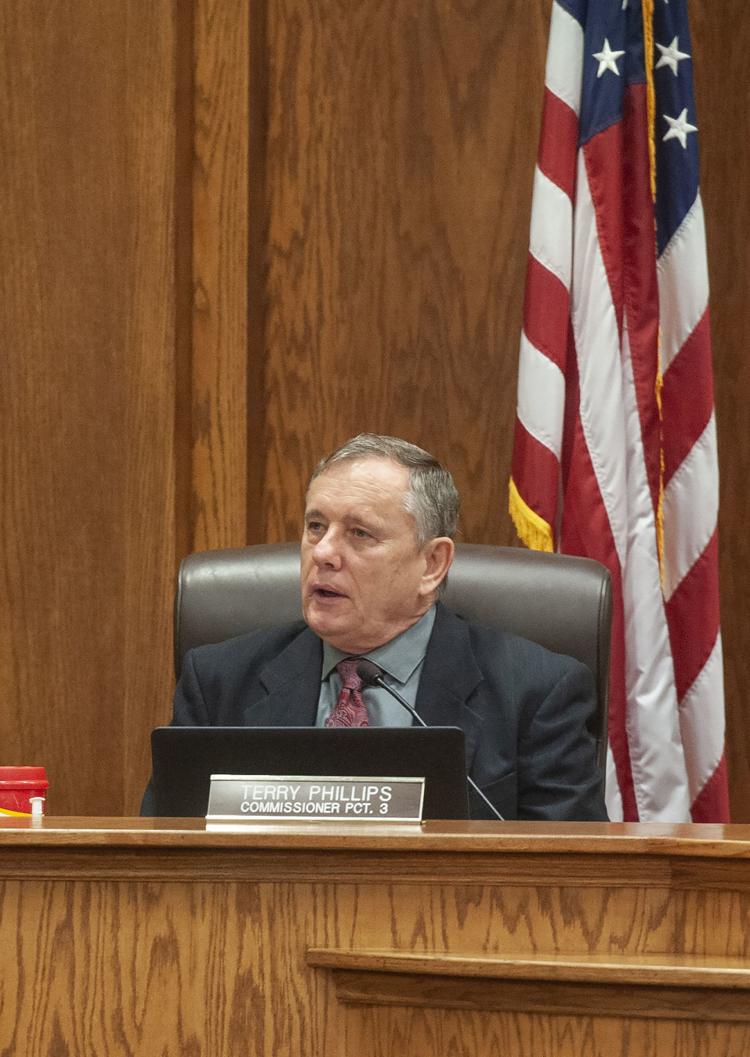 Commissioner Terry Phillips asked the cost of the contract.
Moran said the final cost would depend on how much the county uses the services.
Wilson said the rate is $310 per hour, and that rate is well below what the firm charges non-governmental entities.
Wilson said he did not have a projection on the amount of time that will be needed, but his staff would do the bulk of the work, and seek to minimize the use of outside counsel.
Moran added: "We certainly don't want to let that get out of line."
Commissioner Cary Nix asked: "Do we have any idea what we're looking at?"
Moran said it wouldn't be possible to give that information until the process gets further along.
Wilson added: "If we realize that we're starting to get way above what we anticipated, then we will find other mechanisms to make this work."
Commissioner JoAnn Hampton asked what Wilson was anticipating.
Wilson said: "Because it's so different — the nuanced issues regarding copyright and patent law that — I really could not give a good estimate of what it would cost."
Moran added: "And some of that's also determined by third parties and the terms that they want to negotiate, or how hard they want to negotiate, or that kind of thing."
Moran said it's common for lawyers not to have definite time frames for negotiating contracts because the nature of each negotiation can be different.
He said he has had trouble telling clients how many hours will be required on a contract while working in private practice.
The Commissioners Court held an executive session at the end of the meeting to receive legal advice on real estate issues.
TWITTER and INSTAGRAM: @_erinmansfield