MINEOLA — The Mineola High School Marching Band brought home the gold last week in San Antonio, winning the University Interscholastic League Class 3A marching band championship for the second straight time.
The UIL holds the competition every other year. The defending 2017 champs, known as "The Sound of the Swarm," scored a perfect 5 in the preliminary and final competitions to march away with the state title on Wednesday.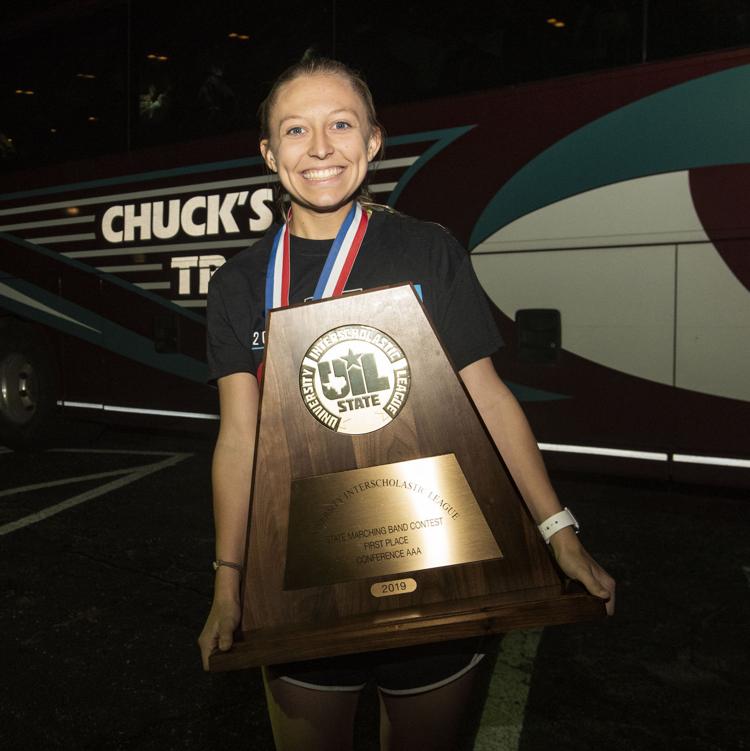 "We competed at the region and area levels to place first out of the 204 3A schools in the state," Mineola Band Director Chris Brannan said. "What this means is we have great band students in Mineola and that our fine arts programs are thriving at Mineola ISD."
The band won with a show titled "CarMan," which included music from Bizet's "Carmen" opera, "Drive" by the Cars, and James Brown's "It's a Man's World."
Twenty-two marching bands from Texas participated in the competition. Other East Texas bands that participated include White Oak High School, which placed fourth, and Atlanta High School, which placed fifth.
Behind Mineola was Whitesboro High School in second place.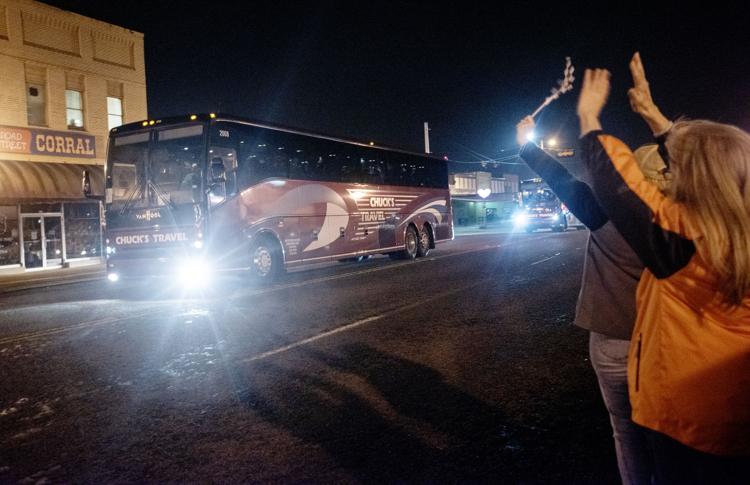 The Texas UIL 3A champions returned to Mineola on Thursday night by police and firetruck escort to a warm welcome of family and friends lining downtown Mineola streets.
Watch their performance in the preliminary contest here.