Shirley McKellar will face Pamela Phoenix in a runoff race for the Tyler City Council, after the two were the top vote earners in a three-way race on Saturday.
According to complete, unofficial returns, McKellar received 234 votes, or 43.3 percent, compared to 173, or 32 percent, for Phoenix. Dalila Reynoso, an immigration advocate, finished third with 133 votes, or 24.6 percent. 
After hearing about the unofficial returns, McKellar said she would work to make sure every vote is counted in the election. "We'll see," she said. "If there's gonna be a runoff then it's going to be a runoff."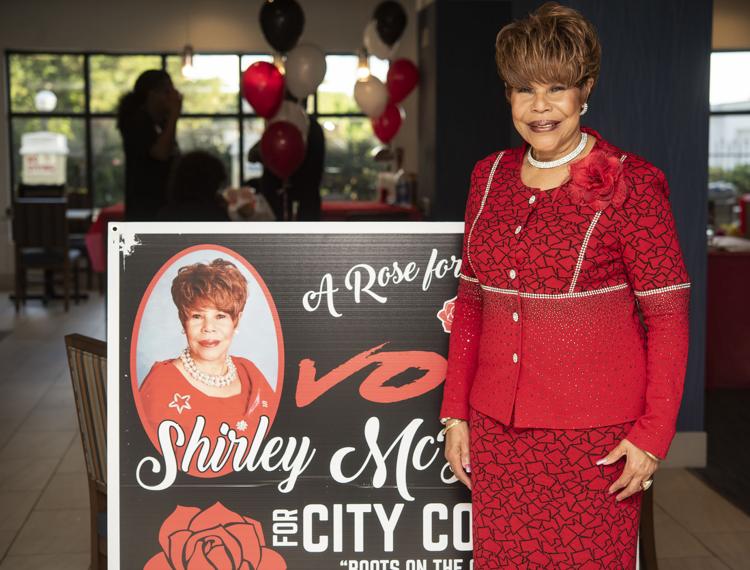 Karen Nelson, the Smith County elections administrator, said there will be a runoff, and the city of Tyler will determine the date and other details. The results will be finalized through a canvassing process, she said.
Nelson said it is possible that some mail-in ballots were sent today and will be counted if received on Monday, but she said there are 17 outstanding mail-in ballots countywide, not enough to tip the District 3 race. 
McKellar, Phoenix, and Reynoso faced off in the first contested election for the District 3 city council seat since 2007. The district includes neighborhoods near John Tyler High School, Jones Elementary School, and Texas College, among others.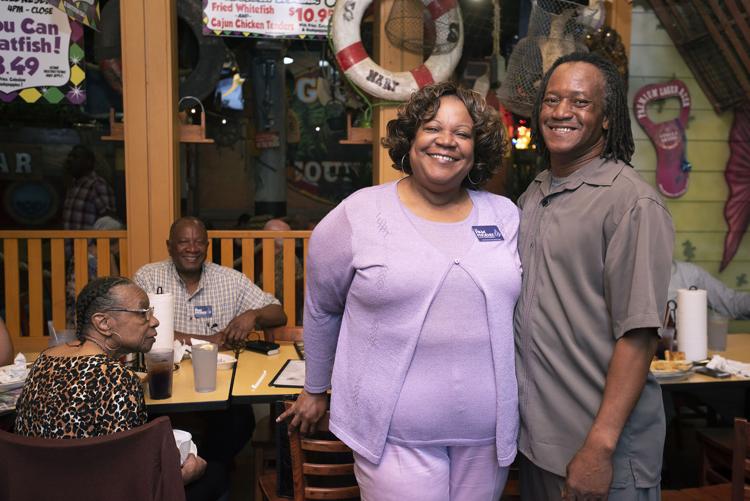 "I am excited that the community gave me the percentage that I received and that I am in a position to be in a runoff with Ms. McKellar," Phoenix said after the complete returns were counted. 
Phoenix said she will continue getting the word out about her campaign and speaking to community groups.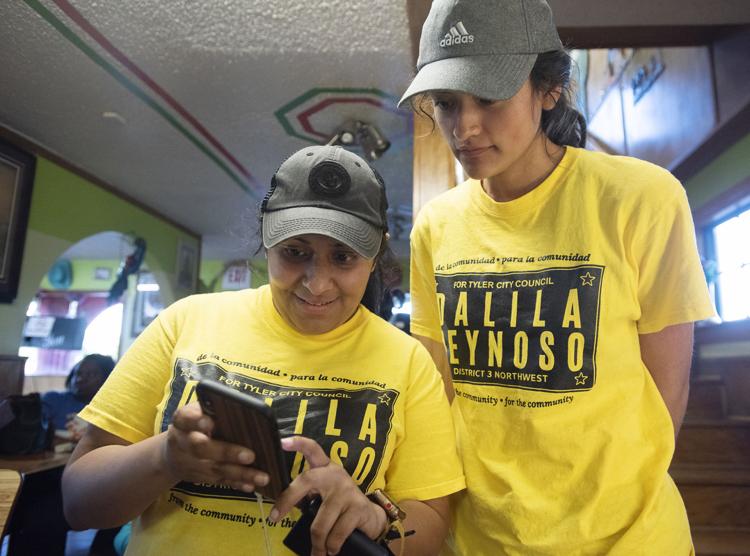 Reynoso said she is happy that her campaign helped bring out new voters in the district and educate people about the importance of local elections. She said many of them didn't know about them. 
"Win, lose, we feel that we made great progress in our community, and I thank people for being able to educate them and that we had a greater voter turnout," Reynoso said. 
She said her father asked her if she would run again, and her response was, "Most definitely. Until we have representation we're not going to give up," referencing young people and the Hispanic and Latino community. 
The winner of the runoff race will succeed Ed Moore, who was first elected in 2012 and cannot run again due to the city's term limits law. He has endorsed Phoenix and donated to her campaign. 
So far, Phoenix has been the biggest fundraiser in the race. In two separate campaign finance filings, she reported raising $7,413. Her support came from prominent community members such as former Mayor Kevin Eltife, former Mayor Barbara Bass and outgoing councilman Moore. 
While Reynoso outraised Phoenix in the first filing period, with $4,043, she was outraised 7-to-1 in the second filing period, when she reported raising $570, for a total haul of $4,613.
McKellar is the only candidate who has not filed campaign finance reports. She said in interviews she hasn't been raising money, and instead buying campaign signs out of her own pocket.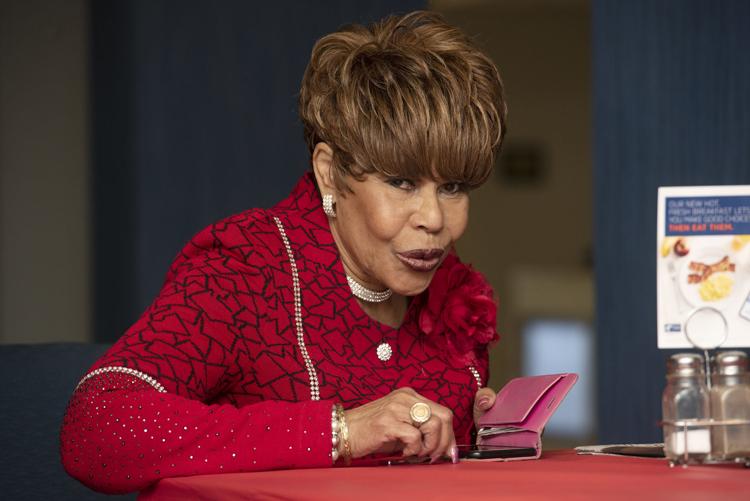 McKellar is known in the community for her deep Tyler roots, dating back to her father's rose-growing business, and continuing through her post-retirement volunteer work. She also ran as a Democrat four times against incumbent Rep. Louie Gohmert, R-Tyler.
Reynoso prided herself on blockwalking nearly every day in the district and getting to know the community. Her campaign party started the latest of the three candidates, because she said she and her supporters would be out blockwalking right up until 15 minutes before the polls closed.
Phoenix is known in the political community for her service on the Tyler Planning and Zoning Commission, which makes recommendations to the Tyler City Council, and the Smith County Appraisal Review Board.
TWITTER and INSTAGRAM: @_erinmansfield