Hiland Dairy Foods Co. is planning to more than double the size of its operations in Tyler.
The company is seeking Tyler City Council's approval to close off a portion of East Locust Street between North Clayton Avenue and North Fuller Avenue as part of the expansion.
The City Council will vote on the issue at its regular meeting at 9 a.m. Wednesday. The city's Planning and Zoning Commission already has recommended approval.
Situated in a mostly residential neighborhood, Hiland Dairy owns a large parcel south of East Locust and three parcels to the north. Closing off the block-long section of street would allow the company to connect those four parcels.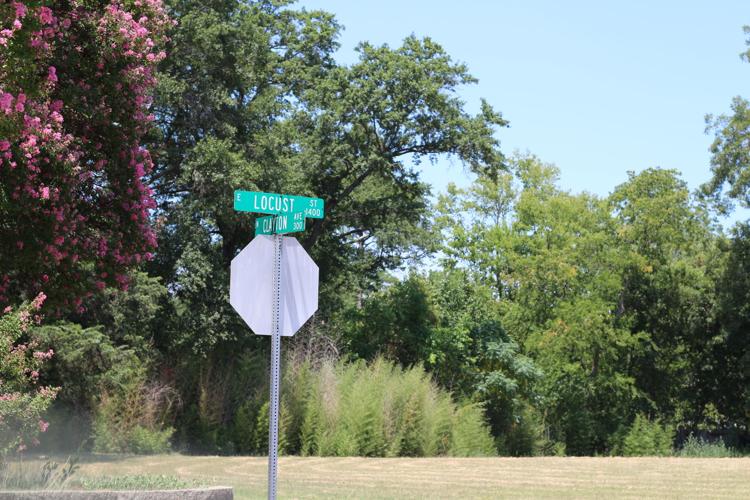 "All of our manufacturing and warehousing of dairy products is here at the facility, and the reason we're closing the street is to be able to park trucks in the employee parking across the road while we do this expansion," said Barry Beaman, the general manager of Hiland Dairy.
"It's approximately 60,000 square feet in addition to what we currently have, which is more than doubling the size of what we have," Beaman said. "It's almost tripling what we have."
"We have decided to expand this plant to handle all of Texas operations," Beaman said. "We are supplying several customers here out of this plant currently and we'd like to expand this plant to where it can run everything for Texas."
City of Tyler staff are recommending that the council approve the request to close down the portion of East Locust Street. The staff says the closure will not involve building new structures on the property.
"(Hiland Dairy) is requesting the closure in order to replat the East Locust Street right-of-way to combine the north and south adjacent properties for expansion of the Hiland Dairy plant," city staff noted in written comments. "This portion of East Locust Street will serve as the primary ingress and egress at the Hiland Dairy plant.
"Maps show the development of a dairy plant at this location back to the 1930s," the comments stated. "As the dairy plant expanded, the portion of North Clayton Avenue between East Locust Street and East Erwin Street and a portion of an unimproved alley on the west portion of the plant were closed in May 2000."
A full copy of the Tyler City Council agenda is available at TylerPaper.com
TWITTER and INSTAGRAM: @_erinmansfield