Leaders in the criminal justice community addressed whether the reason the Smith County Jail population is rising is because people accused of crimes cannot afford to make bail.
A judge who presides over felony cases, the district attorney and the Tyler police chief said high bail amounts are necessary with some people accused of major crimes.
They made the comments after Smith County Commissioner JoAnn Hampton brought up the issue at a meeting of the Criminal Justice Coordinating Committee on Thursday.
Each quarter, the committee brings together leaders in law enforcement, government and social services to discuss ways to keep the Smith County Jail population down, Hampton said.
In recent months, the jail population has been at its highest level since the county opened the new jail downtown in early 2015. The population was 839 in April and 774 on Monday, according to the Smith County Sheriff's Office.
Recent high jail populations are still lower than the jail's capacity of 1,149 inmates and lower than when it peaked at 1,075 in 2006 and the facility faced overcrowding issues.
At the Thursday meeting, Hampton handed out news articles from earlier this year published by the Dallas Observer that explore whether setting cash bail amounts for defendants is permitted under the U.S. Constitution.
One article referenced a federal court case in which Harris County appealed a federal court ruling that found the county's bail system discriminated against poor defendants. The appeals court largely ruled against Harris County.
Similar cases are ongoing in Dallas County and Galveston County that deal with cash bail systems. Civil rights groups such as the American Civil Liberties Union are involved in both cases.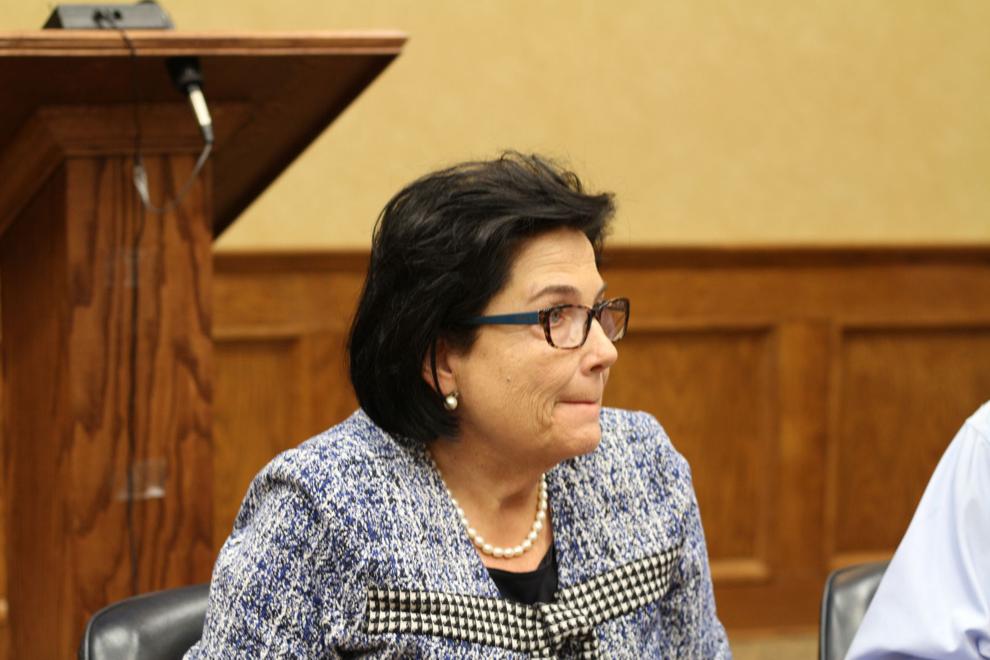 Judge Christi Kennedy, who presides over the 114th District Court, called bail reform "probably the hottest topic in criminal justice right now." She said options besides cash bail present problems.
"The problem with bonds or not using bonds is that nobody has a crystal ball," Kennedy said. "And if you know that somebody is going to show up in court and not endanger anyone else and not commit any new offenses, then everybody would be happy."
She said some advocates of cash bail reform favor using an assessment tool to determine whether a defendant is at risk of reoffending or not showing up for court. That's a flawed idea, she said.
"The problem is, who are you going to blame when the assessment tool says let this person out and the person then commits a capital murder or a sexual assault of a child or never comes back to answer for the charges?" Kennedy asked.
"What are you going to do, say, 'Well that's what the assessment person said'? The assessment is probably drafted by a bunch of experts and they figure out what questions to ask on the assessment," Kennedy said.
"Not only who are you going to blame, but how are you going to explain it when you say, 'Well, the piece of paper told me that they were a safe person to be out, and so they're out,'" she said.
"I don't know what to do about it long term, but it's a big problem and it's a big question in criminal justice right now," she said. "It's the hottest topic right now because it looks like you're not letting people out of jail because they don't have money."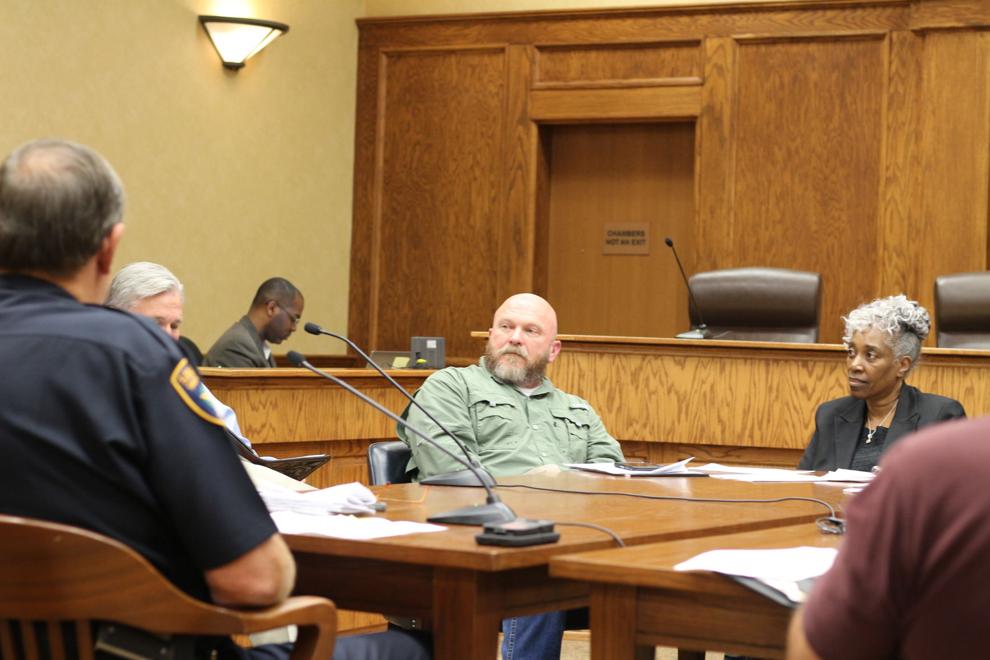 Smith County District Attorney Matt Bingham pointed to issues counties have when foreign nationals charged with crimes are at high risk of leaving the country and never coming back.
He also pointed to the risk of letting defendants out when they are charged with serious crimes, such as child sexual assault. He said those issues are more important to him as a prosecutor than how much money a defendant has.
"The issue is, 'What's the nature of the offense? What's their flight risk? Are they a danger to the community?'" Bingham said. "And if somebody is, if the appropriate bond amount for this case with these facts …
"One guy charged with it can make the $100,000 (bond) and the other can't, then OK," he said. "I mean, that's the nature. That's why I drive a pickup truck and other people drive a Mercedes."
Tyler Police Chief Jimmy Toler said high bonds are working because violent crime in the city has been going down. "If we weren't seeing the trends going the way they are now, then I'd be worried about it," he said.
"I understand on the minor offenses — we're talking about marijuana and stuff — I understand that might be something people want to talk about," Toler said. "But on the major offenses, I'd hate to see those bonds be pushed so low that we're putting violent criminals back on the street prior to them having their day in court."
Hampton said the Smith County Commissioners Court has no control over setting bail amounts, but that it is an item for discussion for the Criminal Justice Coordinating Committee.
She said the court could work on gathering data on the jail population that would allow the committee to look at the specific crimes inmates are accused of committing.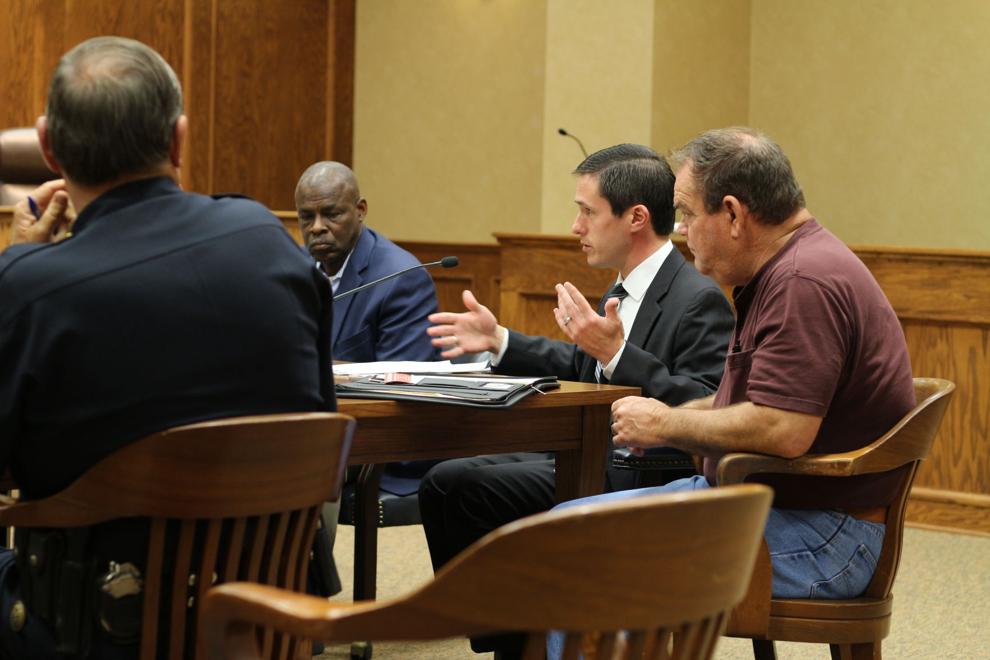 Assistant District Attorney Jacob Putman said prosecutors often move quickly to seek plea deals with people accused of misdemeanor crimes, if the defendants are interested, so misdemeanor cases may not be the issue. He said he too would like to see more data about the jail population.
"Breaking it (jail population) down by revocation, people waiting for trials, people with only misdemeanors, people with only felonies," he said. "If it's the case that a lot of people are just sitting out there with misdemeanor sentences in jail, that'd be helpful to see how that has changed over time.
"Looking at a week or a month, it's kind of helpful, (but) over several years would be helpful to see to kind of look at those trends, and if it's something that we need to do different, or a court or a bond or whatever the issue," he said.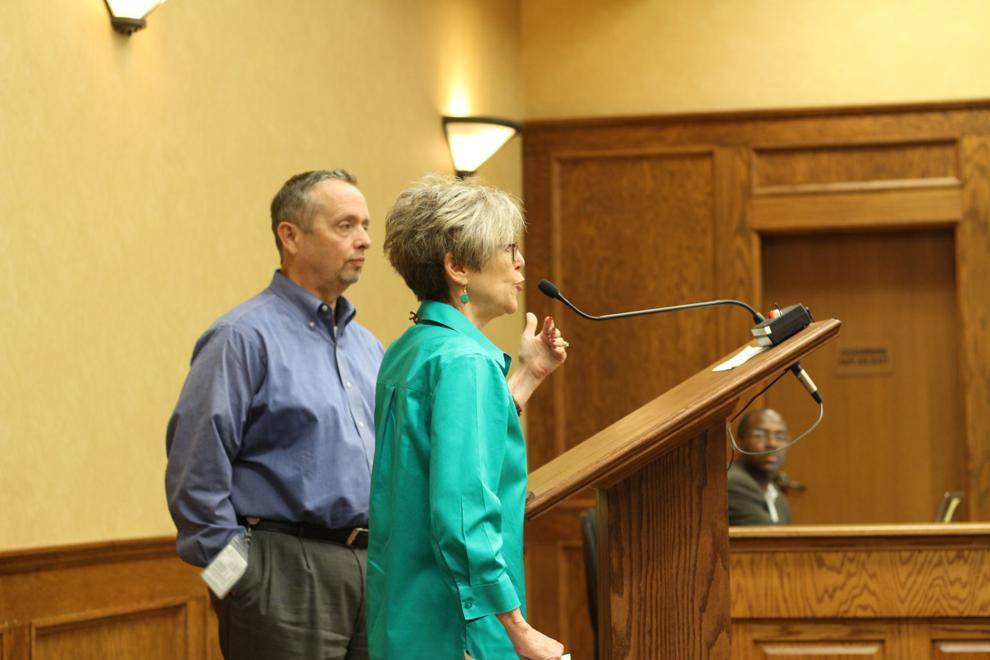 Don Bell, the chief technical officer for Smith County, and Terry Gerber, the application services manager for the county, described issues with the county's computer system.
Gerber said the system produces a roster of inmates that is more than 100 pages long but that it does not produce information about a person's criminal case in an understandable way.
"We don't want you to have something that you have to scratch through and understand," Gerber said. "You need meaningful information."
Hampton said commissioners could discuss improving computer software to provide better data because the court has authority over county spending.
TWITTER and INSTAGRAM: @_erinmansfield