Quincy Beavers Jr. is resigning from his post as Pct. 1 justice of the peace because of health reasons.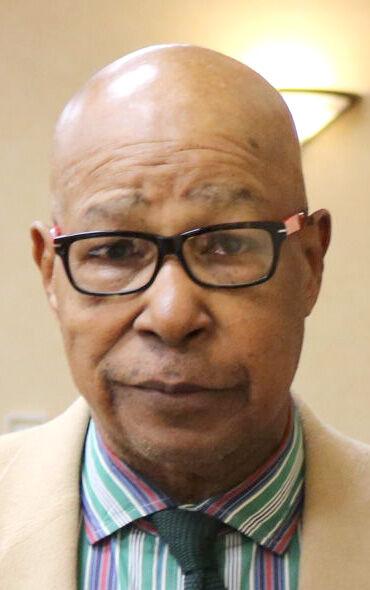 "It is with a heavy heart that I must resign ..." Beavers wrote in a letter to Smith County Judge Nathaniel Moran.
His resignation is effective Friday.
Beavers served as Smith County Pct. 1 JP for about 28 years.
Before becoming JP, Beavers said he worked in law enforcement for more than 30 years, 10 of which were with the Smith County Sheriff's Office. He earned his bachelor's degree from Grambling State University, a masters degree from East Texas State University and took more than 400 hours in legislative law update course work at Southwest Texas State University.
He also has received numerous awards as JP including the HOPE Award from East Texas Crisis Center, a certificate of appreciation from Tyler ISD, Pioneer Hall of Fame Awards from Jarvis Christian College and more.
Beavers lost the March Democratic primary to challenger Derrick Choice, who faces no Republican opponent and will take over the office in January.
County commissioners will begin discussing filling the short-term vacancy.