Dame Evelyn Glennie, whose has overcome being deaf to become one of the world's leading percussionists, will perform Jan. 20 with East Texas Symphony Orchestra. 
The concert is set for 7:30 p.m. in the Cowan Center at The University of Texas at Tyler. Tickets range from $16 to $62. Tickets can be purchased at www.etso.org.
Glennie joins ETSO in performing Percussion Concerto by American composer Jennifer Higdon. The piece is praised for showcasing the diverse spectrum of sounds of percussion.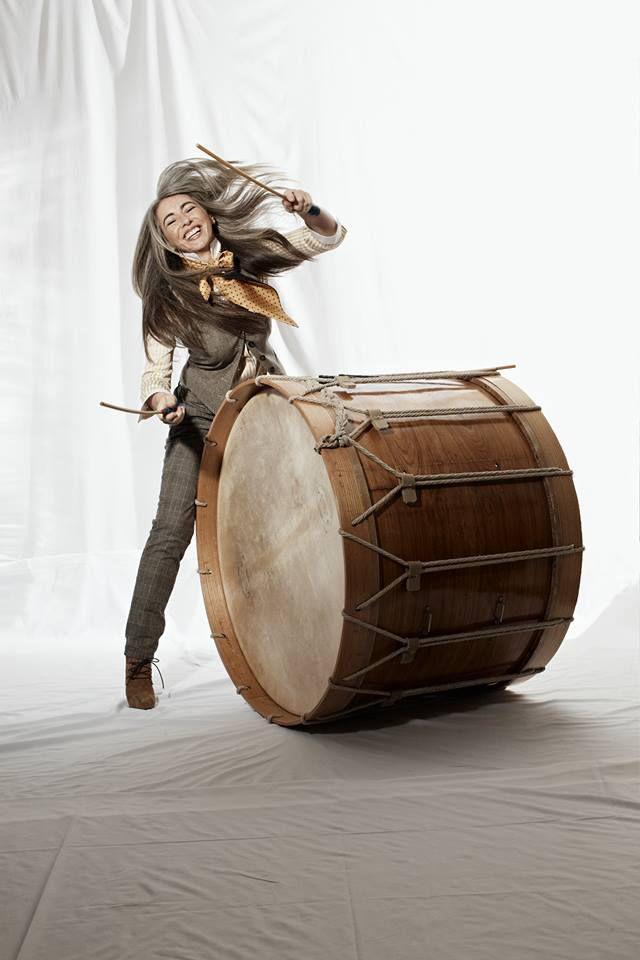 Under direction of Conductor and Music Director Richard Lee, the orchestra also will perform Anton Bruckner's Symphony No. 7. 
Glennie is scheduled to conduct a master class at 11:30 a.m. on Jan. 19 at Tyler Junior College's Jean Browne Theatre. The class is free for percussion students and music educators. Admission to the public is $5.
School groups can register to attend and people can buy tickets to attend the class on the orchestra's website.
A native of Scotland, Glennie has mastrered over 1,000 percussion instruments and typically plays dozens of instruments each performance. 
She says her mission is to teach the world new ways to listen. 
TEACHING PEOPLE TO LISTEN 
"My career and my life have been about listening in the deepest possible sense," she said on the biography on her website. "Losing my hearing meant learning how to listen differently, to discover features of sound I hadn't realized existed. Losing my hearing made me a better listener."
Improving listening skills is important, she continued.  "Listening is the backbone to every aspect of our lives. The challenges we face in business and at home can usually be overcome with better listening skills."
She began losing her hearing at age 2 and has been performing since age 12 when she joined the percussion section of her school orchestra.
"It was an inexplicable feeling but as soon as I saw the percussion section I knew this was the family I belonged to," she said in the biography. "I also remember the ecstatic feeling of holding a pair of drum sticks and striking a snare drum for the first time. I immediately fell in love with it and, to this day, that first drum has a special place in my heart".
Glennie performs with orchestras and artists, including Bjork, throughout the world and was featured during the opening ceremony of the Olympic Games in London in 2012.
She has commissioned several works for percussion from leading composers.
"It's important that I continue to commission and collaborate with a diverse range of composers whilst recognizing the young talent coming through," she said on her website.