Disc golf players will converge on Lindsey Park on Saturday for the annual Ice Ball Disc Golf Tourney. 
Players of all ages and levels are encouraged to take part in the annual Tyler Parks and Recreation event that will benefit East Texas Food Bank.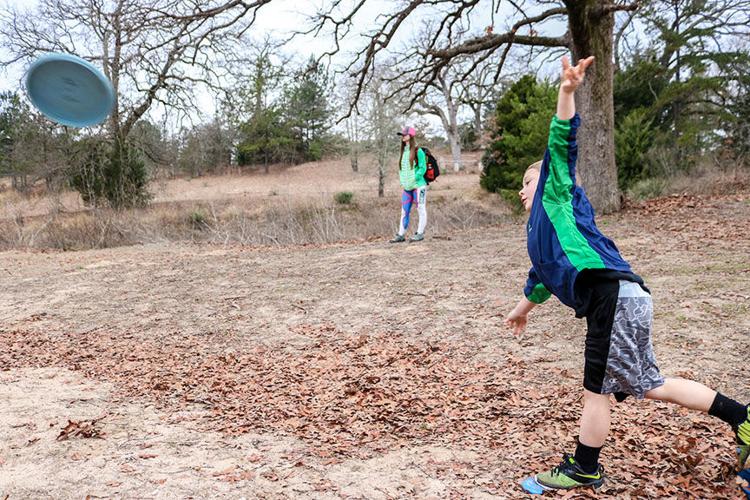 Participants and spectators are encouraged to bring canned food donations or donate cash to the East Texas Food Bank. 
Over the last 13 years, the tournament has helped provide 113,600 meals, the announcement said.
It costs $25 for adults to play and $15 for those 16 and younger. Registration forms are available at tylerparksandrec.com.
The on-site registration area will be at the concession stand area for softball fields 1 and 2 at the park, 1255 Spur 364, a news release said. 
The tee off time is set for 10 a.m.
Tyler Together Race Relations Forum is presenting events on Monday as an observance of Martin Luther King Jr. Day. 
Supporters of Dr. King's philosophy of equality for all are set to gather at 9 a.m. on the downtown square
Those assembled will then march a few blocks south on Broadway Avenue to the Cathedral of Immaculate Conception.
A program at the cathedral will begin at 10 a.m., an announcement said.
The theme of the events will be "Learn to Live Together as Brothers."
The Center for Earth & Space Science Education at Tyler Junior College will hold a lunar eclipse watch on Sunday night.
Live views of the night sky will be presented in the planetarium dome at 9, 9:30 and 10 p.m., the announcement said.
Guides will also help guests view the eclipse through telescopes in the science center courtyard from 9 to 11 p.m.
It will be the first full moon and first lunar eclipse of 2019. Plus, it will be the year's first supermoon, meaning the moon will be nearly at its closest to Earth for this month, as the eclipse takes place, the announcement said.
ETX Creatives is presenting "Inconsistencies" from 7 to 11 p.m. Saturday at 219 S. Englewood Ave., the previous site of True Vine Brewing Co.
Artists, poets and musicians will present work based on the theme of how inconsistency relates to physical and emotional states of being.
Admission is $12 and includes two beers provided by True Vine, information from organizers said.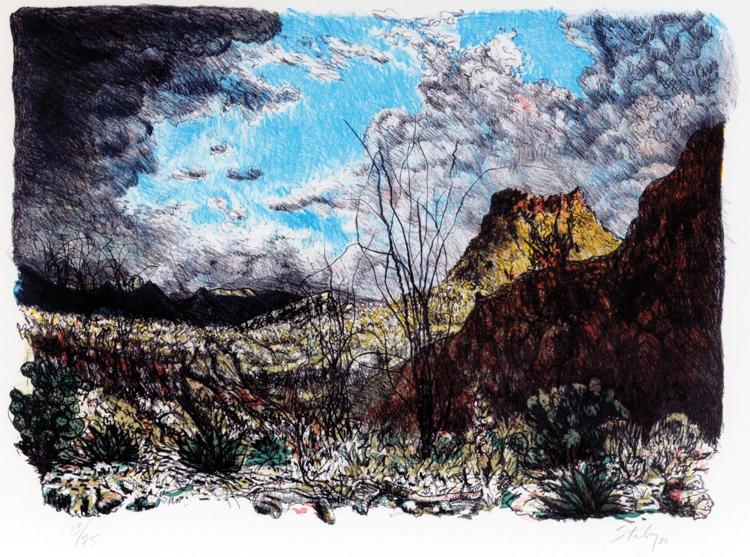 Tyler Museum of Art, 1300 S. Mahon Ave., opens "Lone Star Impressions: Prints by Peregrine Press" on Sunday. The exhibition presents prints originally from the Peregrine Press, one of the first fine-art presses in Texas. 
The free exhibit is on view through April 20. The museum is showing "Lagniappe: Works by Letitia Huckaby" through March 17. 
Gallery Main Street, 111 W. Front St., is showing the exhibit "Heart of Tyler."