Winona ISD held a groundbreaking ceremony on May 15 to mark the beginning of major renovations at Winona Elementary and Winona Middle School.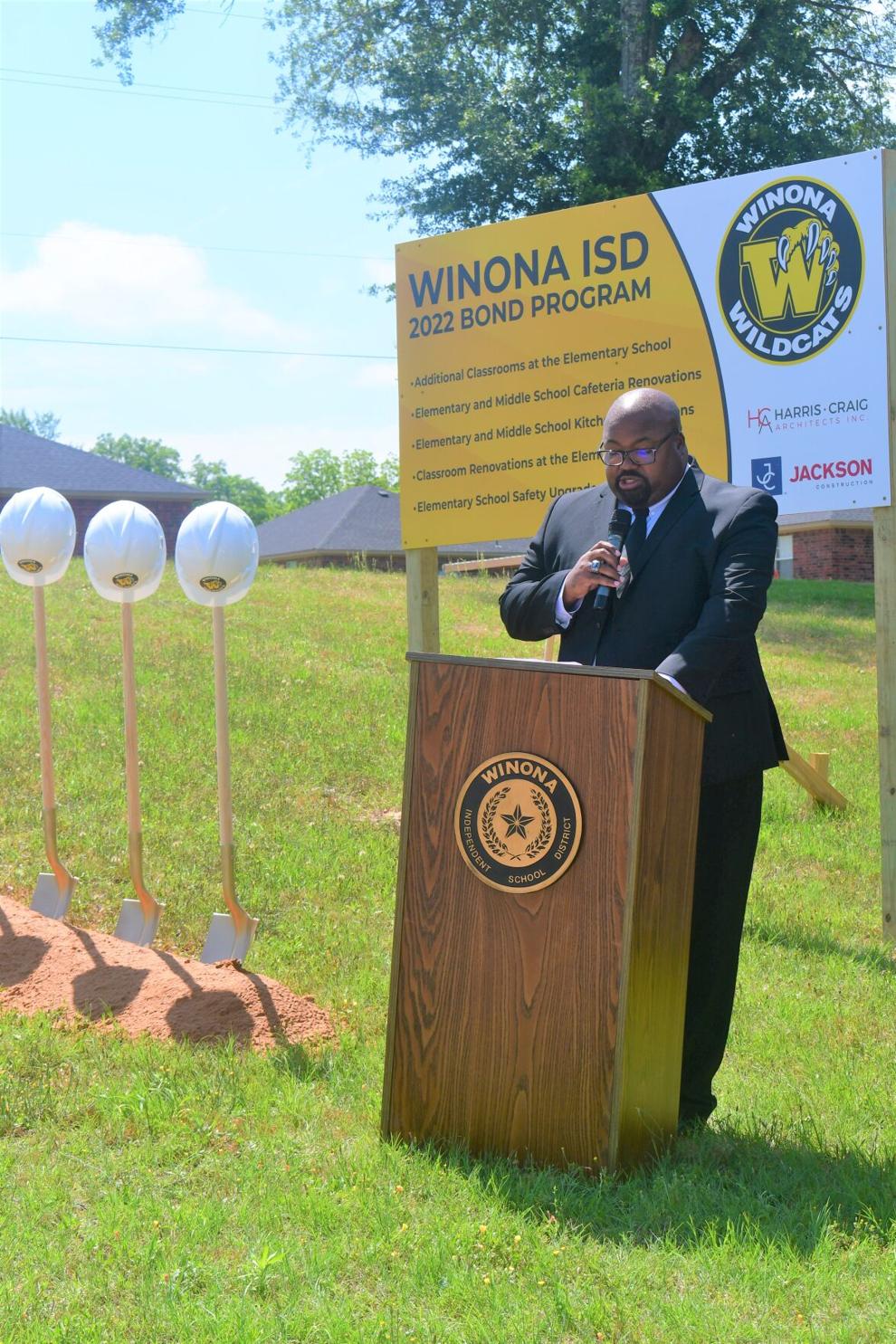 The renovations are made possible by the 2022 Bond, which was approved by voters last year, and will provide $13.4 million for upgrading the schools' facilities.
"We are all here today because we believe in investing in the future of our children," said Damenion Miller, Winona ISD Superintendent. "Our schools play a critical role in shaping their lives and the community we live in. The upgrades and improvements we will make through this bond will support our students as they learn, grow, and achieve their dreams."
The renovations will include a new classroom wing at Winona Elementary School, as well as an updated playground, cafeteria and kitchen.
Winona Middle School will receive a renovated cafeteria.
"We would like to express our gratitude to the Winona ISD Board of Trustees, the community, and everyone who supported this bond. Your commitment to education and your generosity have made it possible for us to provide a better future for our students, " said Miller.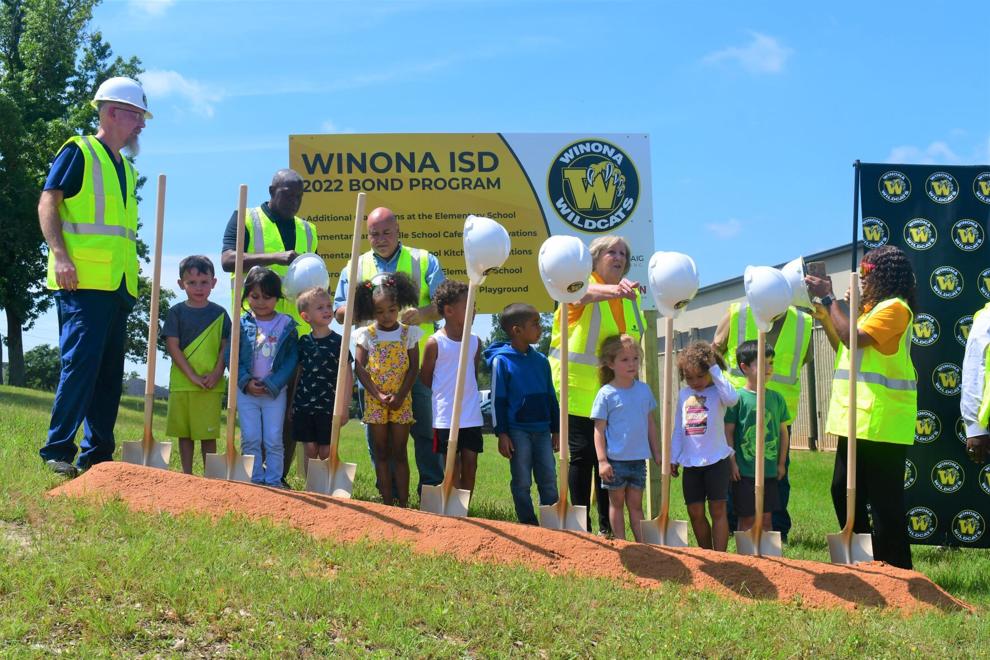 The renovations are scheduled to be completed in phases over the next 18 months, and school officials say they cannot wait to see the impact of the renovations on the students.