In the past year, the staff of the Tyler Morning Telegraph have told many stories with a greater emphasis on multimedia — photo, video, audio and infographics. This was made easier in large part through the publication's new website, unveiled early last year. 
In a good news story, the visual aspects are just as important as a compelling narrative. With that in mind, reporters and photographers have spent the past year exploring new ways to share the latest news.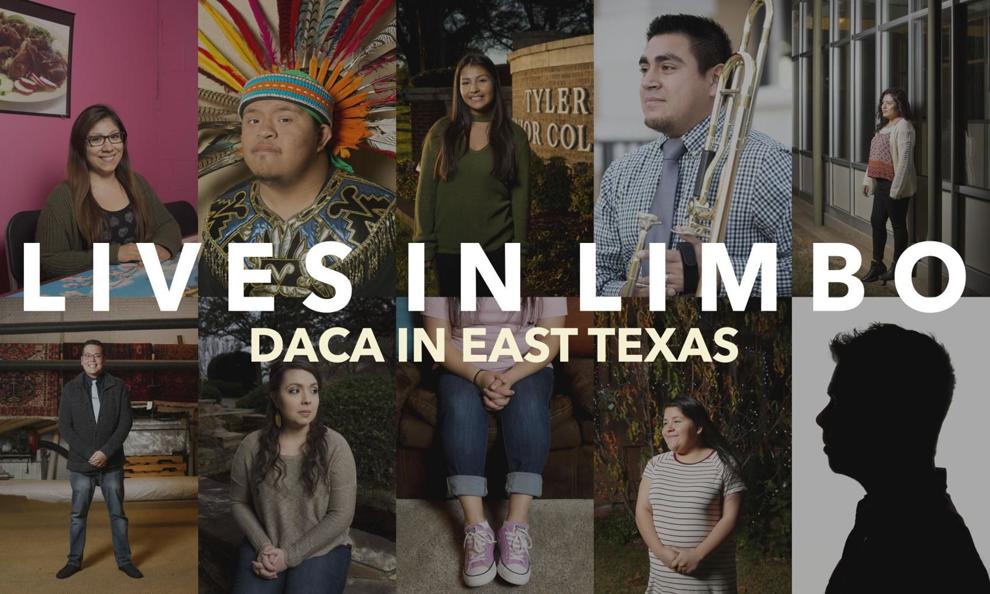 DACA
DACA stands for Deferred Action for Childhood Arrivals and references the program implemented by former President Barack Obama's administration that allows young immigrants who are living in the country illegally and were brought here as children to remain in the U.S. It gives them temporary protection from deportation and legal permission to work.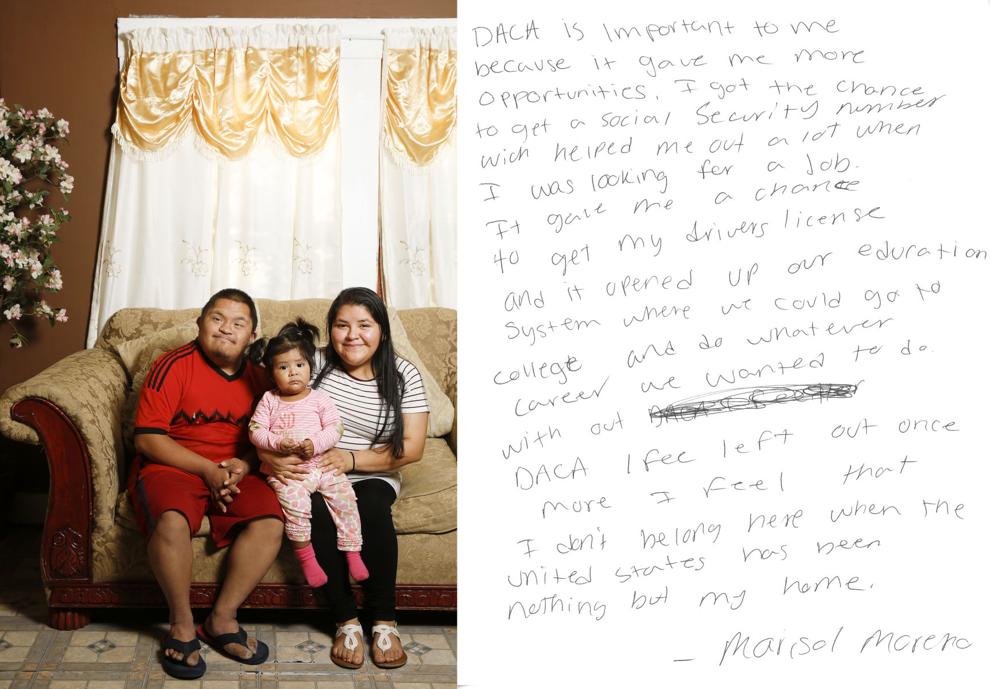 Purgahn used a variety of storytelling tools — words, photographs and audio — to paint a picture of the lives of DACA recipients living in East Texas.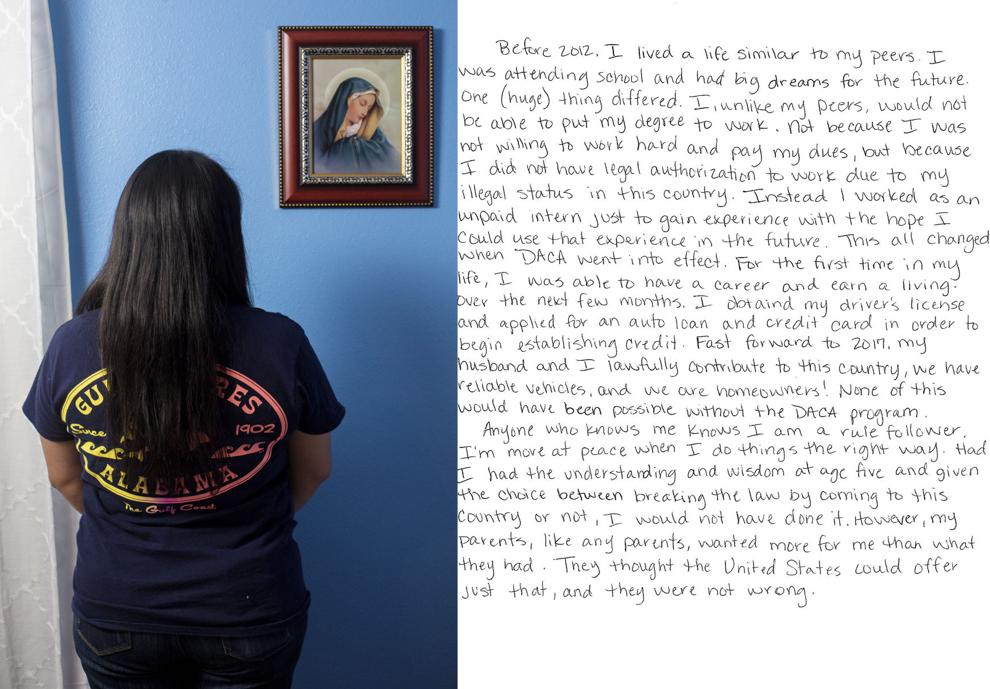 With Tyler ISD set to spend more than $200 million to rebuild its high schools, some members of the community pushed the district to lose its ties to Confederate Gen. Robert E. Lee.
The Tyler Morning Telegraph brought readers real-time updates online, along with live video and in-depth reporting about the questions being asked by readers.
Facebook Live videos from the meetings, one of which drew a record 70-plus speakers, were viewed hundreds of thousands of times.
The newspaper also took advantage of the capabilities of the new website to give readers a look at each board member, where they stood on the issues and the area they represented.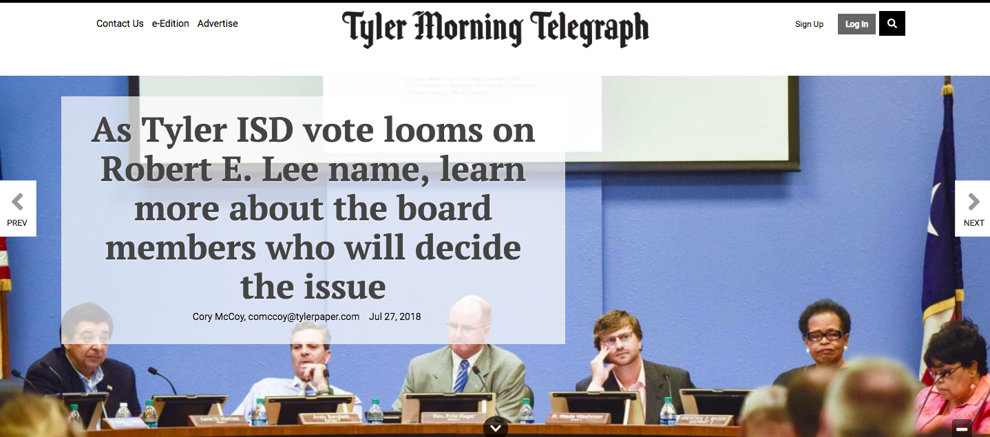 BABY ANIMALS
Over the course of Duncan's first few months, Tyler Morning Telegraph staff visited the penguin about once a week to document his progress as he learned to swim.
Readers got to follow along as the fluffy little guy lost his downy feathers and became more acclimated to the water. 
Luna was still being bottle-fed when she was rescued. The precocious queen of the jungle charmed everyone with her tiny little roars. Her first day in her own enclosure was marked by the sanctuary's annual Prowl-o-Ween event, where visitors got to watch Luna and the other big cats play with pumpkins.
The third, and tallest, baby animal to charm readers was Lulu the giraffe. If Caldwell Zoo visitors were lucky, they could catch the 7-foot-tall calf zooming around her enclosure. 
She was a little wobbly, but up for making new friends. Lulu is fitting in well at the zoo's expanded giraffe exhibit, which allows visitors to interact and feed the giraffes.
Local government reporter Erin Mansfield uses data regularly as she shares with readers about work and issues in the city and county.
While she loves crunching numbers, she works to present this data in an easily understood format for readers, especially those online. 
Bar graphs and charts highlighted key information related to top-paid staff members and revealed how local salaries compared with others in similar positions around the region and/or state. 
In a post-midterm-election piece, Mansfield used online maps and graphs to show changes in the number of Republican and Democratic votes cast in East Texas when comparing the 2014 midterm with the 2018 midterm.  
In a story about commercial development in Tyler, readers could see the growth and location of that development over a three-year period by viewing an interactive map online. The map helped portray in a different way what the story and a drive around town reveal: that commercial development was moving south.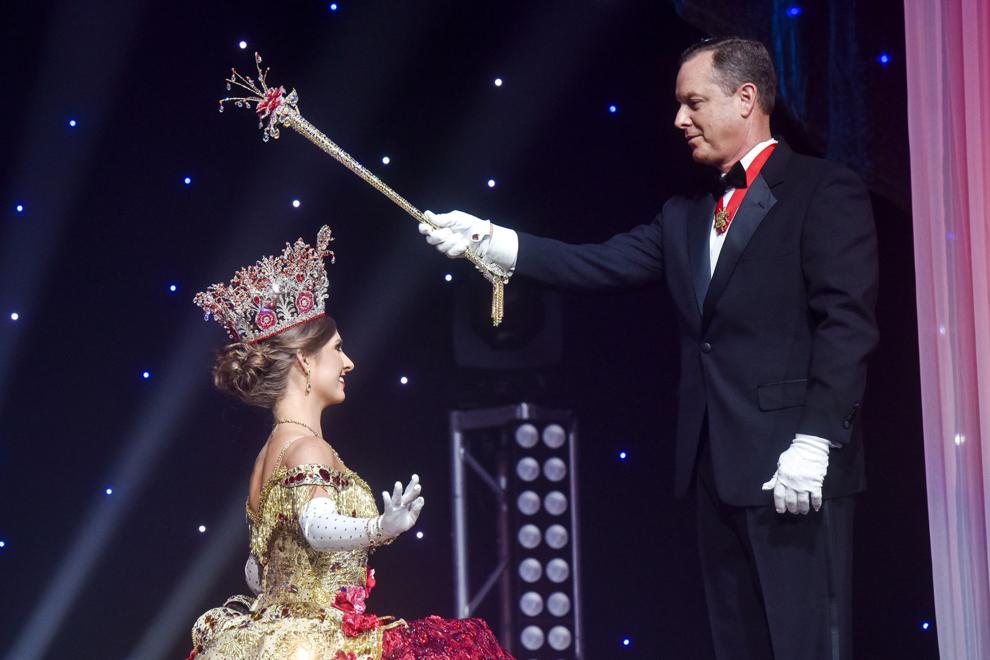 That was followed by a crime story about William George Davis, 35, of Hallsville, a former nurse at Christus Mother Frances Louis and Peaches Owen Heart Hospital who is accused of killing three people and injuring five while on the job. Davis' trial is set to begin Sept. 23.