Hundreds of people, including many out-of-town visitors, gathered at the Tyler Rose Garden on Saturday to meet and take photographs with the Texas Rose Festival royalty.
Members of the Rose Queen's Court were stationed both inside the Rose Garden building against the backdrop of the rose display and outside under the shade of pavilions.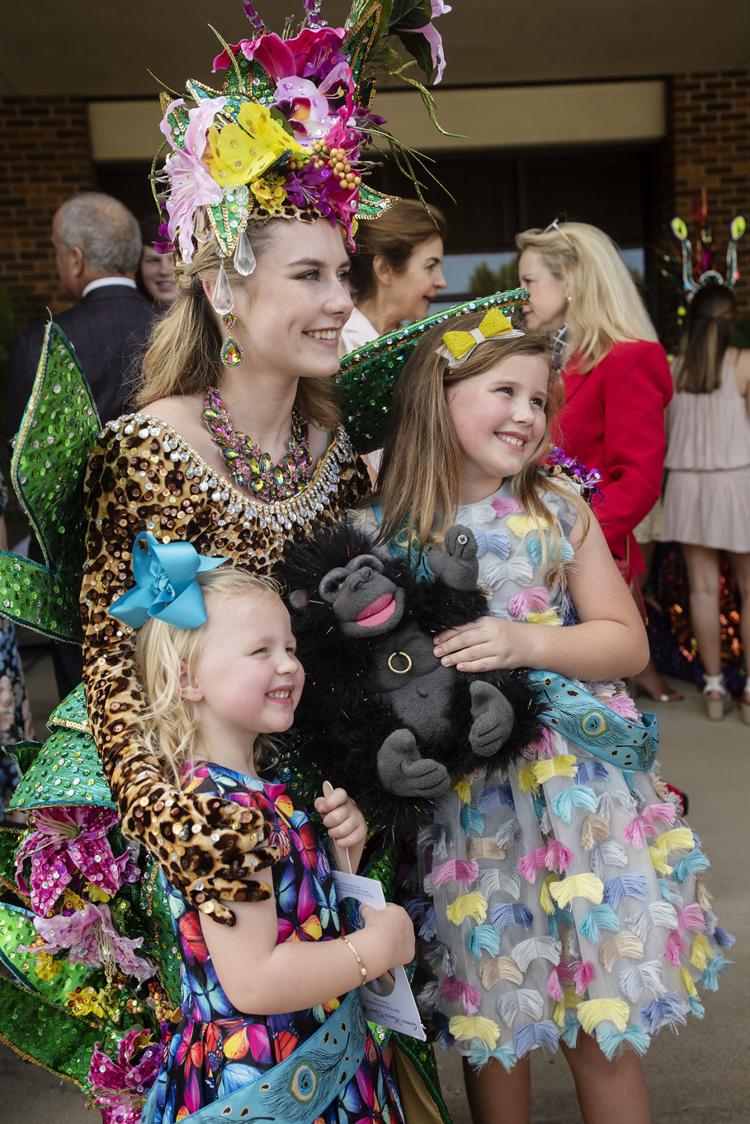 The longest line was to see Queen Hanna Claire Waits.
Children attending the event gathered autographs from the rose queen, princess, duchess of the rose growers, attendants, escorts, ladies-in-waiting and duchesses.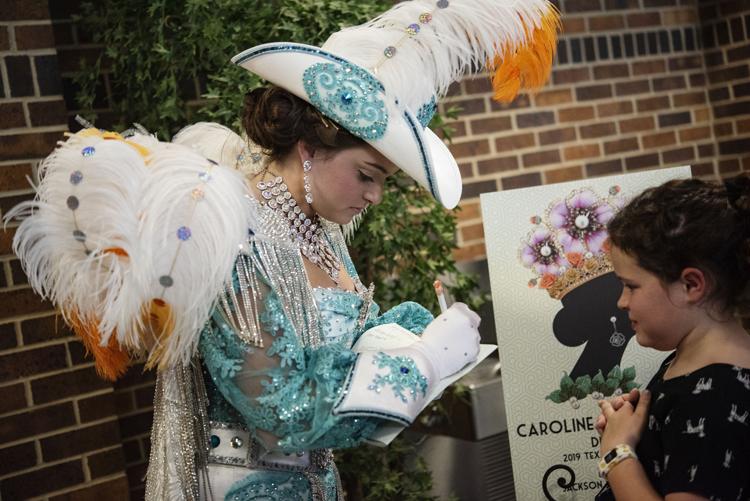 Callie Bryson, 9, of Sherman, quickly picked out her favorite costume — Dolly Parton, worn by Duchess of Marshall Caroline Francis Roth.
"I really like country music," Bryson said.
Along with meeting the queen and her court, visitors toured the Rose Garden and thePalette of Roses Art Show and Sale.