The city of Tyler will offer incentive pay to bilingual firefighters who help translate for Spanish-speakers at fire scenes.
The Tyler City Council recently voted to allow the incentive pay as part of updating the city's ordinance regarding firefighting personnel.
Fire Chief David Coble said he would be able to increase pay by $600 per year for bilingual firefighters who already are assisting with translation during emergencies.
Coble said about three bilingual firefighters help at fire scenes routinely, but he could not compensate them for the additional skill without an ordinance change.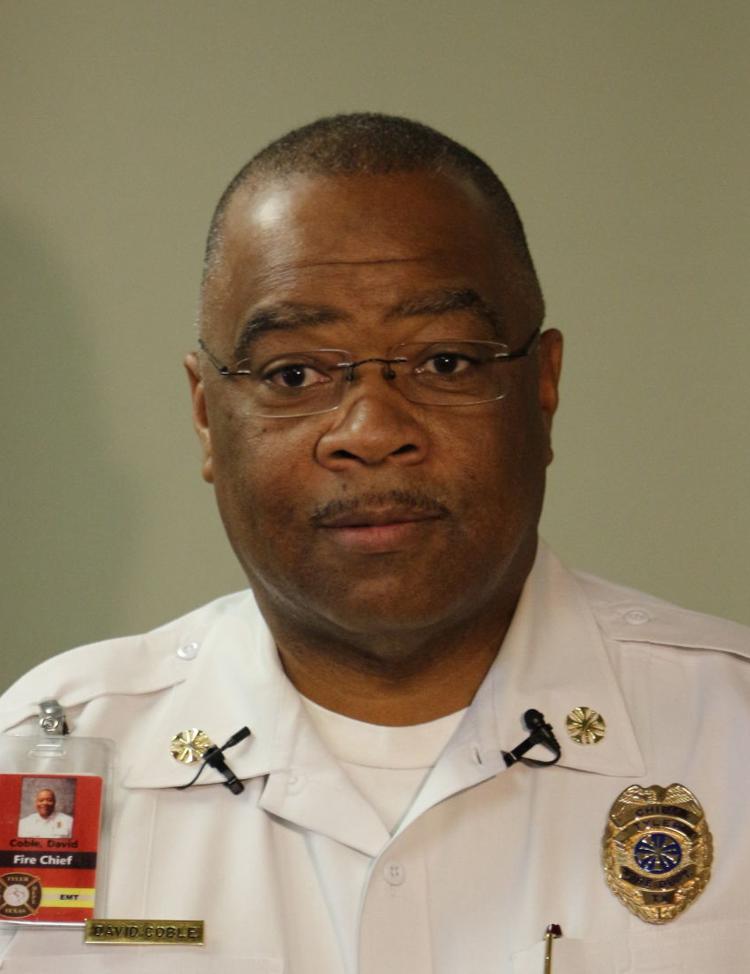 Additionally, he said the ordinance would give him the power to call in the bilingual employee more readily if the services are needed at the fire scenes.
To get the incentive pay, the city will administer an exam to make sure the person can have basic communication with a person who speaks Spanish.
The policy was modeled after an existing one in the Tyler Police Department.
Coble, the city's first African-American fire chief, said the additional pay also will help the department recruit Hispanic firefighters because they can be paid extra if they speak Spanish.
The most recent U.S. Census estimated that the Hispanic population in Tyler was 22.5 percent, making it nearly as big as the African-American population of 24.6 percent.
"It is part of my goal to be a fire department that reflects the community," Coble said.
He said the department uses cards with images to communicate with people who don't speak English and has been producing fire safety documentation in both languages.
The city's new ordinance also makes a terminology change to define what is a firefighter, and a title change for leaders that the firefighters had requested, Coble said.
Fire district chiefs will now be called battalion chiefs, a term that is more widely recognized in other cities, he said.
TWITTER and INSTAGRAM: @_erinmansfield