At 12 years old, Madyson Goss knows what she wants to do with her life: She's going to be an actor. She's starring in her second season with the Tyler Civic Theatre Center's Summer Theatre Arts Review as Alice in "Alice in Wonderland Jr."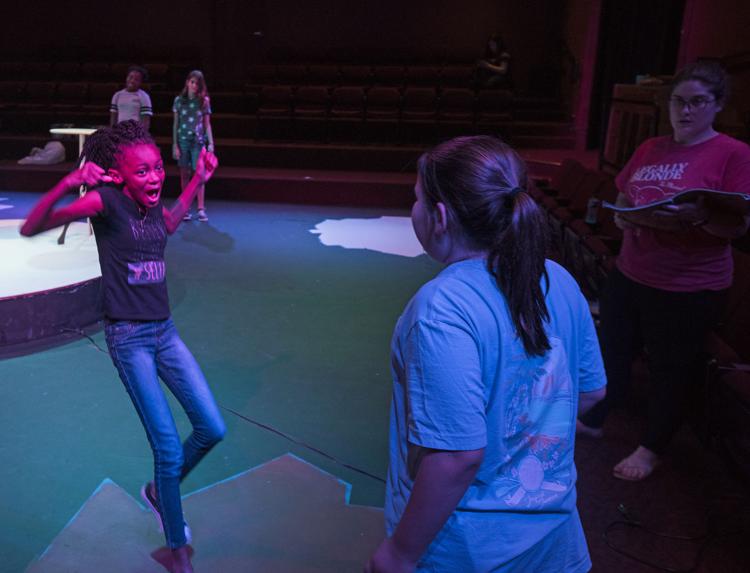 From the acting to the singing to the dancing, Goss loves everything about being onstage.
"My passion just came out of nowhere," Goss said. "It's just so much fun. I love it."
Goss is one of 23 children cast in STAR's "Alice" production, the toughest kids' performance co-director Helen Strotman has cast.
"We have so many talented kids this year; that's been the hardest part so far," Strotman said. "Some of these kids really are professional-quality actors, so picking which of them would be in which roles was difficult."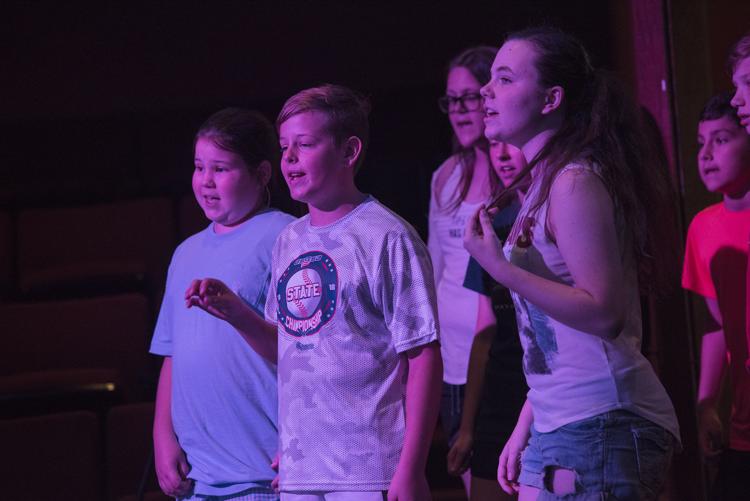 Some of these actors have grown up in the program. It's the sixth year for 16-year-old Madelynn Crow. She got involved in acting with Tyler Civic Theatre through her home schooling.
"It's always a chance to grow," Crow said. "We only practice for three weeks. We have to learn our lines and the scenes. But we have wonderful directors who get passion from everyone. They know that having fun is why we're all here."
Co-director Shelby Moy said the three weeks is pressure for even professional theater companies. The kids have an extra challenge in that they only meet for a few hours each day, she said.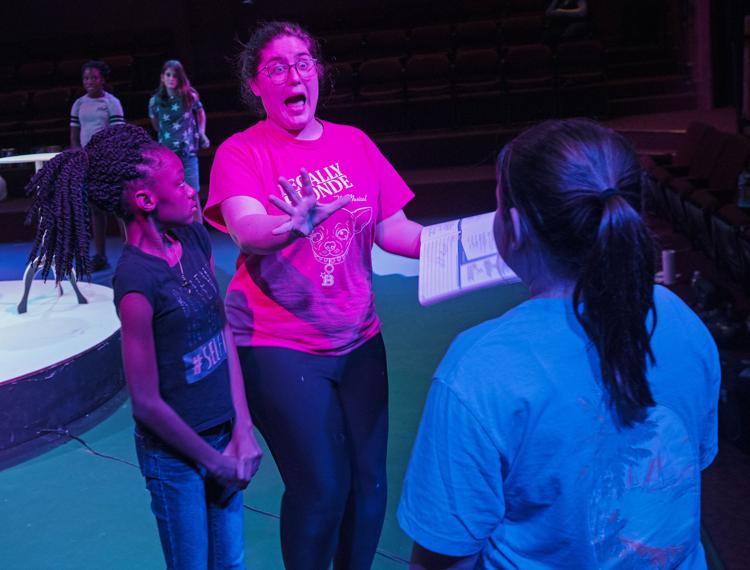 "We have amazing kids who are talented and hardworking," Moy said. "I've seen kids who enjoy this, but these kids are upset when it's time to go home. They don't want to leave."
Strotman said that with so many ideas of what "Alice in Wonderland" should be like, she and Moy have to put extra effort into making the performance true to previous versions while adding their own touch.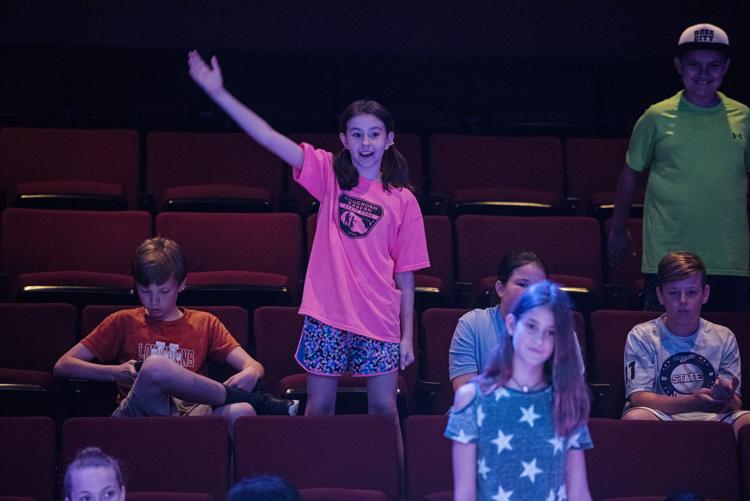 "For us, we tend to think of the Disney cartoon 'Alice in Wonderland,' but the kids relate more to the Tim Burton version," Strotman said. "Since we're working off a Disney script, we're trying to stay true to that while adding some of what the kids think of the story and putting our own influence to make it work better with the space and the cast."