Mayor Martin Heines made a "kaboom" motion with his hand and laughed with City Councilman Ed Moore as a city employee approached the City Council podium on Wednesday to discuss a parks project.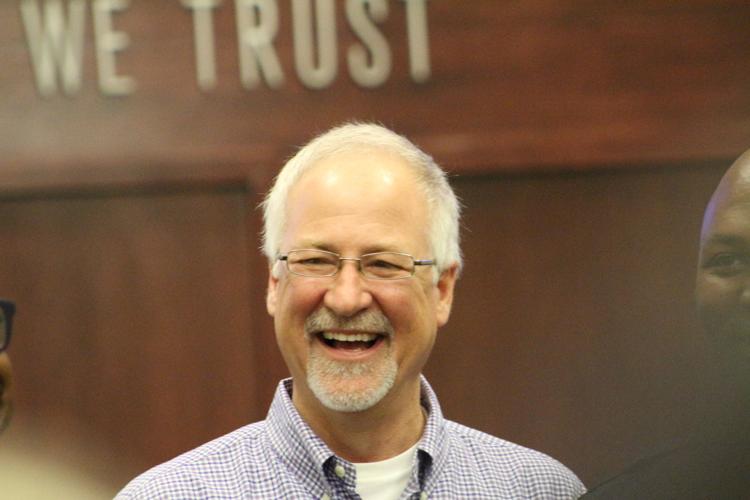 "We're really proud of you," Heines told the city employee, Leanne Robinette, the senior manager of parks, who spoke about a grant for Gassaway Park. "Great job. You worked really hard on this project."
Minutes later, the City Council voted unanimously to accept the $80,000 grant for a new playground at Gassaway Park, located on Martha Street, northwest of Fun Forest Park. The playground is scheduled to be complete at the end of September.
The money comes from a national nonprofit called KaBOOM! that seeks to make sure kids at all income levels can have a safe place to play. A funding partner on the project will be announced soon and will pay for a shade structure above the play equipment, Robinette said.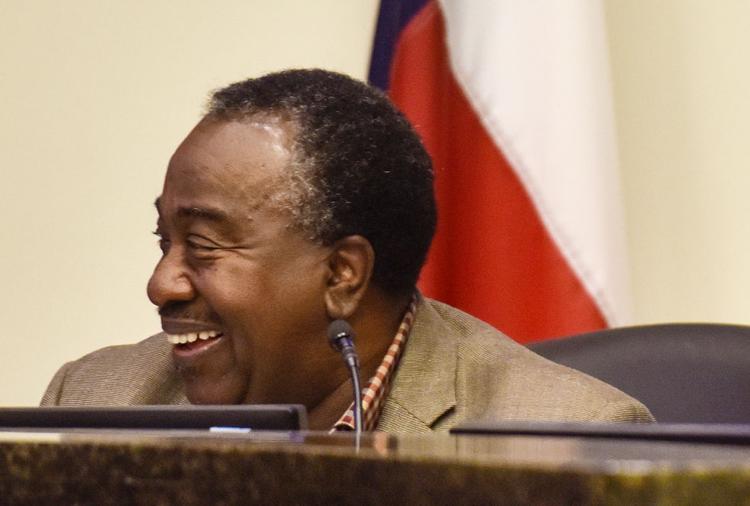 "That's a hidden treasure that we've had in north Tyler for a while, and now it's coming to life for the kiddos," Moore, who represents the area, said in an interview after the meeting. "They can come up and play in the parks, and I'm excited about it."
He said he remembers coaching little league softball at Gassaway Park years ago. He said many in the city didn't know the park existed until the city held a community meeting last summer to discuss upgrades.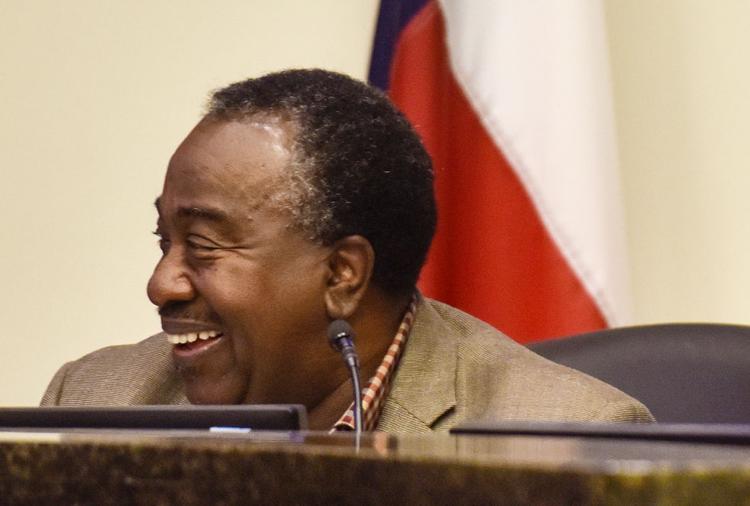 Moore estimated that somewhere between 8,000 and 10,000 people live within walking distance of the park, but he said when there's a good park in the community families will walk longer distances or drive to get there.
The city has planted bluejack oak trees in the lower level of the park that will take some time to grow taller, at which point the city plans to carve out a walking trail. Additionally, the City Council has approved starting concrete work to build a new entryway, sidewalks, and a half-court basketball court.
The city plans to hold a playground design day on July 30, when kids and adults in the neighborhood can dream up what they'd like to see. The area will be prepared on Sept. 19 and 20, and there will be a community build Sept. 21, with a grand opening scheduled Sept. 28.
Moore said a member of the City Council donated another tree to the park in his name, and the city would plant that tree sometime around the grand opening.
"We don't know what we're going to name the tree," Moore said. "We might name it 'Ed Moore tree.' I don't know."
TWITTER and INSTAGRAM: @_erinmansfield