When Debra Baublit, of Flint, and 20 of her family members visited her mother in a nursing about 16 years ago, some staff at the facility were surprised by their presence.
"The lady at the nursing home said 'You would not believe how many seniors no one visits,'" Baublit said. "'Sometimes they pass away on their own.'
"I just could not comprehend that," she said. "I could not understand how that could be because my mom, our children, grandchildren— everybody was there."
Even after her mother's death, the idea that there are senior citizens who spend their later years alone or without knowing they're cared about has worried Baublit.
It is part of the reason she has chosen to buy Christmas gifts for senior citizens in The Salvation Army of Tyler's Angel Tree program, which also provides toys and clothing for children whose families are experiencing financial hardship.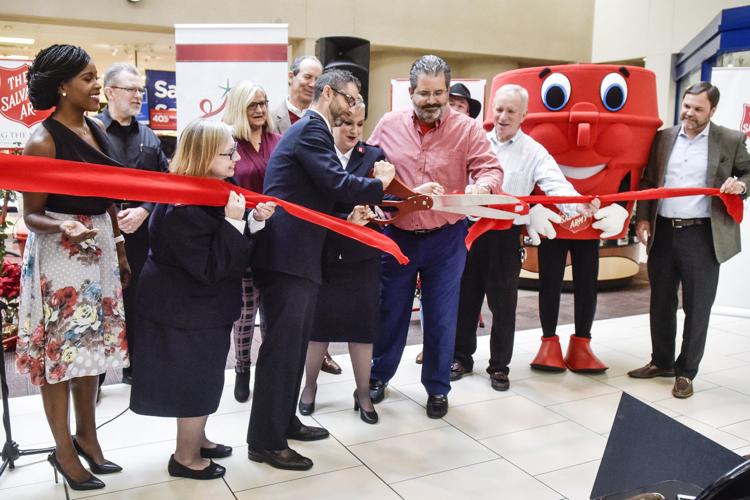 This year, Baublit, who also works for The Salvation Army, selected a senior who lives at a nursing home whose list includes nightgowns, socks, a CD player and gospel CDs.
"They don't ask for very much," Baublit said. "(It will be) easy to make her Christmas."
Until Dec. 9, East Texans have the chance to join Baublit and others to help provide Christmas gifts for more than 2,500 children and senior citizens in the local Angel Tree Program.
Angels are available at Broadway Square Mall, 4601 S. Broadway Ave.; Slim Chickens restaurants at 3922 Troup Highway and 7925 S. Broadway Ave.; Hideaway Lake Club, 101 Hideaway Lane Central, Hideaway; Galaxy Vape Lounge, 2106 W. Gentry Parkway; and Cotton Patch Café, 322 ESE Loop 323.
In a Christmas Kickoff event held at Broadway Square Mall on Friday, The Salvation Army of Tyler also launched its Red Kettle Campaign.
The organization has the goal of raising $400,000 during the campaign. Officials said money raised through the event stays in Smith County and supports the local Salvation Army's programs. 
Kettle bells are already ringing at several local businesses, including Broadway Square Mall, and soon will be at 37 local sites.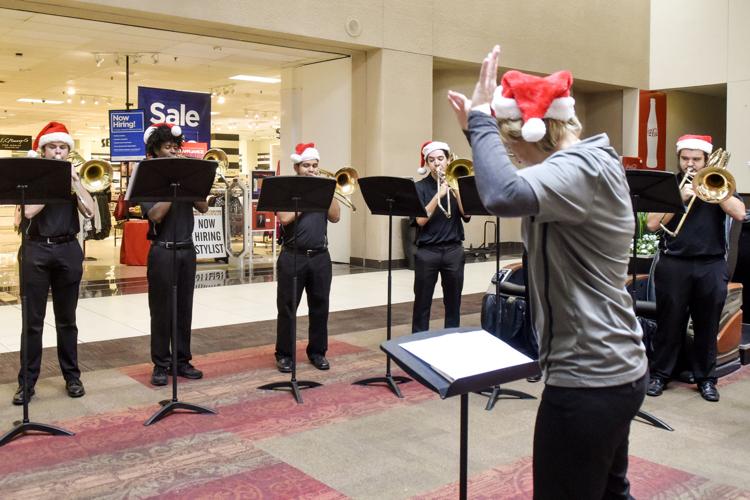 Volunteers are needed in a variety of roles for both programs.
"We are so thankful to those that support our mission," Capt. Bobby Parker, commanding officer at The Salvation Army of Tyler said. "We can't do this alone. We need an army behind us."
Twitter:@TMT_Augusta