Students at John Tyler and Robert E. Lee high schools are duking it out to see who can do the most good for their community during the 28th annual Pantry Raid competition.
Every year the schools go head-to-head to see who can collect the most nonperishable food items for the East Texas Food Bank.
Last year, Lee snapped John Tyler's six-year winning streak, but the students at JT are determined to bring the trophy back home.
John Tyler sophomore Xitlally Morales said JT is in it to win it this year, but more importantly, they are looking to help others.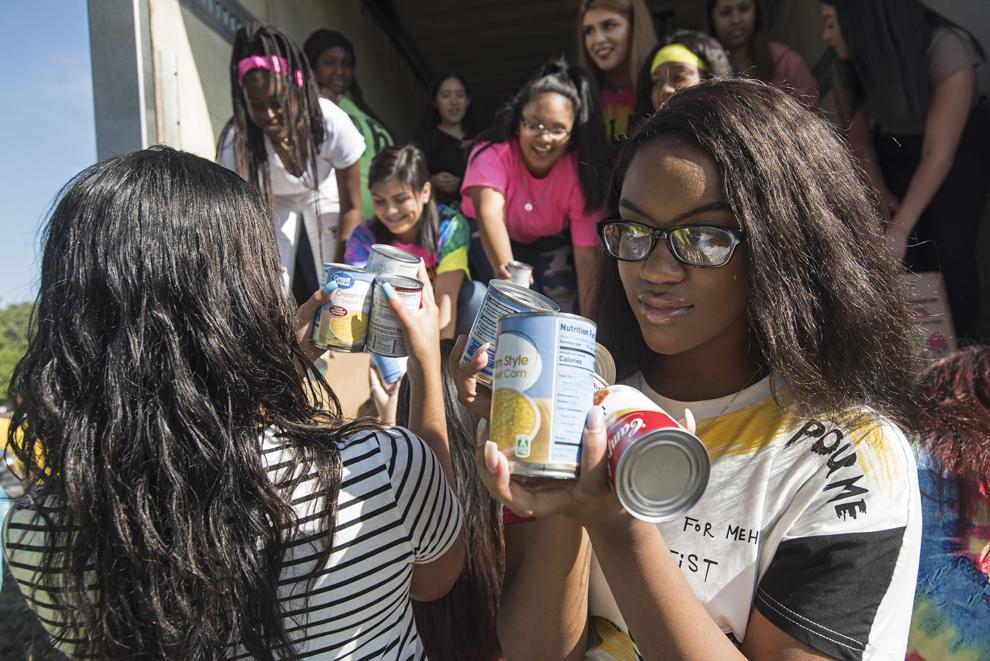 "The competition is just a part of it; the real goal is to help our community and people during hardships," Morales said.
Both schools also get their feeder elementary and middle schools involved.
The John Tyler Big Blue Marching Band and the school's cheerleaders will reward their local elementary and middle schools with a pep rally for whichever school collects the most.
JT senior Tyitia Loftis said the Student Council is pulling out all the stops, and even collecting change during lunch to show classmates that every penny counts.
"We have a large amount of people needing help," Loftis said. "We want to help out our area, and we want to help out everywhere (that the food bank serves)."
The Student Council at Lee is taking a new approach to getting students involved. They really have their head in the game, hosting a Fortnite video game tournament, asking students to sponsor their favorite player with donations.
Lee junior Jordan Bryans said while it's a friendly competition and they're all in it together, they still want to win.
"It's an important way to help the community," he said.
Student Council President Maddie Bice said Lee is well on its way to matching last year's winning donation amount.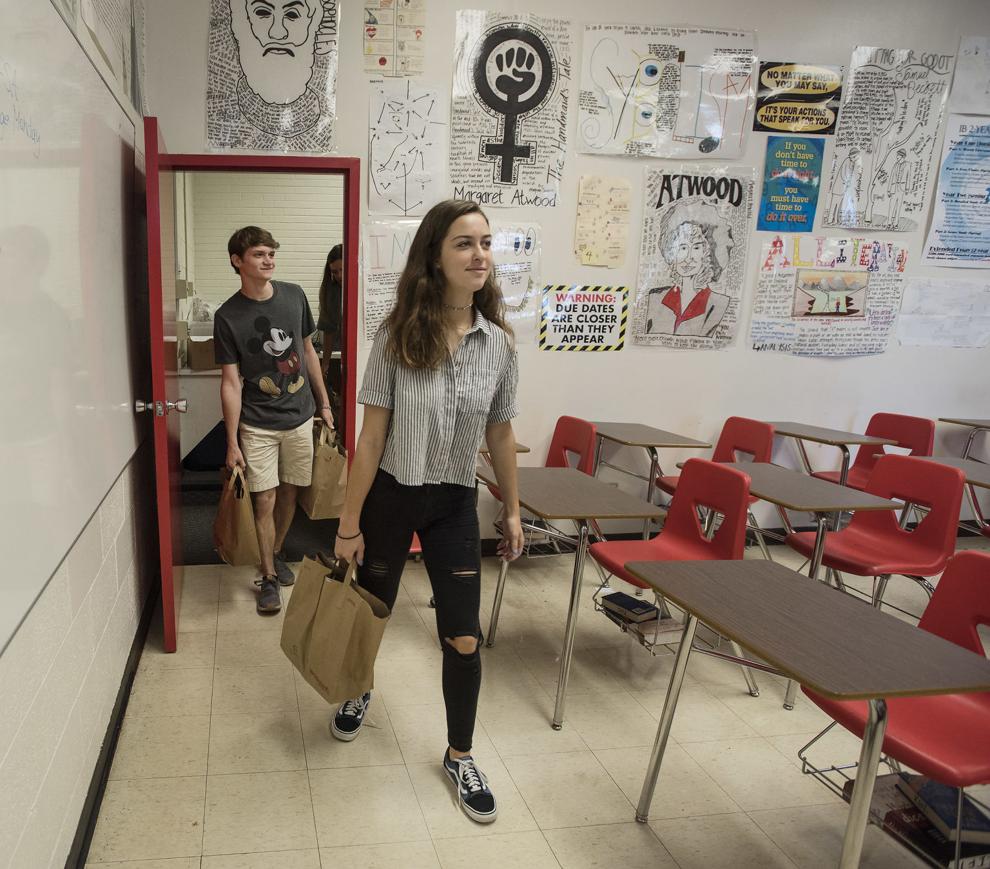 Every day students at both campuses organize the food and then load a semitrailer in the front parking lot of each campus.
The winning campus will be announced during halftime at the 15th annual Christus Trinity Mother Frances Football Classic on Saturday.
Donations can be made at any Tyler ISD campus, or monetary donations can be made online at https://www.easttexasfoodbank.org/28th-annual-pantry-raid/.
Twitter: @TMT_Cory