An immigration advocate is running for a seat on the Tyler City Council.
Dalila Reynoso, the program administrator for Justice for Our Neighbors, submitted paperwork on Thursday to run for the office.
She is the third candidate to seek the District 3 seat, which incumbent Councilman Ed Moore is vacating due to the city's term limit law.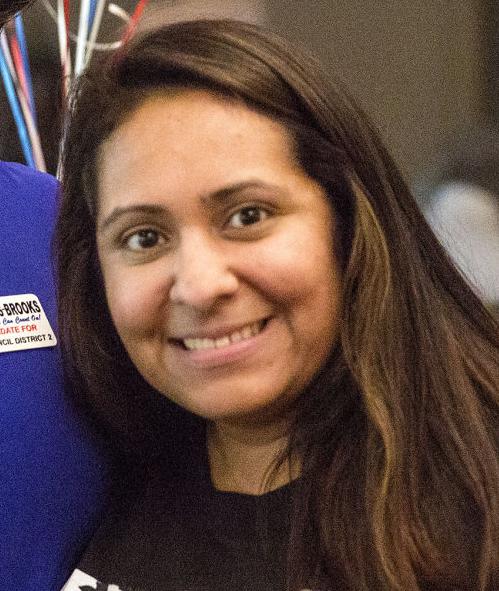 The District 3 seat represents neighborhoods surrounding Texas College, John Tyler High School, and NNW Loop 323, among others.
Reynoso said in a video in Spanish on her Facebook page announcing her candidacy that she would be the first Hispanic woman to serve on the Tyler City Council.
"We need representation," Reynoso said in an interview Thursday. She pointed to her ethnicity, her gender, and her age, 36, as things that make her unique and able to represent the community.
"I want to serve my community, be more engaged, and in the work that I do in the arena of immigration, I've seen that there are some things in our community that we need to be able to address," she said.
She said she had been considering running for the seat and was re-inspired after attending a Women's March over the weekend.
Reynoso will face Shirley McKellar, the four-time Democratic nominee for a seat in Congress, and Pamela Phoenix, a member of the Tyler Planning Commission, in the May 4 election.
Those who wish to run for the District 1, 3, or 5 seats on the Tyler City Council have until Feb. 15 to file paperwork with the Tyler City Clerk at 212 N. Bonner Ave.
TWITTER and INSTAGRAM: @_erinmansfield