Just as a commitment to Jesus Christ can change one's heart, organizers of this year's Mockingbird Tyler Conference contend it can also change one's outlook on their past. 
"When you tell somebody that the only thing that they're in control of is their future, you're actually burdening them with the illusion of control that they really don't have," said Matt Magill, worship leader at Bethel Bible Church Downtown and director of the Downtown Arts Initiative. "There's far too many uncertainties and far too many variables in the future.
"(Being) anchored in Christ's redemptive work we can retroactively reimagine our past as having significance in building us … to a closer identity with a God who loves us and has entered into our suffering," he said. "That love gives us peace in the present, which will make us more open to the move of God in the future."
Various speakers and musical artists at this year's conference, which has the them "The Future of Grace," will further explore the idea during the fifth annual conference on Friday and Saturday.
The event takes place at multiple venues in downtown Tyler and brings together believers of different denominations from throughout the area, state and country.
Magill and Mockingbird Ministries' founder David Zahl, of Charlottesville, Virginia, have once again partnered to put on the conference.
The event will begin at Christ Church Episcopal at 5 p.m. Friday, following registration. That evening will feature a talk from Steve Brown, founder of Key Life Network Inc. and Bible teacher on the national radio program Key Life. Attendees will then have a barbecue dinner from Stanley's Famous Pit BBQ and later head to The Foundry for a tribute show.
The show is titled "The Power of Love" and will center around a theme of movie soundtrack hits from the '80s.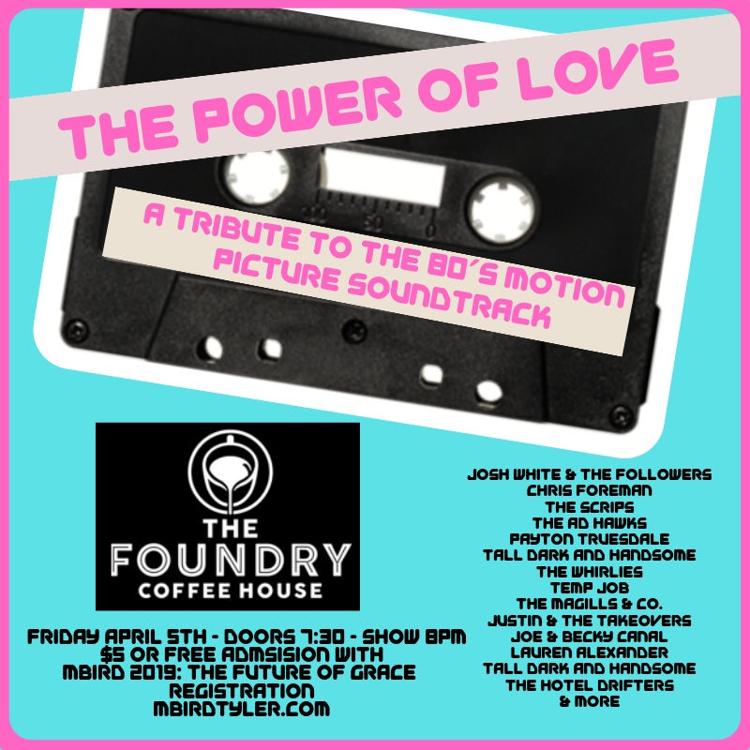 Between each performance Magill said speakers will discuss "the eternal truths and gospel reverberations from within the movies that draw us to them and has them etched into our psyches for all these years."
Saturday features a full day of events, including talks and a documentary screening, that begin at the Foundry Coffee House and Bethel Bible Church, 202 S. Broadway Ave.
Zahl is one of many slated to speak and, in addition to a topic related to the theme, is expected to talk about his new book "Seculosity: How Career, Parenting, Technology, Food, Politics, and Romance Became Our New Religion and What to Do about It."
"The theme of that book, which he'll be talking about some, is the propensity to funnel religious energies into elements of life we think we can control," Magill said. "He's going to speak to the gospel's ability to deliver us (so) that the main thing would remain the main thing and all of those peripheral elements of life would come under the sovereignty of God and that we would wouldn't lose peace."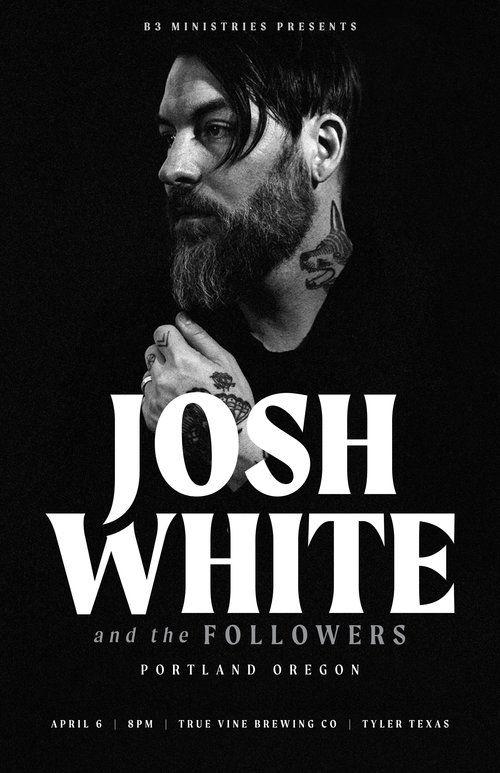 The event will conclude with a performance by Josh White and the Followers at True Vine Brewing Co., 2453 Earl Campbell Parkway.
Magill said those who attend the conference should expect several things.
"We'll eat. We'll drink. We'll laugh," he said. "We'll cry. We'll think. We'll remember, and we'll do it all in a community."