Stephanie Harbert, 43, painted on a canvas like a true artist for the first time in her life at one of The Arc of Smith County's camps this summer.
Harbert's canvas interpretation of her favorite rock 'n' roll album Pink Floyd's "The Dark Side of the Moon" will be one of 85 paintings available for sale at Art for Arc on Sept. 19 at Fresh by Brookshire's.
Art for Arc is a first-time event that will raise money and awareness for the programs and services provided by The Arc of Smith County.
The Arc of Smith County is an organization that advocates for people with intellectual and developmental disabilities and their families. They serve 1,500 families in Smith County.
Summer camps provided by The Arc of Smith County are one of the most popular services for their clients.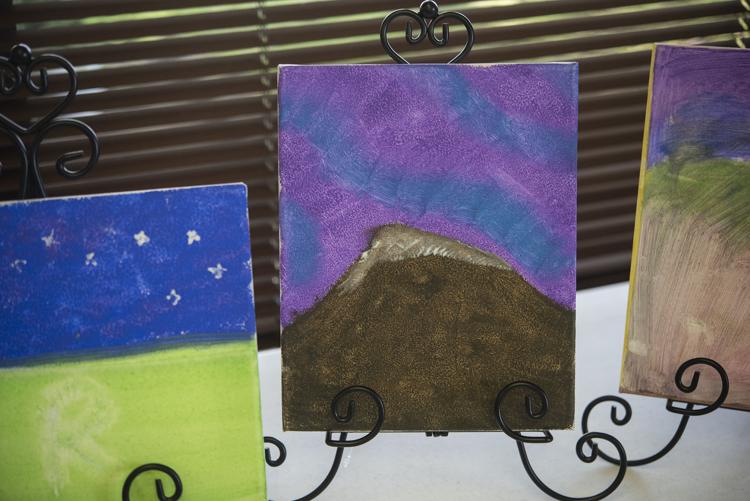 Client Vickie Moore, 48, has attended Camp Heyday since she was 13 years old. This summer Vickie painted a purple whale blowing the wind through its blowhole next to the beach.
"It just came to my mind," she said.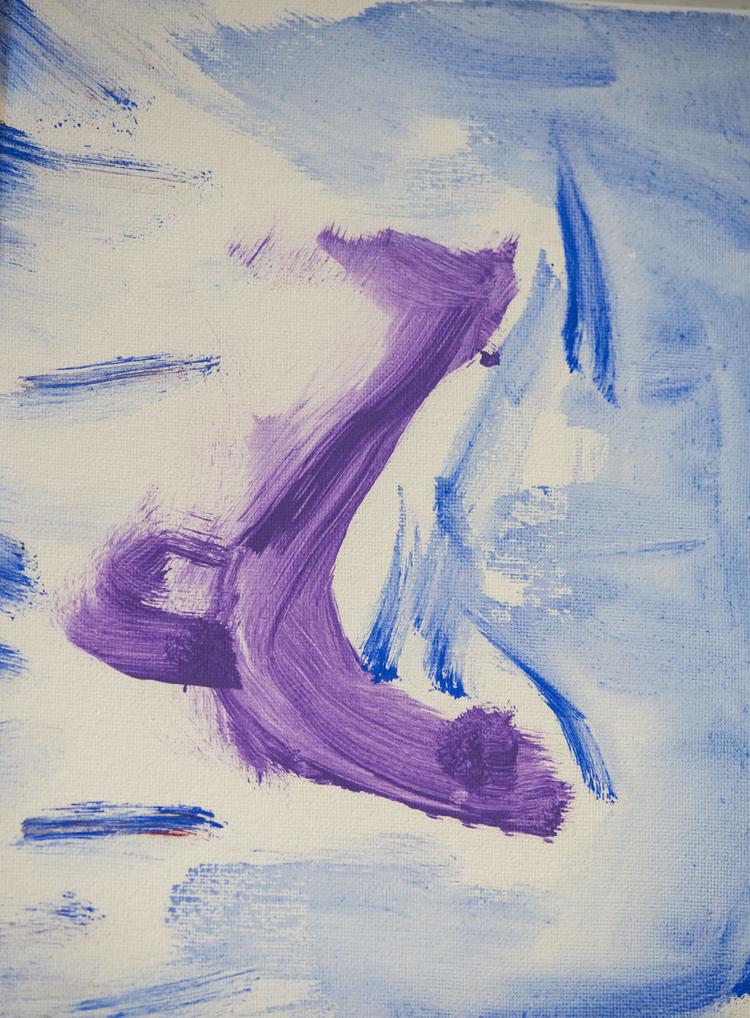 Executive Director Susan Hawkins said that many of their clients have special gifts, such as art and music. She sees the Art of Arc event as a stage to showcase their clients to the public.
Along with the summer camp paintings, local artists will auction off their art as well. Summer camp paintings will cost $15 each.
The event will take place on the Fresh patio from 5 p.m. to 8 p.m.