(Editor's note: This is the second in a Black History Month story series)
Espian Pace was only two years old when she witnessed the passion her late grandmother had for feeding whoever was hungry. At no cost, her grandmother would whip something up in her own home kitchen, for anyone who was hungry in her neighborhood.
Pace, owner of Reo's New Orleans Kitchen in Mt. Selman in Cherokee County, realized this was what she wanted to do in 2011. It started small with a kitchen inside of a bar.
She opened this kitchen while juggling her sophomore year of college. It was hard to keep the restaurant going between work and school, but her vision never went away. Pace had to close the doors to her small kitchen in the bar, but focused on graduating college.
When the COVID-19 pandemic hit, she saw it as an opportunity to take the leap to the goal she had always had: opening the doors to her very own Black family-owned restaurant. 
Before she could establish the business, she found herself in the same shoes as her late grandmother. She began cooking from her home. Cars kept coming by, ordering food, and her business was booming. This was when her dream finally took launch.
Reo's New Orleans Kitchen in Mt. Selman then became a reality. 
Al while holding her job for Verizon, Pace was able to use her income to move her family to the Bullard area to start the family business. Her mother would relocate and be the restaurant chef and her uncle would relocate to be the restaurant fryer. Her partner relocated to become restaurant manager. Their five children help out around the restaurant, from helping serve, to bussing tables, to greeting customers.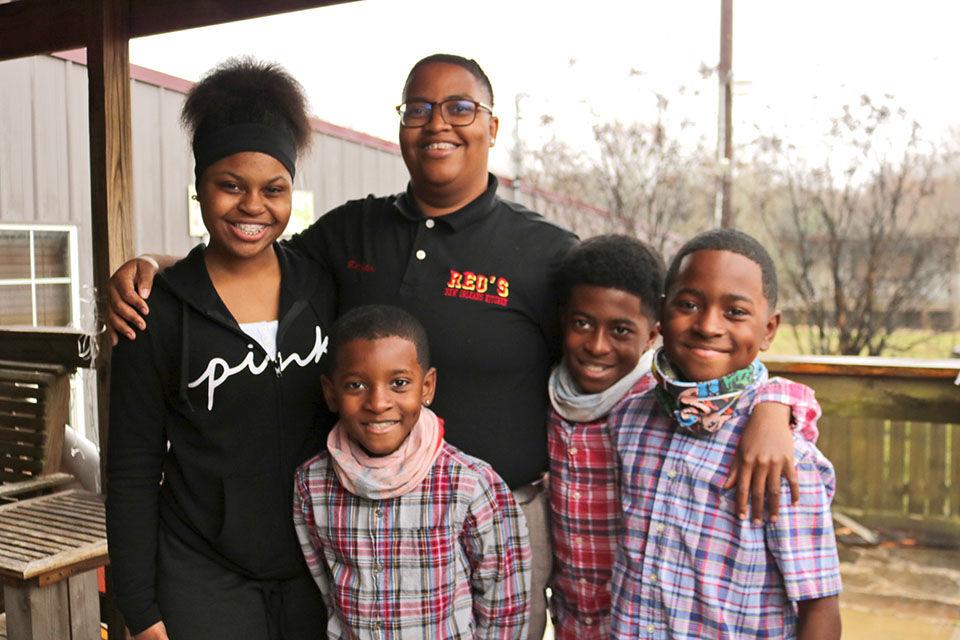 Orita Walker, Pace's mom, said that her mother cooked with love and that the vision had rolled over to her daughter. Walker realizes her family is part of Black history.
"I shared with her, the vision goes down four generations, and the vision fell on her to be the owner of a restaurant," she said. "This is time and season for Espian to be a part of this time of vision and have a vision for food. I'm very excited and elated to be a part of this at this time and believing in Black History Month," Walker said.
The family said the community has accepted their restaurant in a positive way.
"Family has always been important to me. We are really family oriented. Family is so vitally important. People don't live together today the way they use to live before, but we try to keep it together. It's so easy to come into our world because we're about a family environment. You don't have to have the last name Walker or Pace to become a family," Walker said.
Walker said she first saw the vision in her daughter when she was in college and started her kitchen in the small bar.
"I'm grateful to be a part of that, to be able to help her. She's passionate about what she does. One step led to another and doors began to open. When it's your time and your season, that doors begin to open, so that's where we are right now," Walker said.
Walker said the family prioritizes customer service so that customers can tell their family and friends about the food that's cooked with love and the family atmosphere.
If Walker's mother, Pace's grandmother, was alive to see the restaurant and what the family has accomplished, Walker said she would be so happy.
"Many times when I'm in the kitchen and I'm cooking, I feel like there's shadows by the ice machine, I just feel like someone's watching me," Pace said.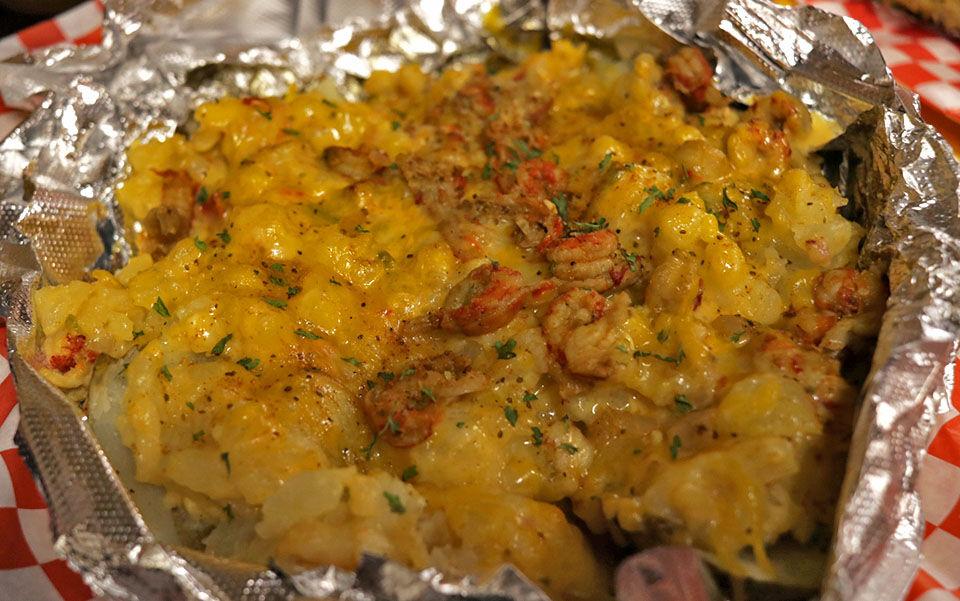 The menu at REO's New Orleans Kitchen features shrimp fried rice, gumbo, pasta, stuffed shrimp and jambalaya rice. The most ordered item on the menu is the crab cakes.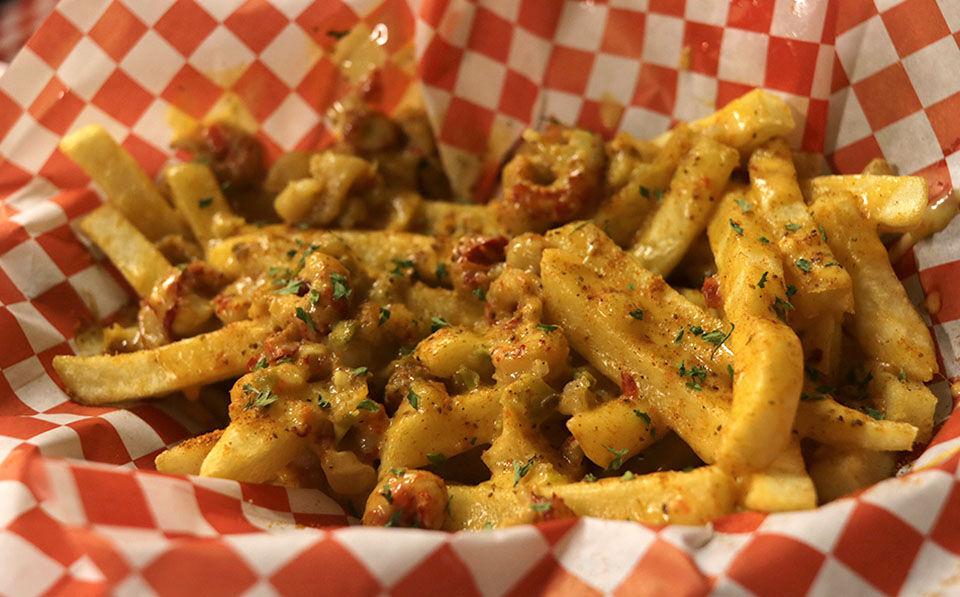 Pace said that as business continues to grow, the family plans to get a food truck for local events and to reach more customers. REO's New Orleans Kitchen is located at 47170 US Highway 69 in Mt. Selman. The restaurant is open for dine in, or carryout orders.