Editor's Note: This is one in a series of stories highlighting graduating high school seniors in Smith County.
LINDALE — Lindale football fans got used to seeing Trey Mazratian every Friday night for the last three years.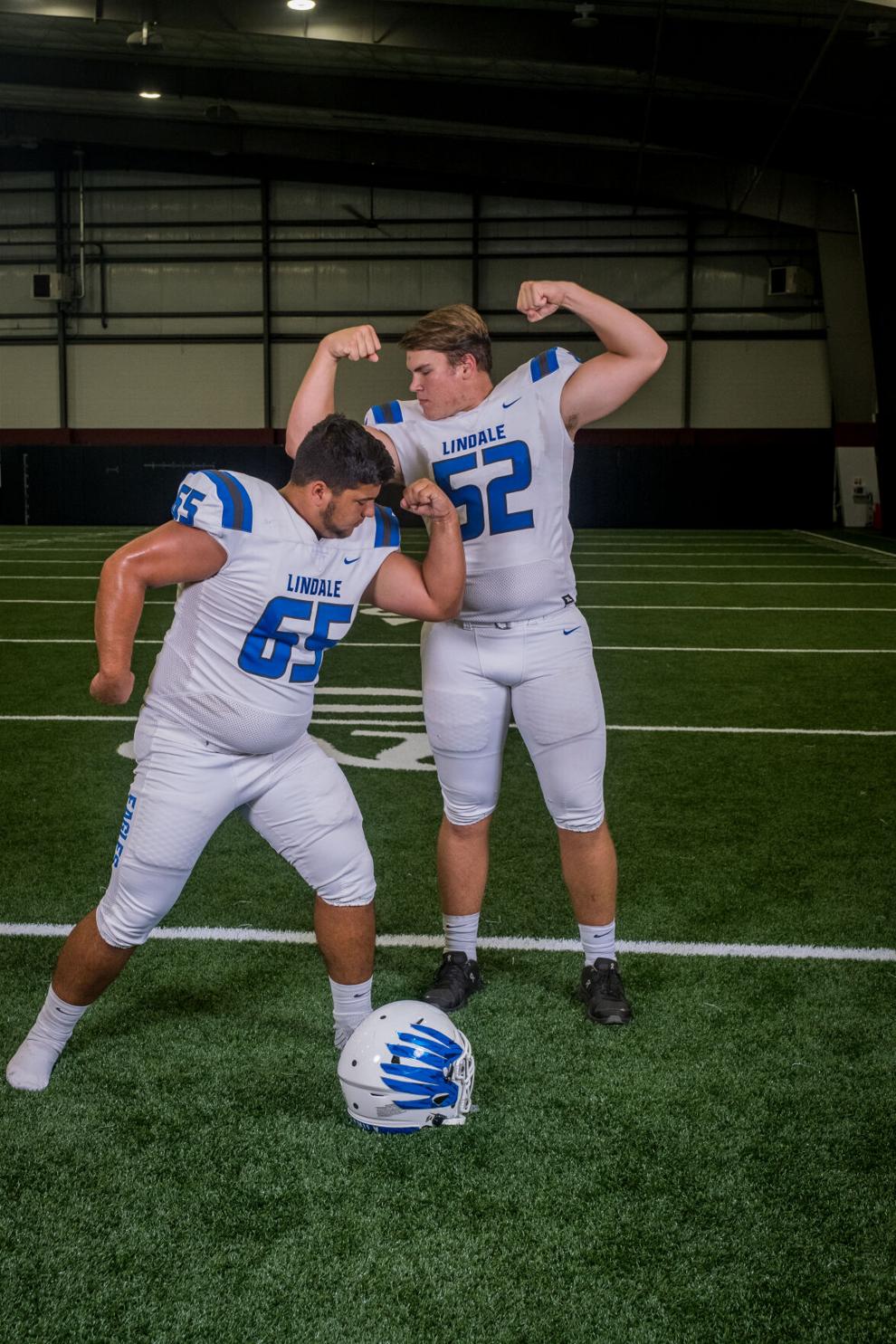 Along with teammate Will Hutchens, Mazratian set the school record with 41 starts in three seasons, when he was a part of 28 victories, the Eagles' only two trips past the second round of the playoffs and the program's lone appearance in a state championship game when Mazratian was a sophomore in 2020.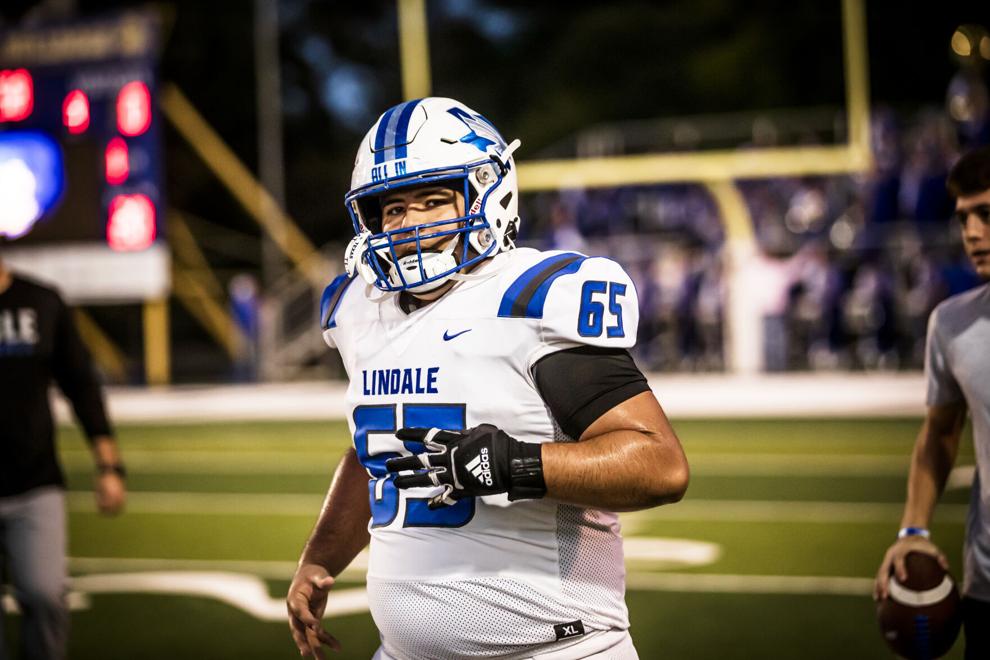 "What I would say is my timing was really good by God," Mazratian said. "Because Lindale had never made it past the second round, and as a sophomore, I was able to play on a team that made it to the state championship and play at AT&T Stadium and play in some pretty cool places and some really big games.
"I think God had it planned. I think everything is planned for a reason. And I think being a three-year varsity player and getting past the second round twice is a pretty big deal for us around here."
Mazratian has decided to end his football playing career as he is set to graduate from Lindale High School on May 26.
"I thought long and hard about it, honestly," Mazratian said. "It was something I loved at the high school level. I wouldn't trade it for anything, the hard work and everything like that. It was a chapter in my life that I just kind of closed. I loved it, and I would go back and do it over and over. But at the end of the day, it's not what I thought was going to be best for me and just kind of close that chapter."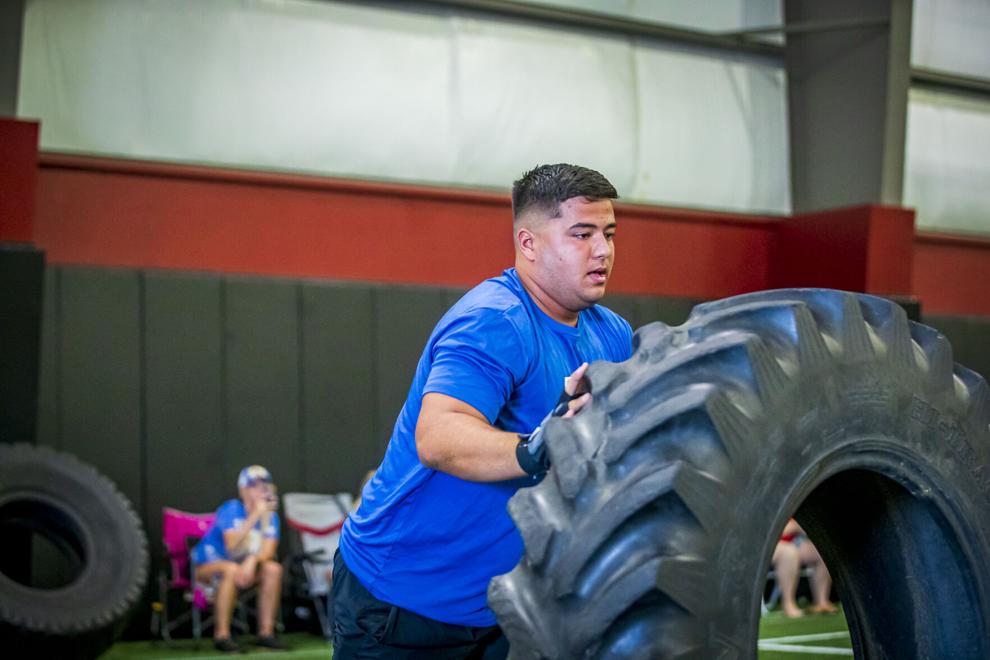 So while many people knew Mazratian as a football player, there is way more to him.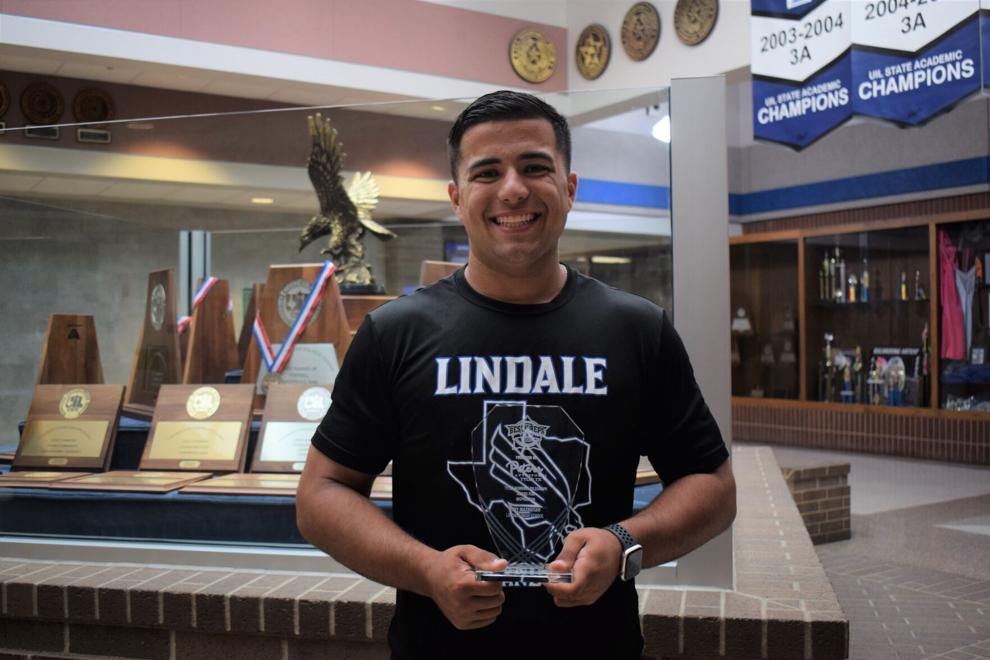 "I've had Trey for six years," Lindale High School principal Jeremy Chilek said. "I've been his junior high principal and his high school principal. The best thing I can say about Trey is he's a tremendous leader. He leads by example. He walks around the hallways, and he picks people up when they're down. He always had a positive mindset. Nobody can say a bad word about him. He's just a class act. He's more like a 40-year-old in an 18-year-old's body. He's an outstanding person. He provides us leadership that we need more of."
Outside of school, Mazratian finds numerous ways to keep busy and is somewhat of a jack of all trades.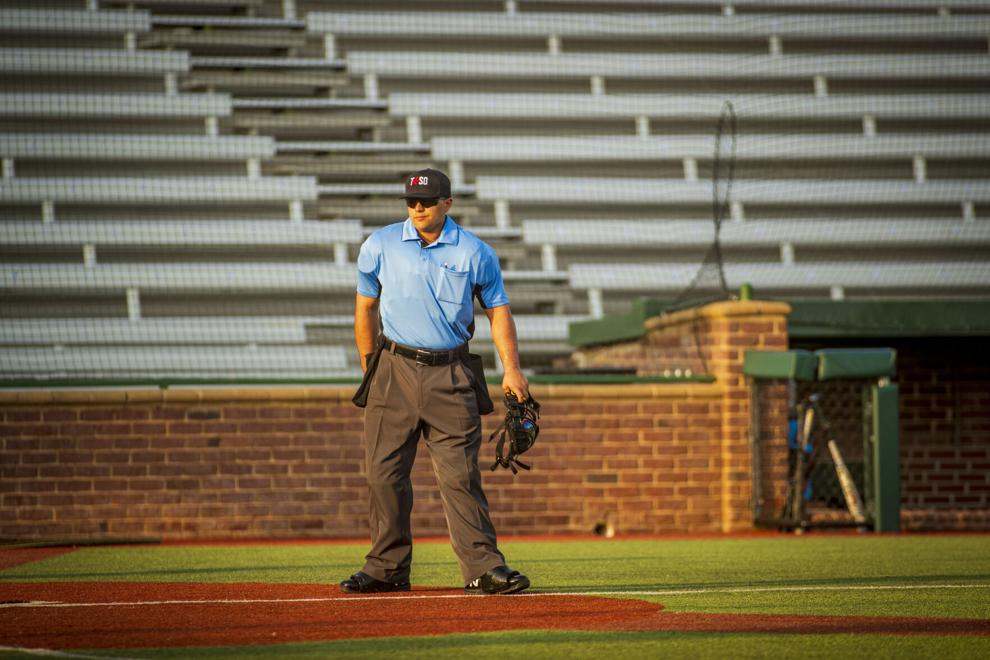 He is an umpire for high school baseball games. Mazratian said he started umpiring youth baseball when he was 13 years old.
"I wanted a job, and I wasn't going to flip burgers," Mazratian said. "There was some heckling at first when I was younger. I missed some calls. But being able to grow, now I can present myself with a lot of confidence."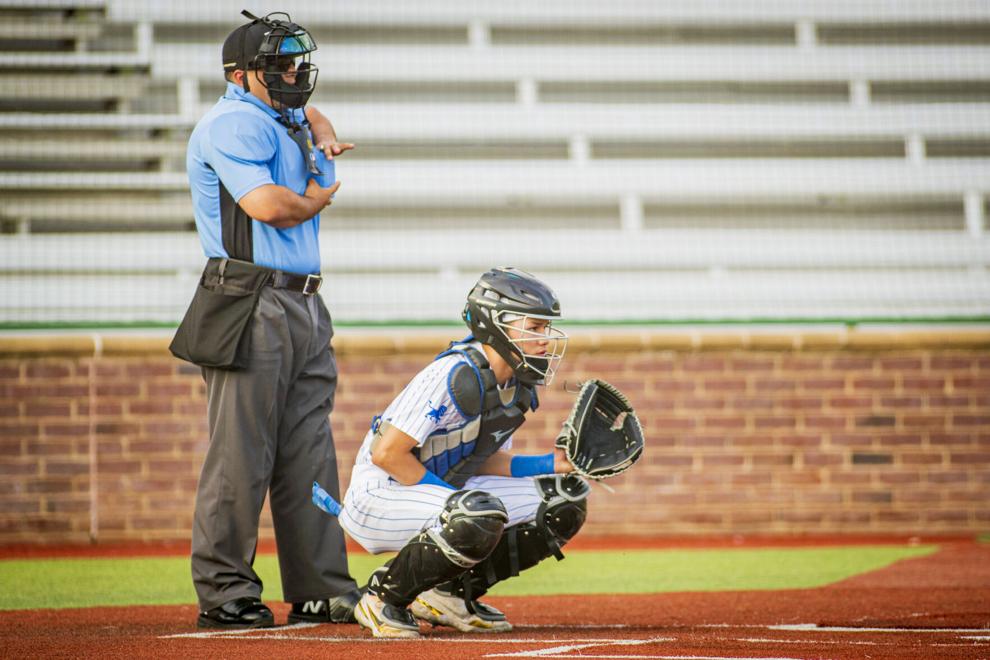 Mazratian started officiating high school games when he was a junior, and this season, he got assigned to varsity games and even had a couple of playoff games on Thursday and Friday of the bi-district round. He took off on the Saturday for his senior prom.
In the fall, Mazratian will officiate high school football games and will be on the crew of Kurt Kitchings, who works at M. Roberts Media during the day.
Mazratian is also very involved in his church, Grace Community Church in Lindale.
"I've always grown up in church," Mazratian said. "I think church has been very important to me. That's something I've always loved, growing up there and being able to progress in what I've done and now being able to lead a youth group and being a part of Catalyst that Grace proves. I've actually able to lead our eighth grade guys at Grace, and I also coach them in spring league basketball under Coach (Chris) Grotemat, and I coach them in 7-on-7 football under Coach (Chris Cochran).
"It's been pretty good to be able to see those guys grow and honestly being able to see myself grow within those guys."
And if that isn't enough, Mazratian also is a DJ for weddings.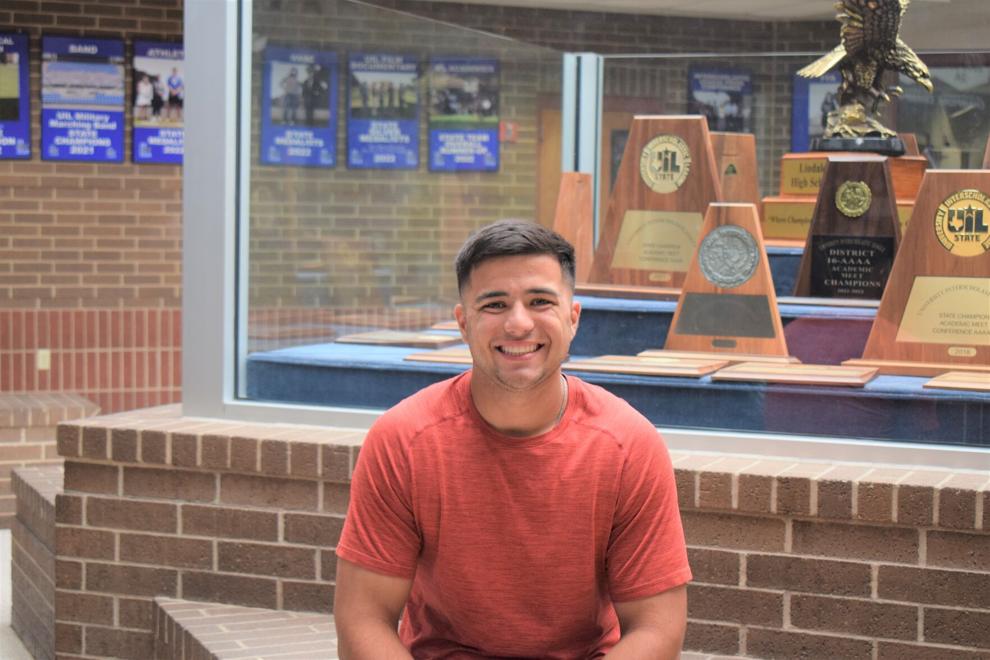 "People like to make fun of me, but at the end of the day, I love doing it all," Mazratian said.
Mazratian said he will attend college at the University of Texas at Tyler, where he will study business management.
"Honestly, I'm still trying to decide what I want to do. I don't know if I want to coach, try to umpire in the MLB or what. There's multiple routes I could go. I think that's something I'm going to find out when I'm in school."