Students are becoming accustomed to the sound of heavy equipment tearing up their campus at Robert E. Lee and John Tyler High Schools.
Construction workers have taken over portions of both campuses as the demolition stage of both high school renovations kicks into high gear.
Crews are working hard to get the campuses ready for the construction of the multi-story facades at both campuses. Over the next three years both campuses will be radically transformed into state of the art facilities.
Tim Loper, director of facilities, said the demolition and dirt-filling portion of the project will run through spring.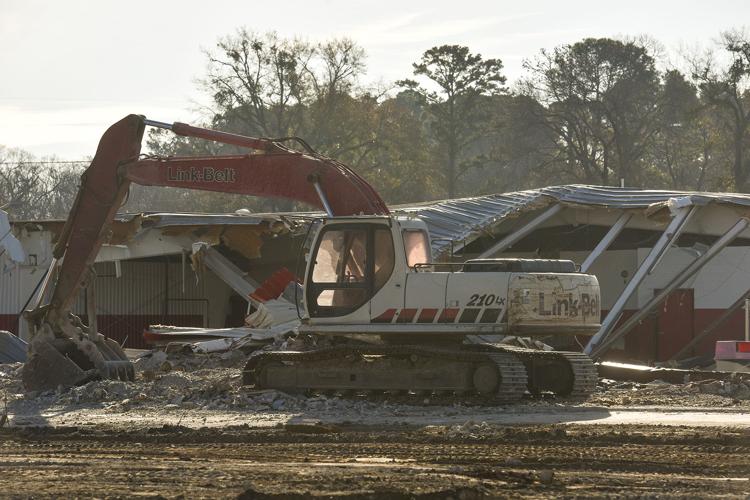 "We're really just getting started," Loper said.
At Lee the first order of business was relocating a creek that ran across the southern portion of the campus. So far the crew has buried 90 of the 140 box culverts needed to bury the creek.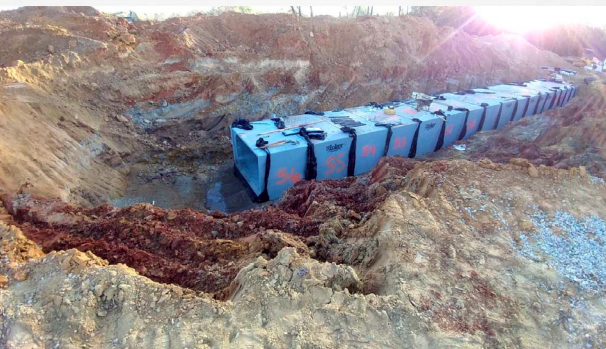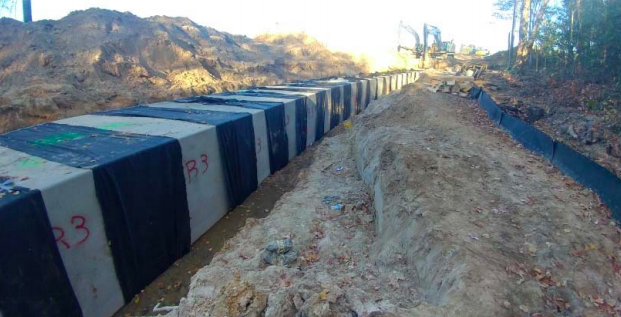 The crews also are laying the first new parking lots for the campus, which will be shifted south to face Donnybrook Avenue and Shiloh Road.
At John Tyler the old face of the building has been walled in, creating a corridor that will eventually lead into the new façade. Crews also have run a new storm sewer and relocated the power for the building.
Fencing is up to block students from the giant hole where a courtyard used to be, with doors leading to a steep drop off.
The crews are creating new temporary entryways to the building to compensate for the lost entryways.
The school board is expected to approve a guaranteed maximum price for Lee in March and John Tyler in April, which will kick off construction of the new portions of the buildings.
Loper said the contractors would start work almost immediately after approval of the GMP.
Gary Brown, Executive Director of College and Career, said the construction also will provide internship and learning opportunities for students.
"These seniors won't be here when it opens," Loper said. "We want to try and get them involved so they can have some ownership."
Once the new face of the campuses are built, the district can begin transitioning students into them, in order to begin work on the portions of the building that will be remodeled. Most of Lee will be demolished, except for the new field house, fine arts center and varsity gym. John Tyler will be rebuilt over the existing frame of the school, since its 1981 construction is sturdy enough to serve as a base.
Loper said he is most looking forward to the completion of the project.
"One of the things that pleases me the most is the day the kids walk into the new building, just getting to see their face," he said.