A sports network is taking East Texas by storm by offering a network that has professional broadcast quality with a free-to-view and free-to-host concept.
Antler Sports Network, owned by Jared Jones, was started in November of 2021 with the intent of just streaming a few basketball games in East Texas.
The idea for the network grew from a desire to showcase East Texas athletes and the opportunity for the community to watch them, according to Jones.
"There was a need for a true broadcast company dedicated to the communities and kids involved, which the community didn't have," Jones said.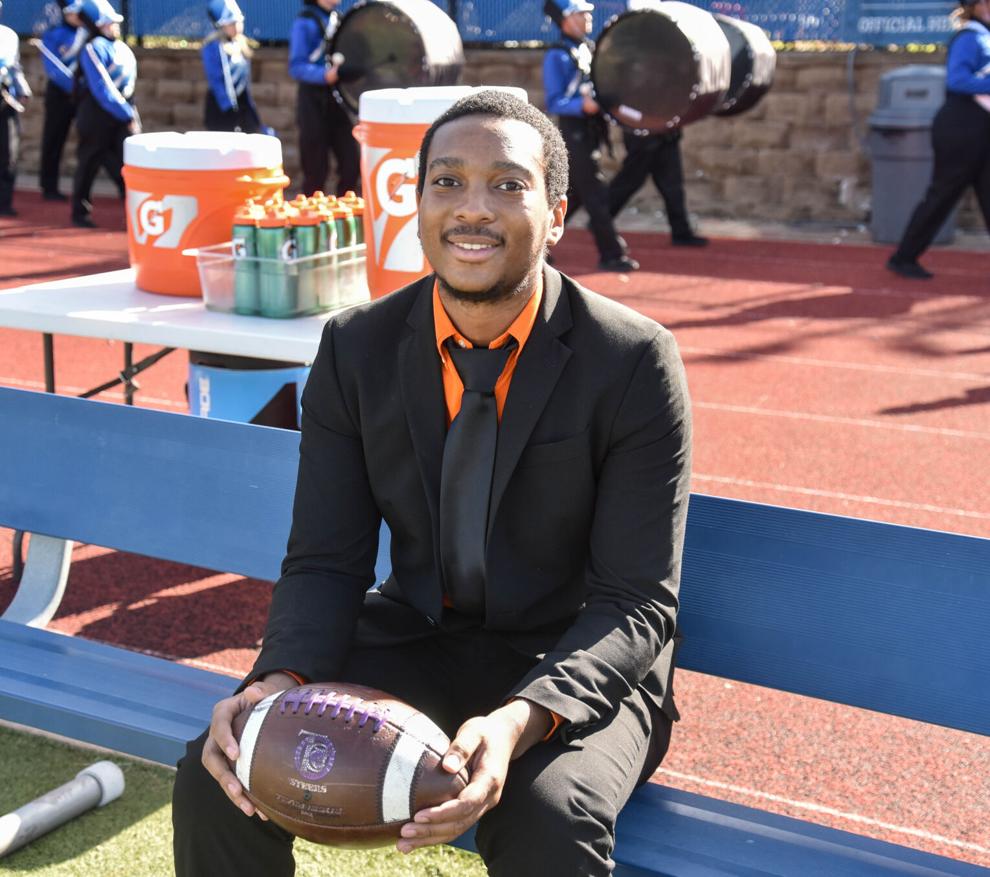 Jones said the network is dedicated to getting local student-athletes as much exposure as possible.
"They put in the work behind the scenes, so it's our job to show them off," he said. "And we wanted to give parents, communities and fans the opportunity to watch the best student-athletes across the area in an accessible way without sacrificing quality."
Jones said what started out as just a couple hundred views has now grown to having games all over East Texas and beyond.
"For the YouTube page, we started with only 13 games with most of those only getting around 200 views," Jones said. "But today we've expanded to having games in every major Texas metroplex with football and basketball content. We've streamed on behalf of UT Tyler and Texas College, as well as having advertisers that are locally recognizable during our streams."
Jones said the network takes the opposite approach of its competitors, as the games are free to host and free to view on their platforms.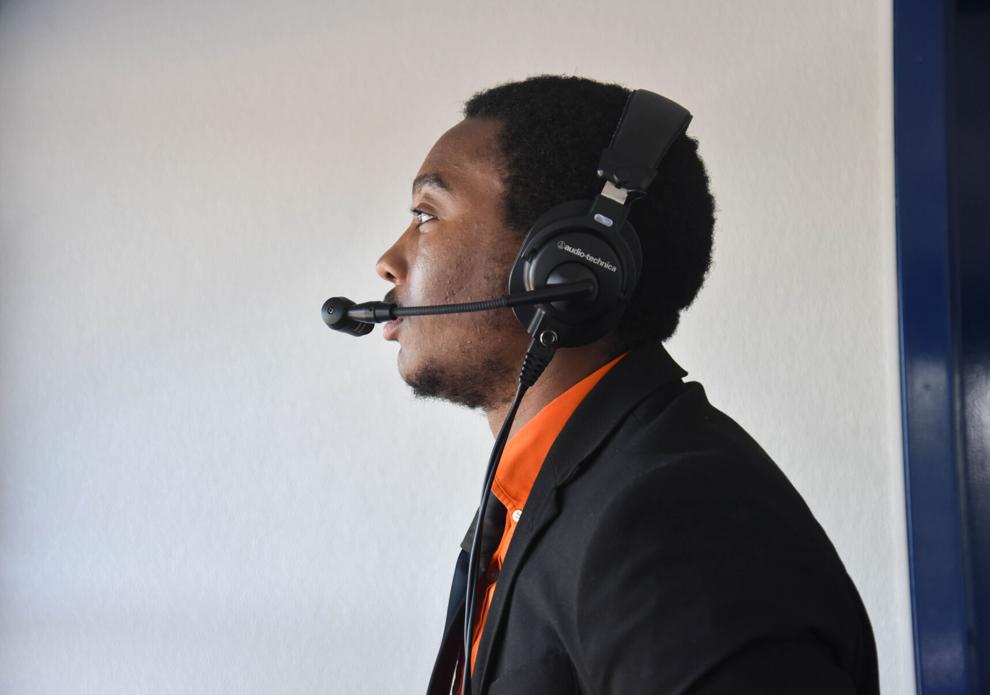 The network has more than 20 basketball games slated including in the Dallas-Fort Wort area and a majority of East Texas.
Jones said the connections he has made since starting the network are priceless.
"The countless connections, talking to new coaches, kids and members of their communities is always one of the best parts of the network," he said.
Jones said his hope for the network's future is to continue to grow and be a staple in the community.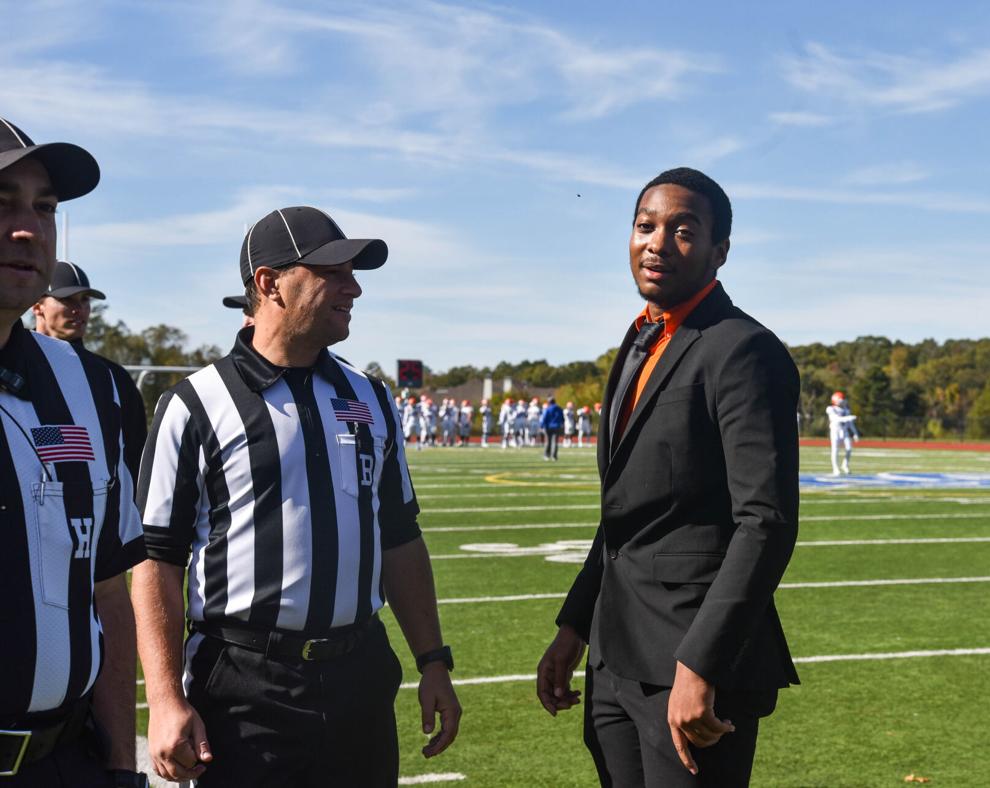 "We just hope to continue to grow and become a local pillar," he said. "We hope to be the reason a kid got the opportunity to play at the next level. We hope we're the reason someone can watch their family member play hundreds of miles away."
Jones said in an area where sports is king, he is honored to be bringing it to the community.
"This network started off as an idea to start something new for the community in an area where sports is king," he said. "Being able to deliver that while doing what I love is an honor I embrace wholeheartedly."
For more information or a schedule of games, go to the Antler Sports Network website.