Tyler native Justin Waller grew up ATV off roading. As he slung through the mud and the muck with friends over the years, he came to notice women had to wear men's waders that were only available in brown shades and camo prints.
During college, the memory sparked inspiration for Waller and he began designing women's waders and developed his company, Gator Waders.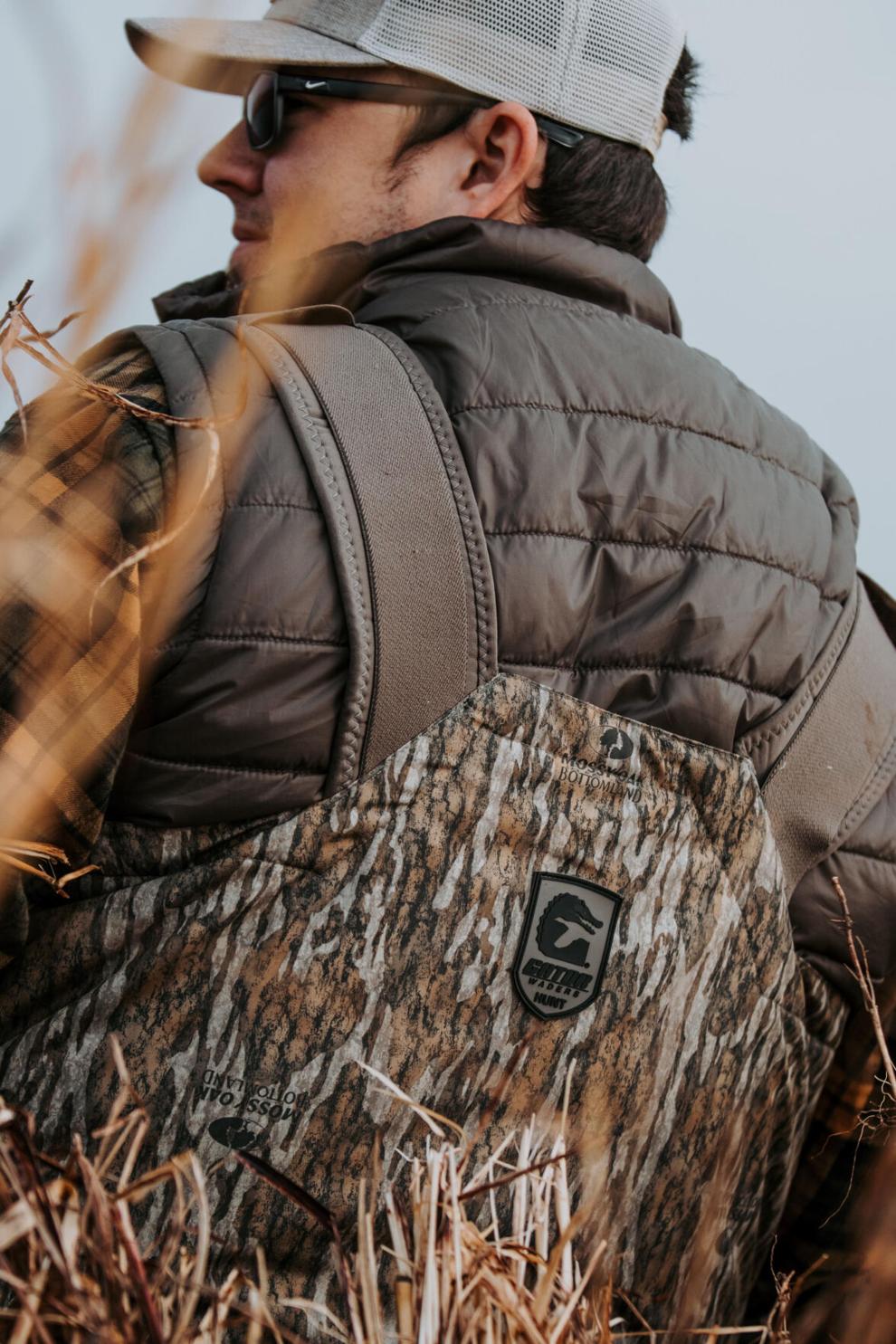 When he first began, he hoped he could reach 400 people with the supply of waders he produced in a garage with the help of his parents. Now, his website regularly reaches well over 500,000 people.
Instead of a garage, he is in a modern, sleek facility overlooking the Tyler downtown square in the Plaza Tower, which houses a full team of directors, management, and employees. He also warehouses in Tyler.
"The very first year of Gator Waders I was still in college," said Waller. "After college I was working in oil and gas. I was working on projects, living out of a hotel during the week and going home to my parent's house on the weekends for about two years. Over time Gator Waders was getting so busy that I was working 8:00-5:00 and then working hours into the night, getting little sleep. I prayed about it and was like, I need a sign or something needs to give because this is no longer a side hustle."
Waller said shortly after he prayed that prayer, the sign came. The project he was working was shut down unexpectedly.
"The big boss said our project got shut down out of the blue and everyone was calling around looking for another project," he said. "I said, I'm going to go home and pursue Gator Waders."
That moment was a milestone, he explained. He gave his company his full focus and began designing waders in even more specialized colors and patterns that would appeal to women.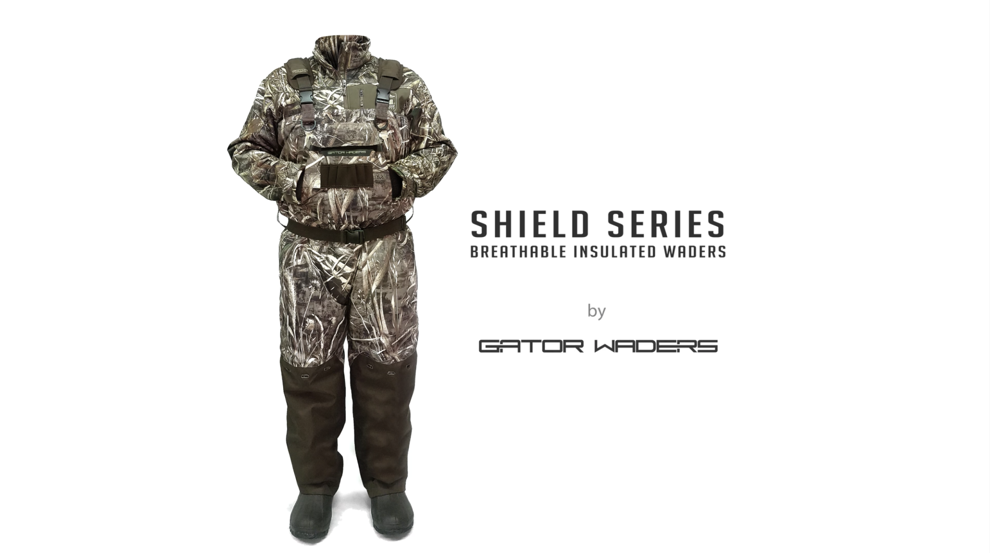 According to Waller, his keys to his company's success were his unique, niche product and designs combined with his strategy to reach clients through e-commerce over retail.
"We do what we can do to make ourselves different, if we have an answer for that, we move forward with an idea," said Waller. "To me we made a product that was a niche product that was different then what others were doing. Other companies have imitated us but we always were so far ahead in branding the company really well. We try to make sure to do our own thing and stay true to who we are, and we do not get wrapped up in what others do."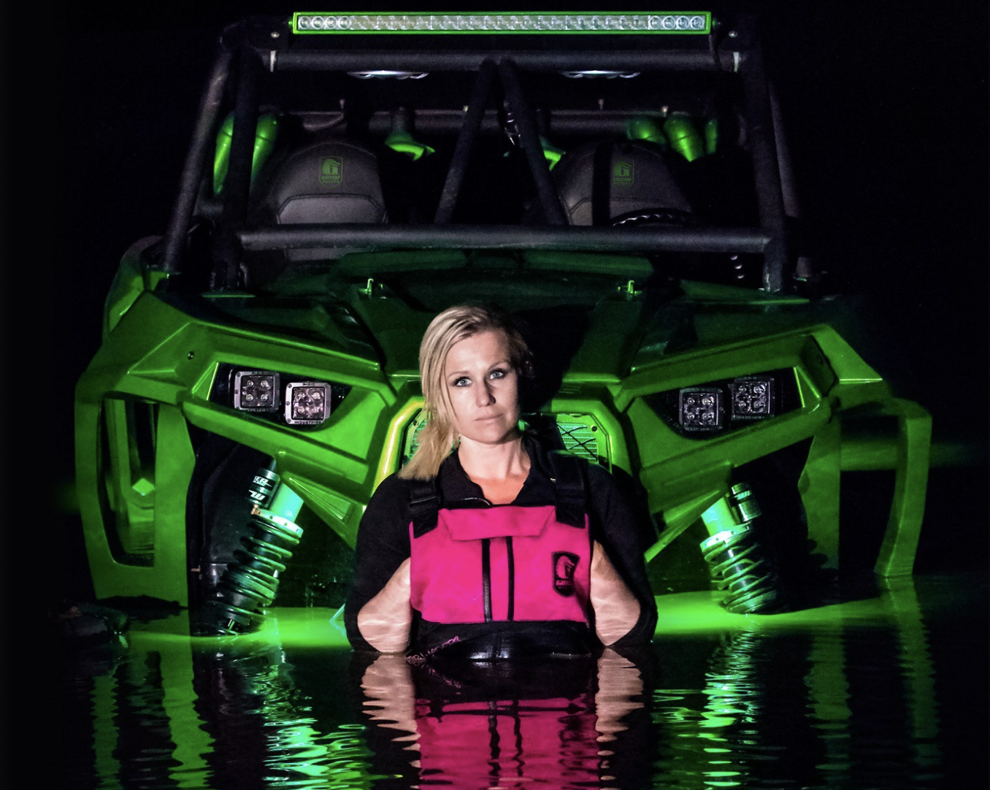 Waller explained he does not believe the retail industry will grow as recently large, well-known retail stores have gone out of business. During the start of the pandemic, his online sales did better than ever and the trend of growth has continued.
"We started direct to consumer through the website and it has always been direct to consumer," said Waller. "We do have stores that sell our products but we are mostly a direct consumer brand. We don't do big box stores, but independent retailers — we have a ton of them. Most power sport dealerships and hunting supply stores that are independent should have the products."
Walker's journey to reaching success as an entrepreneur has taken leaps of faith in times of uncertainty as well as his full dedication. He now says his work life and personal life have blended to become his lifestyle '— and his modern take on rugged outdoor hobbies has attracted a steady clientele base of people who enjoy all that his company Gator Waders has to offer.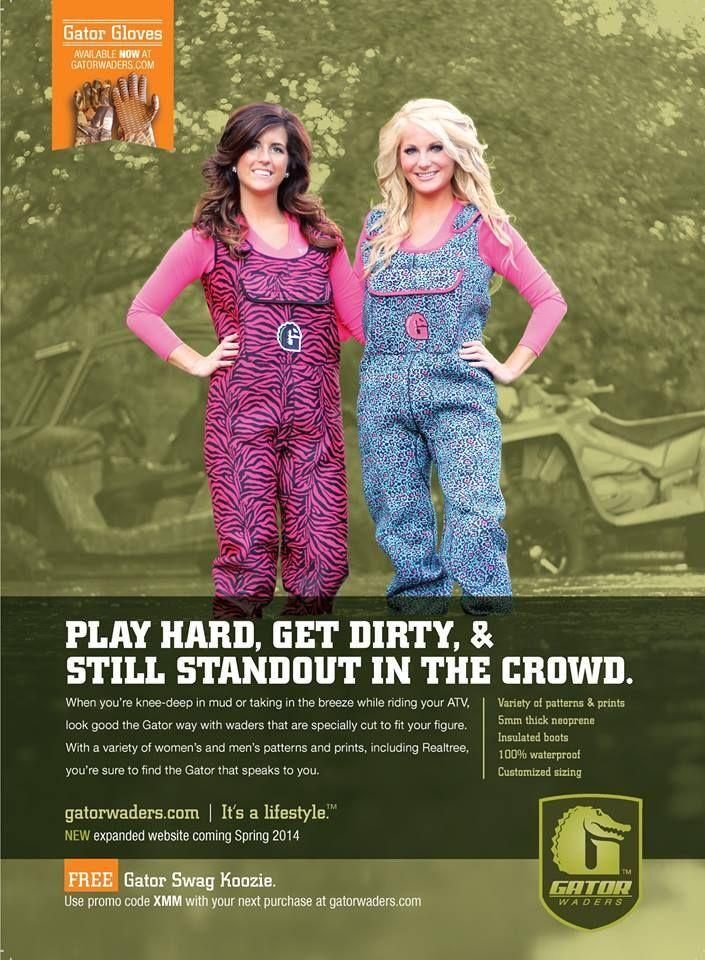 What started out as a company that exclusively sold off road products expanded into a hunting division and a fishing division recently. Walker said he and his team live the lifestyle of the products they offer. Because their work is also their hobby, they find inspiration everywhere.
"A story my wife tells a lot is when we were on our honeymoon flying to Dallas the day before we were walking through the mall and I grabbed a pair of women's shoes and I was like wow this is a cool fabric," said Waller with a chuckle. "I see inspiration in everything, my mind is a 24/7 ticking mechanism out to see things that inspire and my team is the same way. They don't clock out at 5, they sometimes message late at night with an idea. It is truly our lifestyle it never turns off."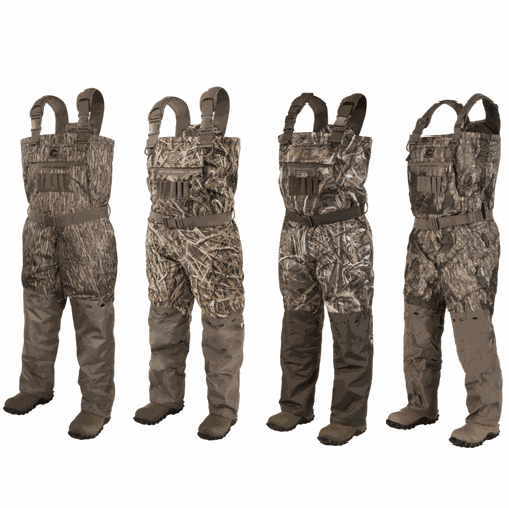 As Waller reflected on his success, he expressed encouragement to others to take action when they have a unique idea.
"There are so many people out there with really good ideas that are scared to do their idea because they are scared of failing or scared of it being extreme and they don't know how people will respond," said Waller. "The biggest killer for most people is there are so many millionaire ideas but they aren't willing to take the first step. The first step is the hardest but once you do it you have your momentum. Put in the hours, do the work, and you will be successful."