East Texans wanting a taste of the islands don't have to look any further than Caribbean Kitchen in Tyler. The restaurant, which will be celebrating its one-year anniversary next month, offers authentic homemade Caribbean food.
Though the flavors of Caribbean food can be quite different from one island to the next, there are many similarities. All Caribbean island food has one thing in common: it is a culinary fusion of local native cuisine and the flavors brought by the early European settlers.
Owner Jennifer Blake, who is Afro-Latina of Dominican descendant, said her menu items are a true reflection of the island cuisines and are made fresh daily.
"Our cuisine caters to our Latin and Jamaican Caribbean families — Puerto Rico, Dominican Republic, Cuba and Jamaica to be exact," Blake said. "We are considered Latin American soul food which is always home cooked."
Caribbean oxtails are a crowd favorite, according to Blake.
Blake said preparing to hit the restaurants first-year milestone means more than most may realize.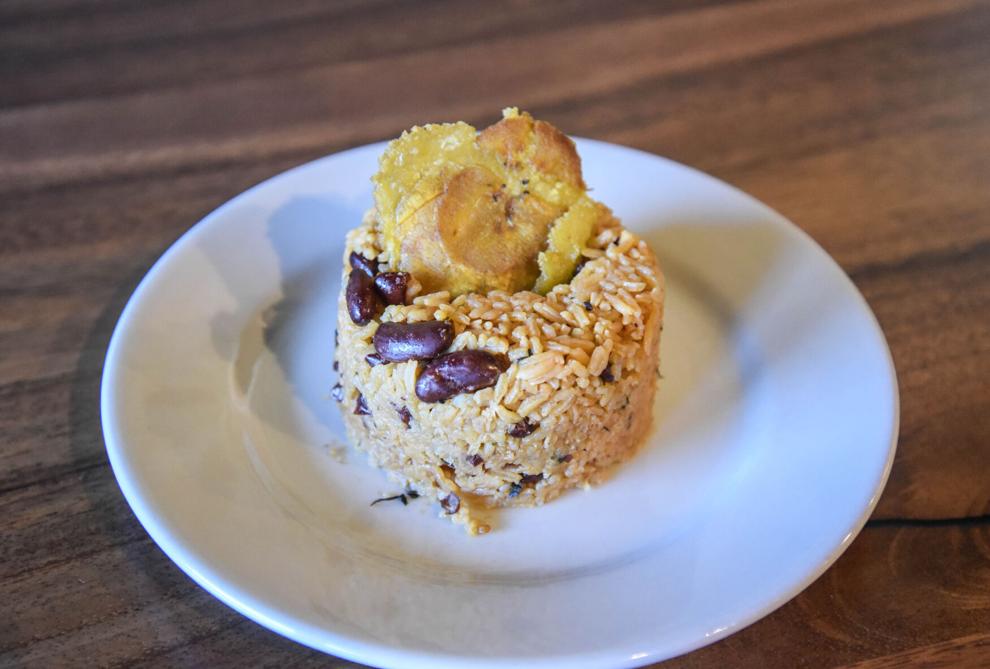 "It means the world to me and shows all the hard work has paid off. We don't want to be here for just a year or two; we want to be a staple in this community for those who want to try our cuisine and for those who miss their Caribbean home cooked cuisine from their country which is what we represent," she said.
Blake said being the only Caribbean restaurant in the area brings customer from as far as Houston, Dallas, Shreveport, and other surrounding areas.
Blake expressed gratitude for being welcomed with open arms in Tyler.
"I think God that has been great. Tyler and the surrounding communities have been very receptive to our food and culture and have shown great support to our restaurant," she said. "Everyone has been very open to our cuisine and welcoming and we thank the community for receiving us and encouraging us to continue."
Blake went on to say she is delighted to be able to share her culture with East Texas.
"We want to share our culture and our cuisine with this community. We welcome them to try our food and learn more about the Caribbean," she said. "We would like to share the experience of living by the Sea."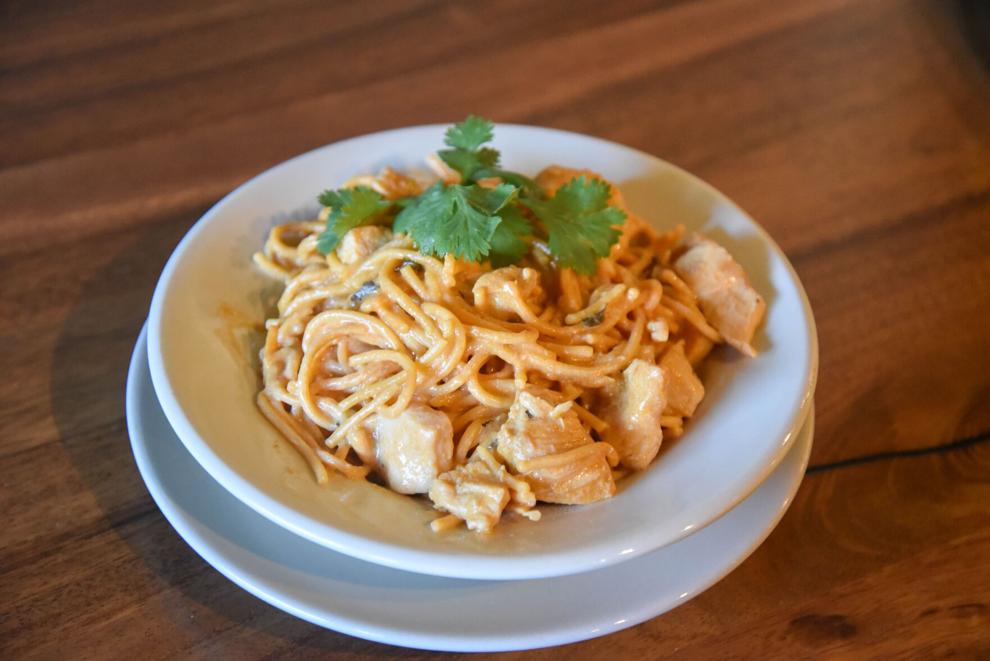 The restaurant offers a full bar and lounge area which is regularly used for special events such as open mic nights, live music, and poetry. Caribbean Kitchen also hosts a College Night on Thursdays.
Blake said she hopes even people new to the Caribbean cuisine will stop by and give it a try.
"Take a leap of faith and come taste food that transcends you to the Caribbean right off your plate," Blake said. "Let us give you a mini experience of what the Caribbean is like."
The menu also offers vegan options.
Blake had a special thanks to those who have helped with the restaurant throughout its journey.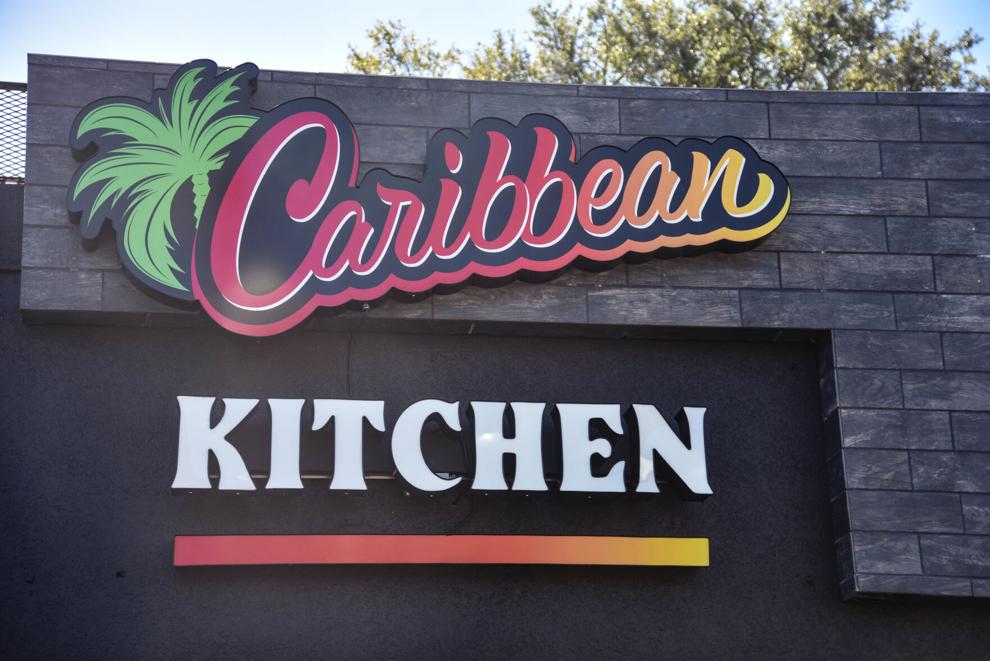 "A special thanks to my mother Miguelina Carmona, Theron Reed, Ledall Reed, Lamarcus Gardner, and the Lugo family," she said. "These are the people who helped get the restaurant ready and help me build in my time of need."
Caribbean Kitchen is located at 1125 East 5th Street and can be reached at (903) 630-3960. Hours of operation are Tues. through Sat. from 11 a.m. to 8 p.m. Fri. and Sat. closing hours may be extended depending on events and crowd.
For more information, visit the Caribbean Kitchen Facebook page.