Southside Bank names Jared Green regional president
The parent company of Tyler-based Southside Bank has announced the promotion of Jared Green to regional president of the East Texas market, upon the retirement of H.J. "Jay" Shands lll.
Joining Southside in 2013, Green is a commercial lender with more than 16 years of banking experience. He recently served as executive vice president of commercial lending for East Texas. In his new role, Green will lead the bank's East and Southeast Texas commercial lending teams with a focus on building strong, lasting customer relationships and growing the bank's commercial loan portfolio.
"We are very proud to announce Jared's promotion to this key role," said Lee R. Gibson, president and CEO of Southside in a news release. "Jared brings incredible commercial lending experience and is committed to meeting the needs of our clients. Under his leadership, we are confident that Southside will continue to develop commercial business relationships throughout the East and Southeast Texas regions."
Shands will retire May 30 following a distinguished 40-year banking career. He served as president and CEO of First Bank & Trust East Texas for 26 years before its merger with Southside Bank in 2017, at which time he assumed the role of regional president of East Texas and director. He will continue to serve on both boards following his retirement.
"Jay's banking experience and knowledge have been an instrumental part of Southside's recent success," Gibson said. "We look forward to continuing to benefit from his invaluable advice as he serves on our boards of directors."
Henry & Peters adds senior associate
Alex Broyles joined Henry & Peters in Tyler as a senior associate in the audit department.
Broyles moved from Richmond, Virginia, where he was employed in public accounting for the last three years.
He is a graduate of Virginia Tech and holds a Bachelor's of Science degrees in accounting information systems and finance.
RADIATION ONCOLOGIST moves to Athens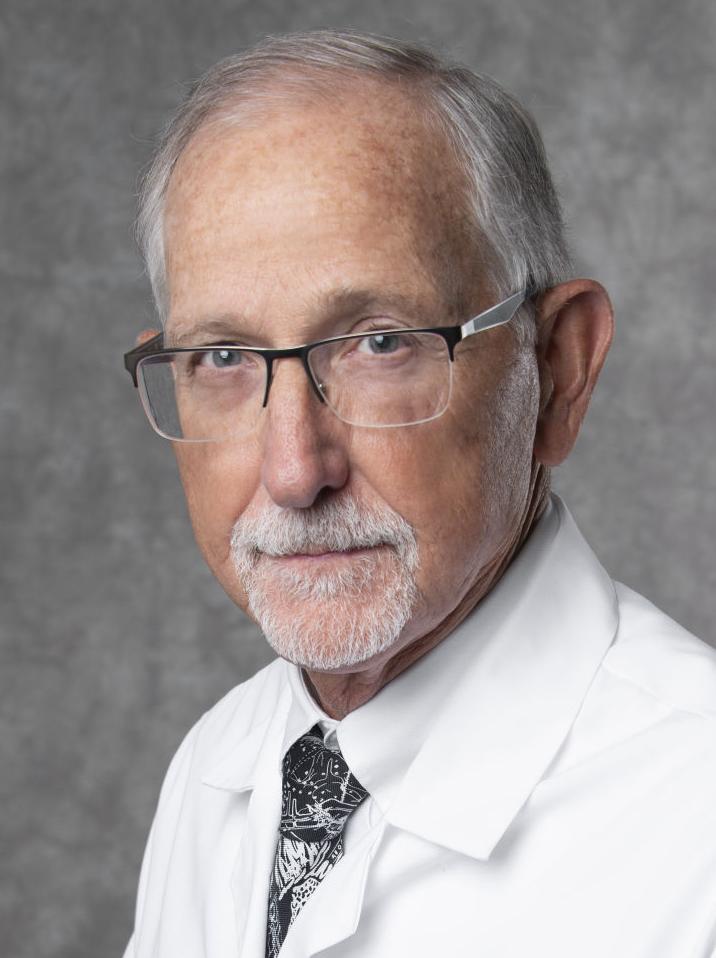 Radiation oncologist Dr. John Barnett is moving from UT Health East Texas Urology Cancer Treatment Center in Tyler to the UT Health East Texas Cancer Center in Athens.
Barnett pursued a career in medicine because he wished to help patients with their medical needs. "I treat patients like I would want to be treated — with compassionate care and concern."
He will begin seeing patients at 1801 S. Palestine St. in Athens beginning May 18. For more information or to schedule an appointment, call 903-677-8300.
Fireworks Approved for Memorial Day
Smith County residents will be able to buy fireworks to celebrate Memorial Day.
Smith County Commissioners voted to approve an order authorizing fireworks sales from May 20 to 25.
Smith County residents are allowed to pop fireworks throughout the year, and are only restricted on when they can buy them.
Smith County urges everyone to use caution and be safe when using fireworks.