Lifestyles Magazine recently caught up with Kim Holley and Megan Hernandez, the owners of Tyler-based Olive and Home.
See Sarah Miller's photos in the gallery above. 
Before opening the interior design business in 2016, Kim owned a children's nursery boutique and a floral and home accent shop in Tyler. Megan, worked in hospitality design for Remington Hotels and for other designers. 
At Olive and Home, their services include interior design, space planning and working with textiles.
Lifestyles: Why did you decide to go into business together?
Kim: We decided to go into business together because of our individual strengths. I was working on a remodel and needed help with drawings and asked Megan if she would want to help me. She in turn wanted help with fabric selections and we quickly determined we worked well together. Olive and Home quickly grew after that. 
Lifestyles: How did you come up with the name?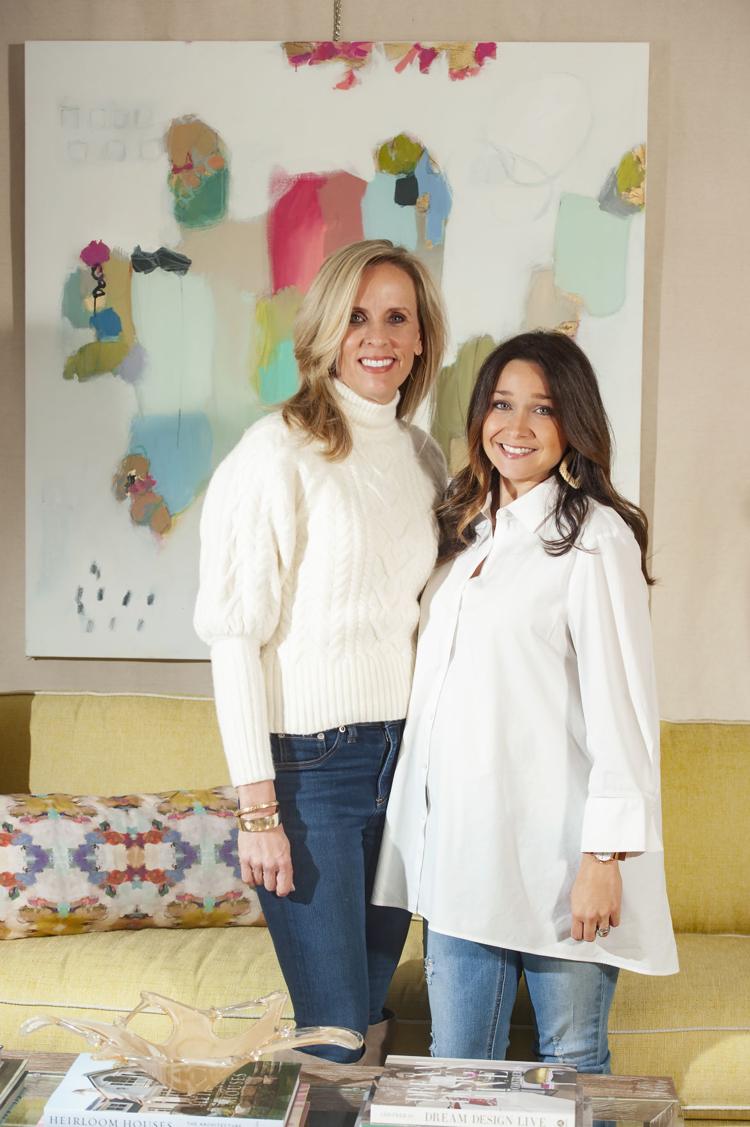 Megan: It took us a little bit but we loved the idea of an olive branch which symbolizes peace. When we finally decided on Olive and Home, it was more of a play on words that sounds like "I live at home." We want every client to be at peace when we finish a project and glad to say. "I live at home."
Lifestyles: What strengths do each bring to the partnership?
Megan: Again, going back to the reason we went into business together, Kim had 17 years of the business aspect within the industry. 
Kim: And Megan is a millennial and savvy with social media!
Lifestyles: How do you resolve things when you don't see eye to eye?
Megan: There really aren't a whole lot of times we don't see eye to eye. That's the reason we work so well together. But to be honest, we work for the client and want to bring a little bit of the client's taste to our design. 
Lifestyles: How do your clients find you? 
Kim: That's the beauty of social media these days. We have clients call us because of our design style that they've come across on our different social media outlets.
Lifestyles: White seems to play an important role in your decorating sensibilities. Why?
Kim: We like to use white because it sets our blank canvas. If you think about it, what color doesn't look good with white? 
How would you describe your collective style?
Kim: I would say it's a transitional style with a love of antiques. 
Lifestyles: Your designs incorporate interesting accessories. Where do you find these pieces? 
Megan: We go all over to look for unique pieces, such as Las Vegas, Atlanta, High Point and our favorite is Round Top! We love the hunt in Round Top and it keeps the pieces unique instead of a mass produced item. 
Lifestyles: How do you make sure the rooms you design meet the needs of the homeowner?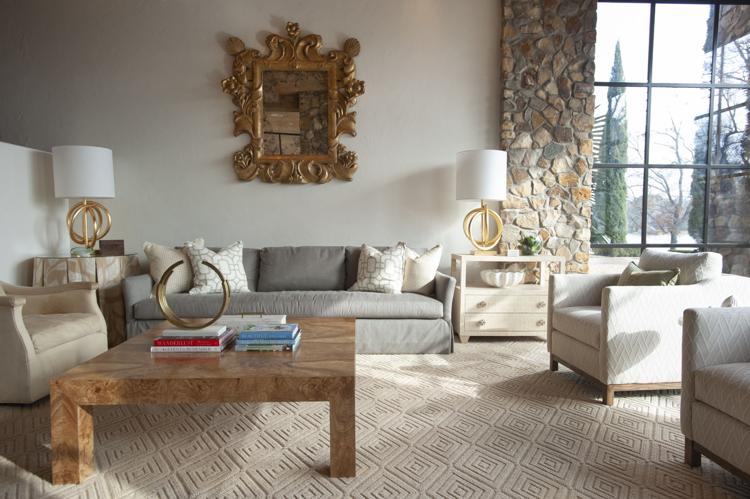 Megan: Before any project, we always have a consultation with the homeowner to see what pieces are important to them and why. Once we get a list together from our client, we work from there and bring character into a function space.
Lifestyles: What advice do you have to someone who wants to affordably re-decorate their house using things they already own?
Megan: Start following interior designers on Instagram and searching ideas on Pinterest. There are so many resources now to find great concept images to play off of these days! 
How do you balance work and the demands of a busy home life?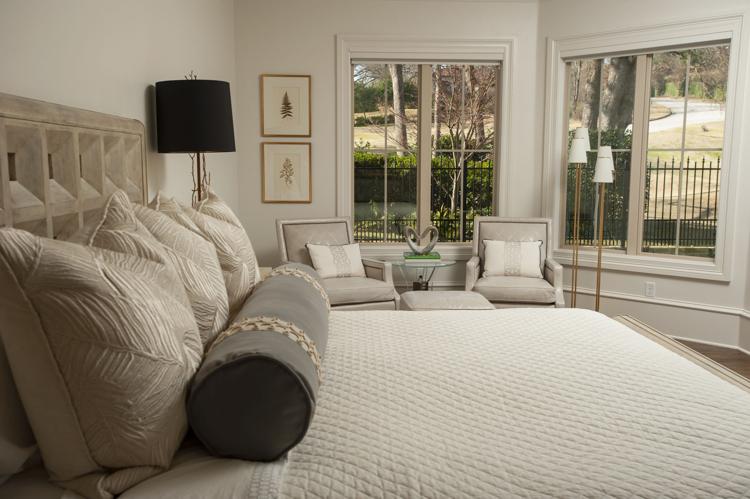 Kim: We are both mothers to three (or soon to be) and love the fact that we can work for ourselves but still make time for our family, which will always come first.