It's often called "The Long Goodbye." Alzheimer's disease and related dementias (ADRD) cause memory loss, cognitive decline, and impaired functioning – debilitating conditions that, over time, can be devastating. Today, 4.7 million Americans are living with the disease. By 2050, that number is projected to nearly triple to 13.8 million. 
Taking a different approach 
An innovative program called Music & Memory has brought new hope for those struggling with ADRD. The program helps reawaken memories – and feelings – through the gift of personalized music.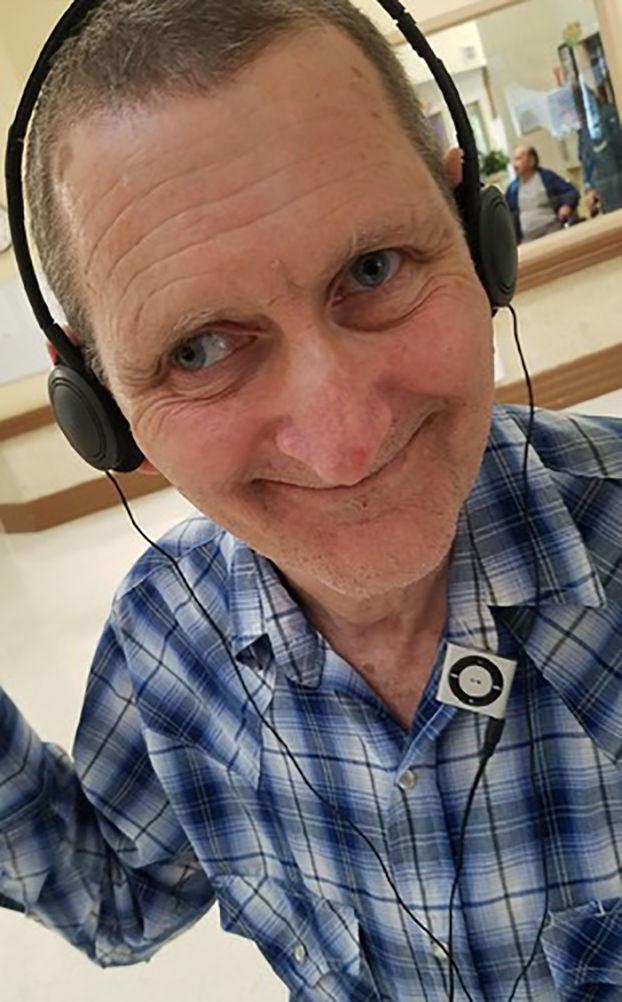 StoneGate Senior Living, a leading provider of senior care in Texas, Oklahoma, and Colorado, has been offering the Music & Memory program to its memory care residents for several years. StoneGate staff consult with each resident and the resident's family to create a personalized playlist, delivered on iPods and other digital devices. Favorite songs typically span all chapters of a resident's life, sparking renewed meaning and connection.
Many who are living with ADRD have realized dramatic results. For example, a StoneGate resident with limited psychomotor skills and dementia was having difficulty communicating. She received an iPod loaded with classic hits from her favorite timeframe, the '70s – and steadily became less agitated and more engaged. Her husband summed up her turnaround this way: "My wife perks up when she's listening to her tunes. The music brings back something that I can't explain. Any smile or reaction I see in her lets me know that she is still with me."
Transforming lives
Music & Memory is based on studies that highlight the therapeutic effects of personalized music. Research has found that music can penetrate parts of the brain less affected by ADRD. By waking deep memories, the music helps listeners to reconnect with themselves, their loved ones, and their environment.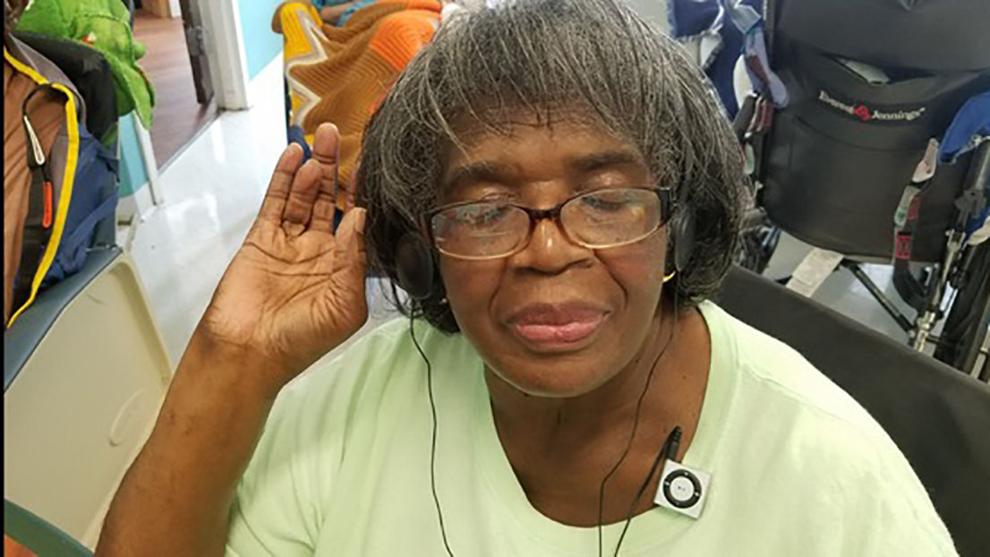 Music & Memory supports not only residents and their families but also care professionals. The program keeps staff tuned in to the life story of each resident so that they can provide more personalized care. Caregivers also gain a promising alternative to antipsychotic medications in treating behavioral management issues.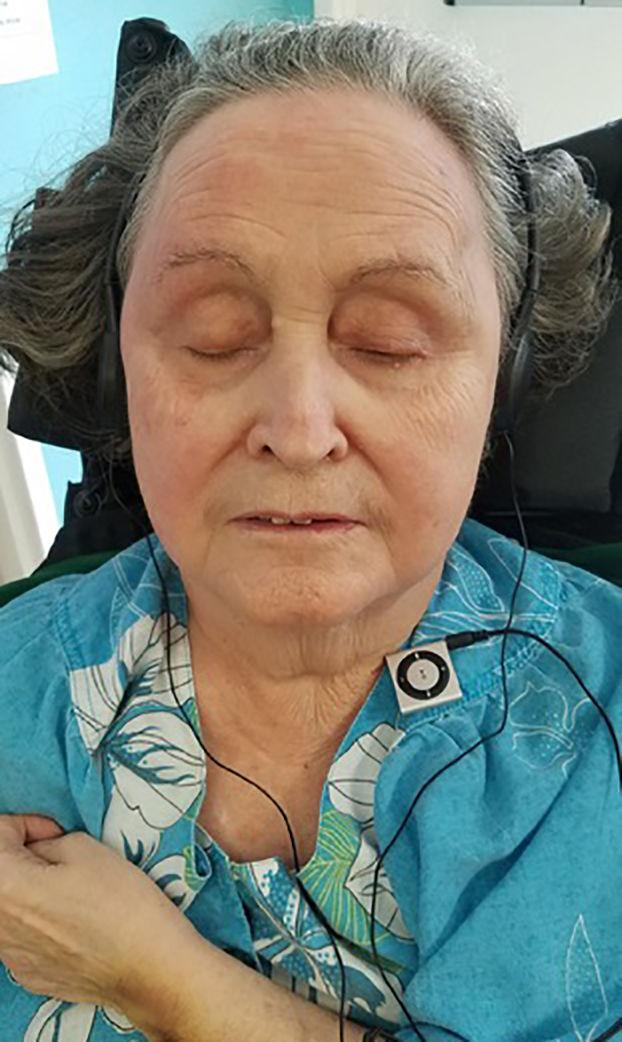 Thanking the community
StoneGate recently held its second annual "Music Drive" to help expand the program to its residents. Eight participating locations – including Briarcliff Skilled Nursing Center in Carthage, Colonial Pines Healthcare Center in San Augustine, and South Place Nursing Center in Athens – collected community donations of new and used devices, iTunes gift cards, and cash contributions. The drive was part of the "The Longest Day," a nationwide initiative from the Alzheimer's Association to raise awareness and funds for care, support, and research.
Contributions to Music & Memory are ongoing. East Texas residents are encouraged to bring the gift of music to seniors in need in their communities.