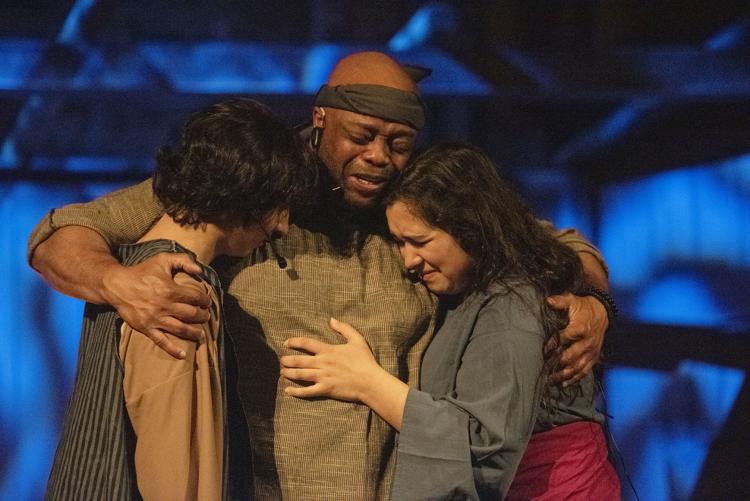 Members of New Life Worship Center in Tyler have been working for months to bring "The Spikes" to life.
The play is an Easter drama that tells the story of Christ's Crucifixion and Resurrection through the eyes of a blacksmith working in a shop in Jerusalem.
"It tells the story from a different angle. The blacksmith has a unique role in the Crucifixion, but he is not aware of it," said pastor Chad Stafford.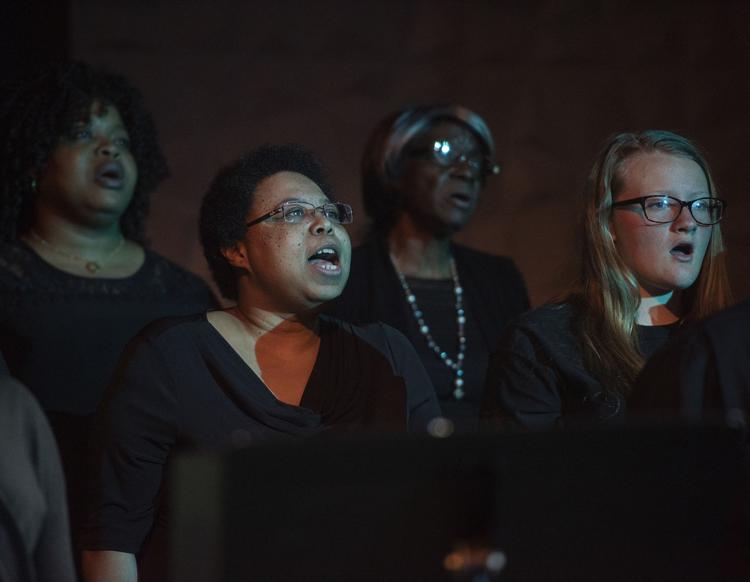 A choir accompanies the cast, along with powerful music, lighting and special effects. There will be performances at 6 p.m. Saturday and 10:30 a.m. Sunday. Admission is free.
New Life Worship Center is located at 18535 U.S. Highway 69 South.