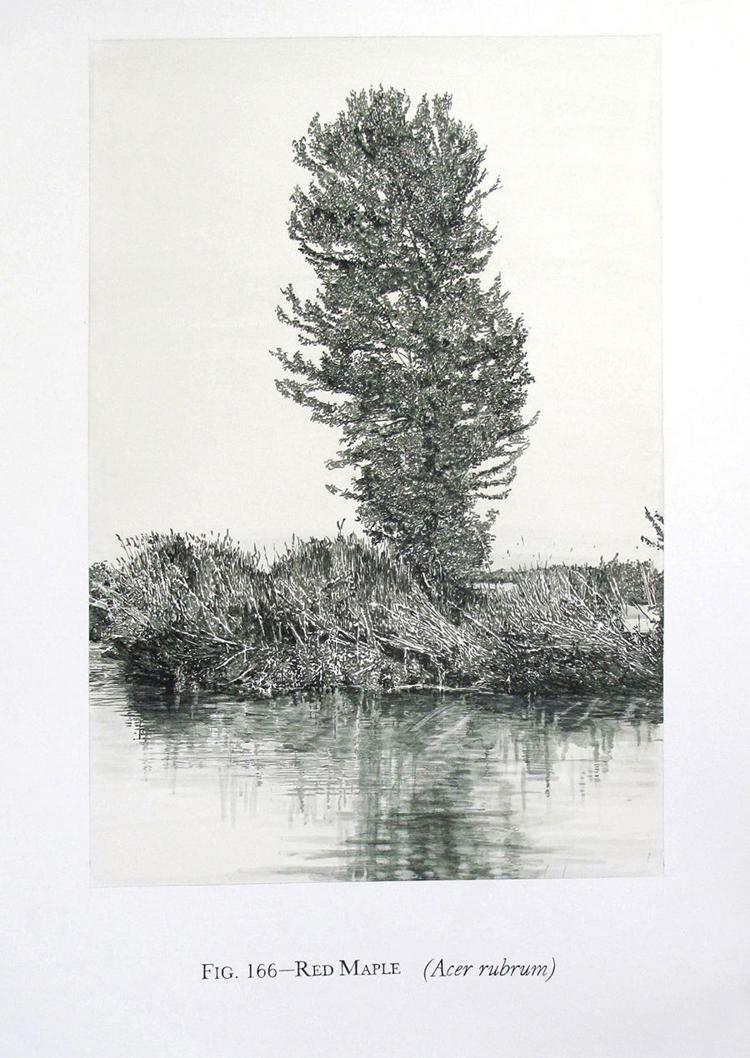 Tyler Museum of Art celebrates the arrival of springtime with a quarter-century survey in the career of one of the most diverse and prolific contemporary Texas artists.
"Sticks and Stones: Works by Helen Altman" opens March 11 and continues through June 3 in the museum's Bell Gallery. Admission is free.
The exhibition, organized by the TMA and curated by Caleb Bell, features more than 40 pieces spanning a dynamic body of work by Altman, a Fort Worth-based artist noted for her ability to move between various series across an eclectic array of media.
"Sticks and Stones" focuses on her fascination with flora and fauna, which "have been a much-appreciated constant in my life," the artist said. "They have been a constant source of joy and also a source of coping."
Altman's specific choices of media throughout her career — blankets, wire birds, egg editions and torch drawings, to name just a few — also reflect a pronounced emphasis on exploring the unique in the everyday.
"Many of my works use commonplace materials and objects. I respond to readymade objects that are often discards or flawed in some obvious way," she said. "Alterations in these familiar things elevate them and draw parallels to our own human predicament."
Altman received both her bachelor of fine arts and master of arts degrees from the University of Alabama, as well as her master of fine arts from the University of North Texas. Her work has been widely exhibited and is featured in numerous public collections, including the Art Museum of South East Texas, The Grace Museum and Museum of Contemporary Art, San Diego.
Support for Sticks and Stones is provided by Collectors' Circle Platinum Sponsor The Byars Foundation.
 The museum is open 10 a.m. to 5 p.m. Tuesday through Saturday, and 1 to 5 p.m. Sunday. It receives support from its members, TJC and the City of Tyler.
Special events in connection with the exhibition include: Free First Friday tours at 11 a.m. April 6, May 4 and June 1; and Family Days from 2-4 p.m. Saturday, April 14 and May 12.
For information, call 903-595-1001 or visit www.tylermuseum.org.