New York Philharmonic String Quartet will present classical music in a concert set for 7:30 p.m. Saturday at the University of Texas at Tyler's Cowan Center. 
The ensemble consists of Concertmaster Frank Huang, Principal Associate Concertmaster Sheryl Staples, Principal Viola Cynthia Phelps and Principal Cello Carter Brey.
The program includes pieces by Haydn, Shostakovich and Brahms. 
Tickets range from $32 to $47 and are available at cowancenter.org or by calling 903-566-7424.
ETX Frontline Heroes Benefit Concert 
The ETX Frontline Heroes Benefit Concert takes place on Saturday at The Cannery and Picker's Pavilion in Lindale.
An opening ceremony is set for 1 p.m. and music will continue throughout the day and into the night.
There also will be music, vendors, food and children's activities. 
Among acts set to perform are Madison Rising, Whiskey D, Canaan Bryce, Tyrone Vaughan, Lacie Carpenter, Riley Redding, Austin Layne and Blake Sullivan.
Tickets cost $35 for general admission.
The proceeds will go to The East Texas Veterans Alliance and The Critical Incident Stress Management of East Texas, organizers said.
Palestine Old Time Music and Dulcimer Festival
The annual Palestine Old Time Music and Dulcimer Festival takes place Friday and Saturday at the Museum for East Texas Culture, 400 Micheaux St., Palestine.
Workshops and jam sessions begin at 9 am. on both days and continue throughout the day.
Concerts are set for 1:30 p.m. and 6:45 p.m. on both days. Information: oldpalmusic.com.
Marvin UMC music groups perform
Mozart Mass in C Minor, a concert featuring Marvin United Methodist Church's Chancel Choir and Orchestra and soloists, is set for 5 p.m. Sunday at the church, 300 W. Erwin St.
WEEKEND MUSIC GUIDE 
Friday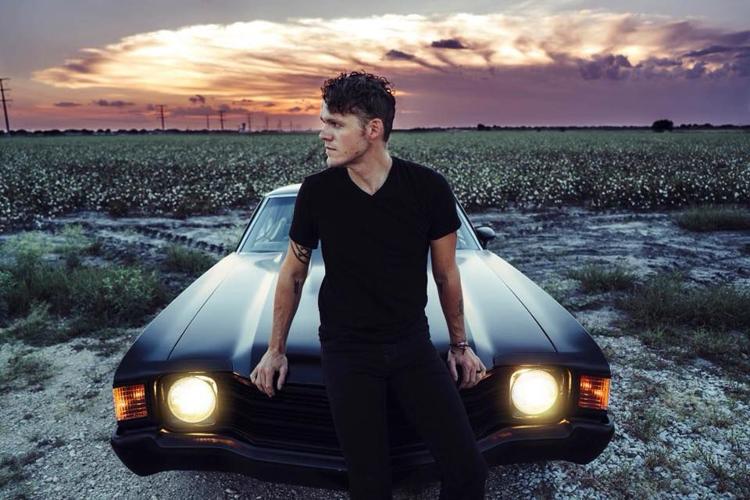 Live 80, 8 p.m., Rick's on the Square, 104 W. Erwin St.
Elfin Paige, 8 p.m., Dakotas Chophouse, 4803 Old Bullard Road
Latin Night, 8 p.m., Lago del Pino, 14706 County Road 1134
Atlantis Aquarius, 8:30 p.m., Stanley's Famous Pit Bar-B-Q., 525 S. Beckham Ave. 
Sam Riggs, 8 p.m., Cowboy's, 8380 Paluxy Drive 
Threatpoint, Mud Flux, Crimson Thirst, 9 p.m., Clicks Live,1946 ESE Loop 323
Johnny & the Nightcrawlers, 6 p.m., Fresh By Brookshire's, 6991 Old Jacksonville Highway
Sabrina Toole, 8:30 p.m., ETX Brewery Co., 221 S. Broadway Ave.
Floyd Void: Season 2, 8 p.m., Big Sandy Music Hall, Big Sandy
Mayson Garner, 7:30 p.m., Central Station, Gladewater
East Texas Jazz Orchestra, 7 p.m., Texas Music City Grill & Smokehouse, Lindale
Curtis Grimes, 8 p.m., Moore's Store, Ben Wheeler
Blaine Hart, 8 p.m., The Back Porch, Kilgore 
Saturday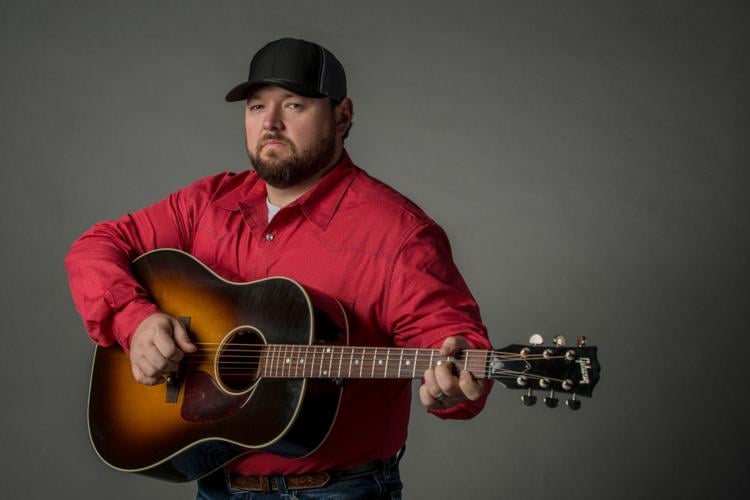 Vegas Stars, 9 p.m., Rick's on the Square, 104 W. Erwin St. 
Daniel Rocha, 8 p.m., Dakotas Chophouse,4803 Old Bullard Road
BlindPursuit, 7 p.m., Lago del Pino, 14706 County Road 1134
Metrograde, Salvation from Sundown, 9 p.m., Clicks Live,1946 ESE Loop 323
Frio River Band, 6 p.m., Fresh By Brookshire's, 6991 Old Jacksonville Highway
Landry & Company, 8:30 p.m., ETX Brewery Co., 221 S. Broadway Ave.
Fifth Anniversary Party, 9 p.m., True Vine Brewing Co., 2453 Earl Campbell Road
Whiskey Prophets, 7 p.m., The Forge, Ben Wheeler
Floyd Void: Season 2, 8 p.m., Big Sandy Music Hall, Big Sandy
Sean Berry, 7:30 p.m., Central Station, Gladewater
Cody Wayne, 8 p.m., Texas Music City Grill & Smokehouse, Lindale
Tuxedo Cats, 9 p.m., Moore's Store, Ben Wheeler
After Hours Band, 8 p.m., Red Rooster Icehouse, Hawkins
Teazur, 8 p.m.. The Back Porch, Kilgore