Under the direction of Richard Lee, East Texas Symphony Orchestra will perform the musical score to Charlie Chaplin's 1925 film "The Gold Rush" while it plays on a large screen. 
The concert/movie is set for 7:30 p.m. Jan. 26 at the University of Texas at Tyler's Cowan Center. Tickets are available at etso.org and the Cowan Center box office.
The story follows Chaplin's downtrodden Little Tramp character on a quest for riches. He encounters adventure, love and danger. 
Lee said presenting "The Gold Rush" fulfills the orchestra's mandate of presenting "worthy and meaningful art to East Texas."
"Great art should not be forgotten," he said. "It is important for me personally to make sure that we are familiar with Chaplin's great films as it seems to me that each passing generation is less and less so. His films are regularly ranked as some of the best this country has ever produced. We should cherish them."
The score to "The Gold Rush" includes sound effects that must be hit at precisely the right second.
"I have action cues (of what is being depicted) written into the score periodically so that I know the music is where it is supposed to be," he said. "All the gunshots and other specific sound effects are marked in the score and hopefully will line up with the corresponding action."
Steve Simmons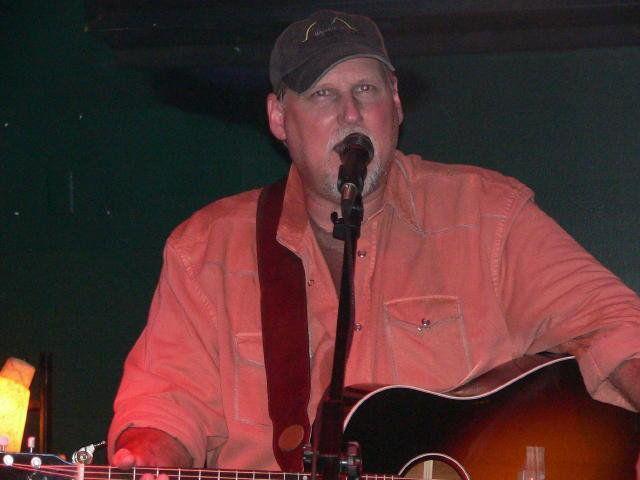 Country music singer Steve Simmons will headline his Steve Simmons & Friends Concert at 7 p.m. Saturday at Liberty Hall, 103 E. Erwin St.
Simmons has been performing for more than 30 years. "Lost in Paradise" is his most recent album. 
Among others who will perform is John Baumann.
Tickets range from $25 to $100 and are available at libertytyler.com.
The concert will raise money for the nonprofit group PATH, according to promotional material.
WEEKEND MUSIC GUIDE 
Friday 
Red Dirt BBQ & Music Festival's Reveal Party, 6 p.m., True Vine Brewing Co., 

2453 Earl Campbell Parkway

Tennessee Jet, Lee Mathis, 8 p.m., Texas Music City Grill & Smokehouse, Lindale 
Big Daddy Band, 8 p.m., Rick's on the Square, 104 W. Erwin St. 
Owen Tiner, Jopi Drew, 8:30 p.m., ETX Brewery Co., 221 S. Broadway Ave. 
Gary Patrick, 7 p.m., Dakotas Chophouse, 4803 Old Bullard Road 
Dennis Ross & the Axberg Brothers, 8 p.m., The Back Porch, Kilgore 
Rainchild and other bands, 9 p.m., Clicks Live, 1946 ESE Loop 323, Tyler 
Saturday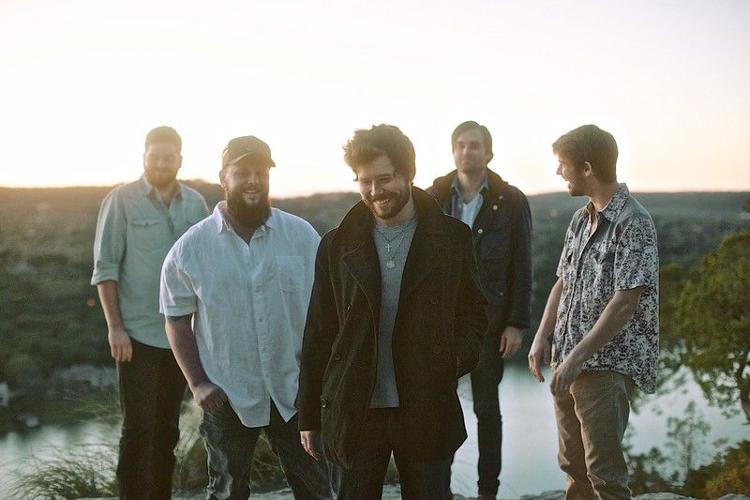 Shane Smith & the Saints, Mando Salas, 8 p.m., Texas Music City Grill & Smokehouse, Lindale 
Kolby Cooper, 9 p.m., Moore's Store, Ben Wheeler
Decades, 9 p.m., Rick's on the Square, 104 W. Erwin St. 
Headbangers Ball, 8 p.m., ETX Brewery Co., 221 S. Broadway Ave. 
Gary Kyle, 8 p.m., Dakotas Chophouse, 4803 Old Bullard Road 
Jason Crabtree, 7:30 p.m., Central Station, Gladewater 
Post Profit, 8 p.m., The Back Porch, Kilgore 
Clint Alford, 8 p.m., Lago del Pino, 14706 County Road 1134
Downfall and other bands, 9 p.m., Clicks Live,1946 ESE Loop 323 
Hannah, Hailee, 8 p.m., Red Rooster Icehouse, Hawkins
John Allen Band, 9 p.m., Red Bull Saloon, Murchison