East Texas Gem and Mineral Society's annual show this weekend will offer everything from yesteryear fossils to gems crafted into beautiful jewelry. 
About a dozen vendors and many of the club's members will be at the show from 9 a.m. to 5 p.m. Friday, 10 a.m. to 6 p.m. Saturday and 10 a.m. to 5 p.m. Sunday at Rose Garden Center, 420 S. Rose Park Drive.
Admission is $5 for adults and $1 for children and students. 
Kenny Polve, the club's immediate past president, said the show is an excellent opportunity for those who want to know more about the lapidary arts.
"That is what rock hounds are all about," said Polve, who has been collecting rocks since he was youth. "We like to talk about rocks and share our knowledge."
Vendors will specialize in different aspects of lapidary arts including jewelry, gemstones, minerals, fossils, tools, cut and uncut stones and tools used in working with rocks and gems.
The show will have a silent auction, door prizes, games, displays and demonstrations. 
"Every year there is something new and cool," Polve said.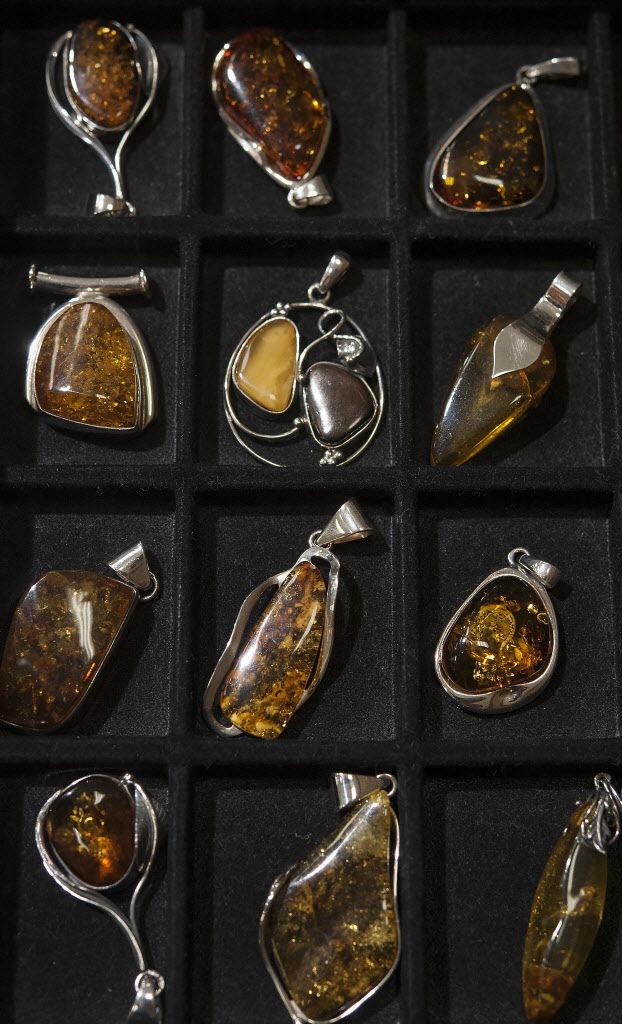 One of the most popular attractions is The World Renowned Rock Food Table. The rocks that resemble food were assembled over many years by Bill and Lois Pattillo. Keith Harmon, show chairman, acquired it and donated it to the club to show each year.