Tyler police investigate recent shootings
The Tyler Police Department is investigating two shootings that happened this week in the city, including a homicide.
On Wednesday at about 12:34 a.m., Tyler police officers responded to the 1400 block of West Oakwood on report of a shooting.
Officers found one person in a vehicle, dead from apparently being shot. Close by was another occupant of the vehicle who was awake and alert, but had also been shot, according to Tyler Police Department spokesperson Andy Erbaugh.
The second occupant indicated that the suspects, whom they didn't know, shot at them from another vehicle and left the area, according to police.
The deceased victim has been identified as Kenneth Ray Dorsey, a 34-year-old male from Tyler. His family has been notified.
The other occupant was transported to a local hospital where he is in critical condition.
This case remains under investigation.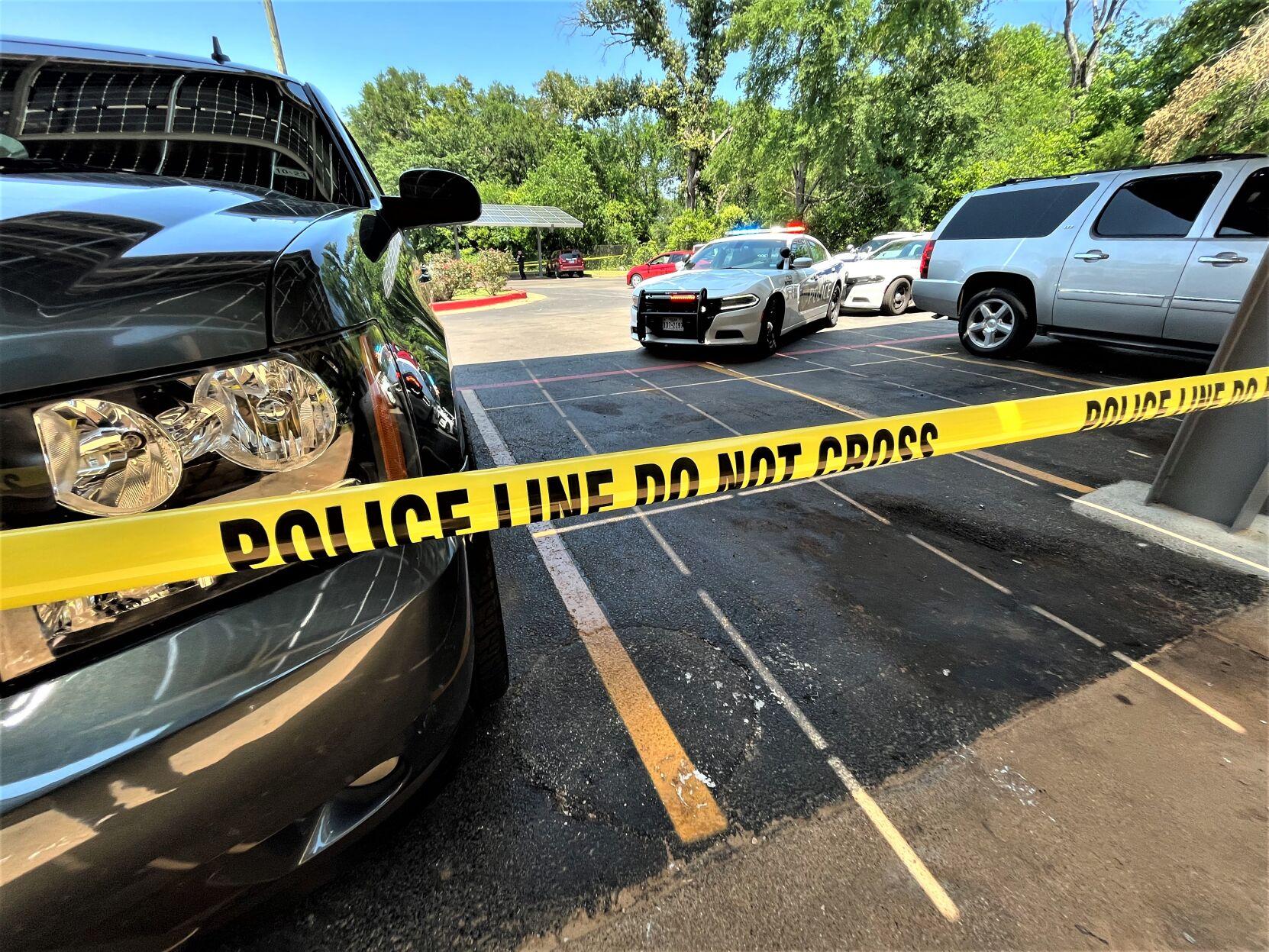 Tyler police are also seeking two suspects accused in an apartment shooting earlier this week.
At approximately 1:09 p.m. Monday, Tyler Police Department responded to calls of multiple gunshots at Liberty Arms, located at 2601 North Broadway Avenue.
Detectives investigating the case determined that Kerick Johnson, 18, and Marqus Gray, 21, were the shooters in the case, Erbaugh said Wednesday morning.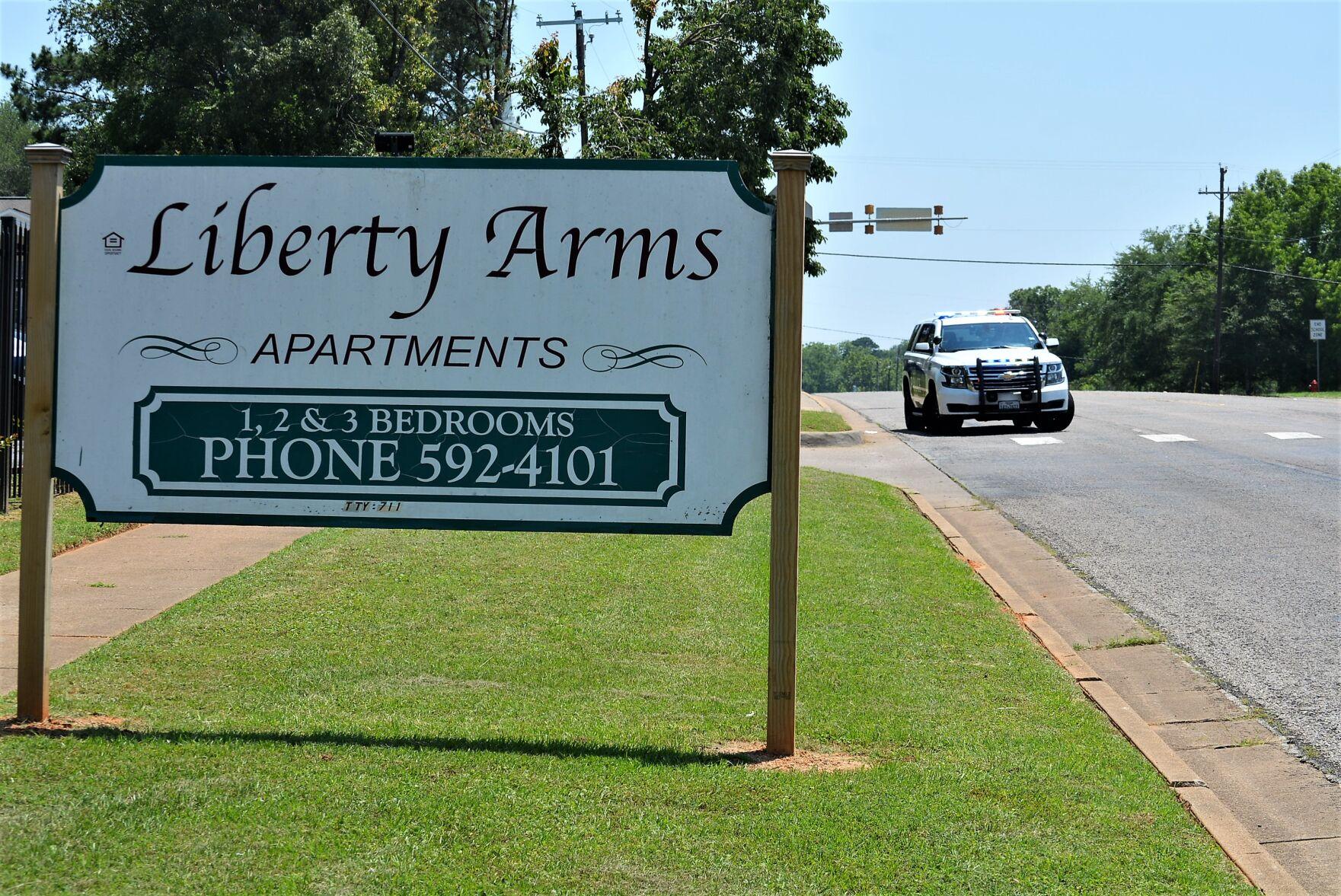 Warrants were obtained on Johnson for aggravated assault with a deadly weapon with a $400,000 bond and deadly conduct with a $100,000 bond. Warrants were also obtained on Gray for aggravated assault with a deadly weapon with a $400,000 bond and deadly conduct with a $100,000 bond.
Multiple shell cases were found at the scene of the complex. Several vehicles and at least one apartment were hit by bullets, Erbaugh said.
Officers spoke to Johnson who was detained as a possible suspect and also had a gunshot wound to his right torso. He was transported to a Tyler hospital for treatment.
If you have any information on either case or the whereabouts of Johnson or Gray, contact the Tyler Police Department at 903-531-1000 or call Tyler-Smith County Crime Stoppers at 903-597-2833.