Old movie houses were once a dime a dozen in East Texas. Over the years, many have been lost to fires and wrecking balls, while other standing theaters have faded from history and our memories.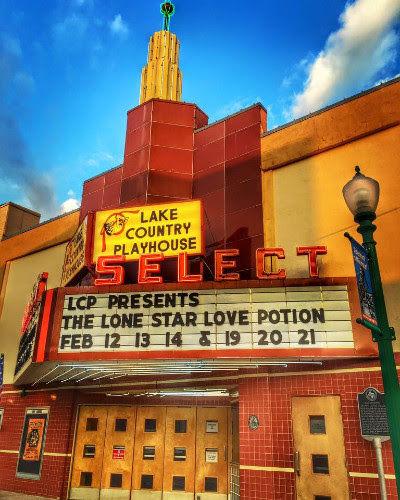 Today there are several notable historic theaters from Beaumont to Texarkana that have been rehabilitated, transformed and even repurposed.
This spring, you can catch a movie or live entertainment at Beaumont's Jefferson Theatre,The Pines in Lufkin, Tyler'sLiberty Hall, the Mineola SelectTheatre, Texarkana's Perot Theatre, and the Crighton Theatre in Conroe. 
Each of the theatres have been brought back to life and regular events are held year round. The magic of old movie houses hasn't disappeared, but rather it is has been reimagined in order to preserve these cinematic antiques.
From the East Texas Forest Trail Region Newsletter