The time is right for discounts on mattresses, sheets, PJs, and more.
World Sleep Day is here and it's also the cap off to National Sleep Awareness Week, which is designed by the National Sleep Foundation to remind us that sleep is critically important. In fact, it is one of the most important things we can do to make ourselves healthier and happier.
The body needs sleep in order to rest and recover, and anyone who has pulled an all-nighter in college or worked the graveyard shift can tell you a lack of sleep makes you duller and slower, and can be downright dangerous.
Like most holidays nowadays, brands and retailers in the sleep space are offering up fresh discounts, meaning it is more affordable to get a good night's sleep than ever before. Ahead, we're sharing some of our favorite discounts on mattresses, bedding, cozy PJs, and more.
The Arena Media Brands, LLC and respective content providers may receive compensation for some links to products and services on this website.
Mattresses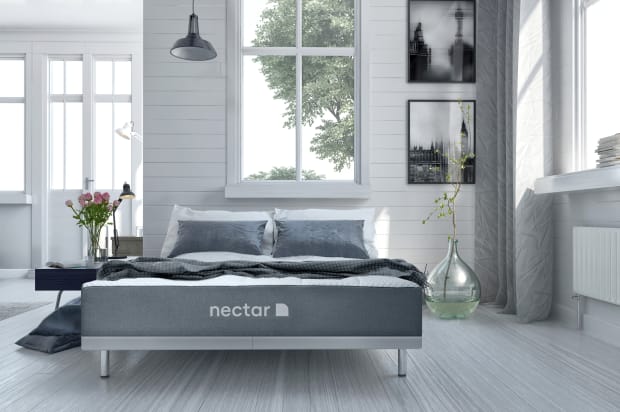 Nectar
Nectar Sleep has 33% off everything on the site for Sleep Awareness Week, including the Hybrid Mattress. That is a combination of memory foam and steel springs which enable a little more support than memory foam. Nectar has a full year—365 nights—trial period, so you've really got time to get to know the mattress, and a forever warranty. And if you're a particularly hot sleeper, try the Premier Copper Mattress.
Sleep Number
Sleep Number is offering up to $1,200 off some of their most popular adjustable smart beds that respond to your precise needs, making changes based off of your movements through the night. But you have to hurry because the sale, which includes special financing, ends Monday, March 20.
Wayfair
Wayfair has some terrific prices on Sealy mattresses including up to 40% popular models. Many of the mattresses on sale have one-day delivery, bringing you that much closer to a great night's sleep.
Related: We Tested Amazon's Halo Rise For Four Months. Here's Why It's Worth It
Bedding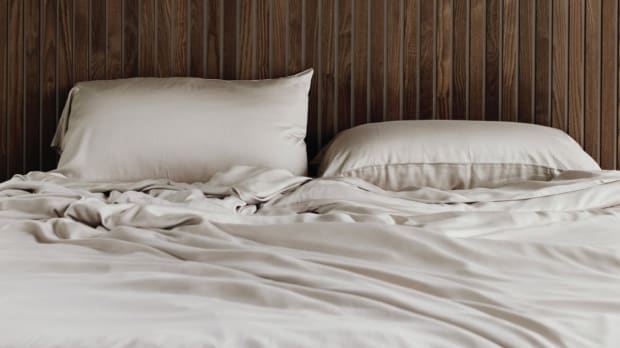 Brooklinen
Brooklinen is well known for providing luxury sheets and bedding without luxury prices. While still on the pricier side, they stand behind their products with a 365-day warranty against ripping or fraying, and use only the highest quality materials. For sleep week, they're offering 20% off some of their best-selling items.
Cozy Earth
Cozy Earth has appeared in Oprah's Favorite Things list every year since 2018, in one capacity or another, because the products are that yummy. Made with a viscose that is itself made from bamboo, the material is very breathable, helping you regulate your sleeping temperature through the night. As a benefit they get softer with washing, and Cozy Earth gives you a 100 night trial plus a 10 year warranty. And if that's not enough, they come in a reusable tote bag. Right now their best-selling products are on sale for 25-30% off.
Wayfair
Wayfair has so many great bedding options on sale this week, it's hard to decide which are the best deals. Some of their bedding essentials are up to 60% off, so we scanned through them and pulled out what we think are some of the best, higher quality products and deals.
Related: The Best Weighted Blankets of 2023
Pajamas & Loungewear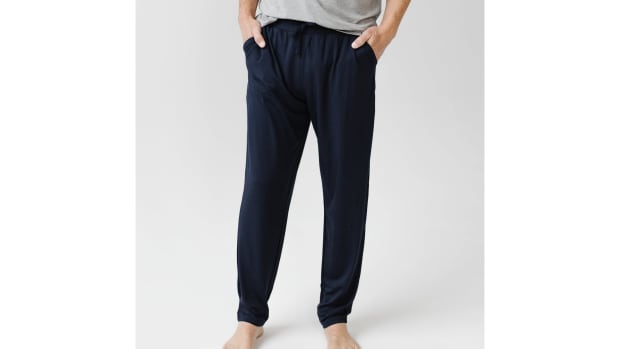 What good does it do to have comfortable bedding and then wear scratchy pajamas? It doesn't, so we've compiled some of our favorite pajama sets for men and women, so that you can sleep better.
Related: The Best Pillows of 2023
Slippers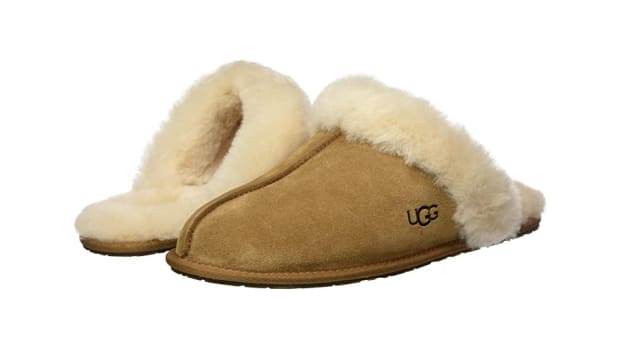 You can see our full ranking of the best slippers here which includes picks for women, men, and even kids. But ahead we're sharing some of the best sleep days deals on slippers.
Prices are accurate and items are in stock at the time of publishing.